The air fryer General Tso's chicken recipe is one among several methods you should try. And if you own an excellent air fryer, you can cook this up. You also get to enjoy a nice tasty meal with crunch, spice, and sauce. Air Fryer General Tsos Chicken recipe can be made in 30 minutes or less with an air fryer, and as such, you can be in and out of the kitchen in no time.
There is also the air fryer General chicken Tso's sauce you can top off with this meal. Hence, your taste buds can be satisfied with a great-tasting meal that is a beautiful combination of salty and sweet. It can serve as dinner or even breakfast. Therefore, let's show you how to make the air-fryer General Tso's chicken recipe.
Air Fryer General Tso's Chicken Recipe Ingredients
A pinch of salt
1 teaspoon toasted sesame oil
2 tablespoons lower-sodium soy sauce
1 tablespoon finely chopped garlic
3 to 4 chiles chopped and seeds discarded
2 teaspoons unseasoned rice vinegar
1 1/2 tablespoons canola oil
1 tablespoon finely chopped fresh ginger
⅔ cup of sugar brown
1/3 cup plus 2 tsp. Potato cornstarch,
4 tablespoons thinly sliced green onion,
7 tablespoons lower-sodium chicken broth
Cooking Instructions
Here below the cooking instructions that's all will be very helpful to you through the process.
Turn on your air fryer for preparing the Tso's's chicken
Preheat the air-fryer at 400 ° F for 3 minutes
In the bowl, combine 1/3 cup potato starch with salt and pepper. Transfer the chicken wings with a fork to a potato starch mixture, and stir with a coat every piece.
After that place the chicken wings into the air fryer basket
Allow the battered chicken; cook for 20 to 30 minutes and If chicken is still damp on one side, cook for 4 to 5 minutes more.
Your meal is ready once the chicken has turned crispy.
Prepare Your Sauce
While your chicken will be cooked, it's time to heat the vegetable oil to make the sauce.
Heat oil and put in the garlic, dried chillies, green onions, ginger in a large skillet over medium heat.
Proceed to fry this combination for a minute and let the colour of the chillies and onions to soften.
Whisk together remaining two teaspoons cornstarch with broth, soy sauce, ketchup, sugar, and rice vinegar. When gently sizzling, add the ginger and garlic;
Cook until fragrant, about three minutes.
In the end, add the sauce to the chicken once the meat is ready.
You may also want to use the sauce with rice. Therefore, create a thickener using two teaspoons of cornstarch whisked in 1/4 cup cold water. You can then stir the combination into the boiling sauce and let it cook till it has thickened.
All Post

Air Fryer

Baby Food Maker

Best Lists

Blender

Bread Maker Machine

Bread Slicer

Cooking Tips

Deals

Electric Mixer

Food Processor

Food Slicer

Food Steamer

Guides

Instant Pot

Kitchen Gadget

Knive

Meat Slicer

Microwave Oven

Recipes

Reviews

Slow Cooker

Toaster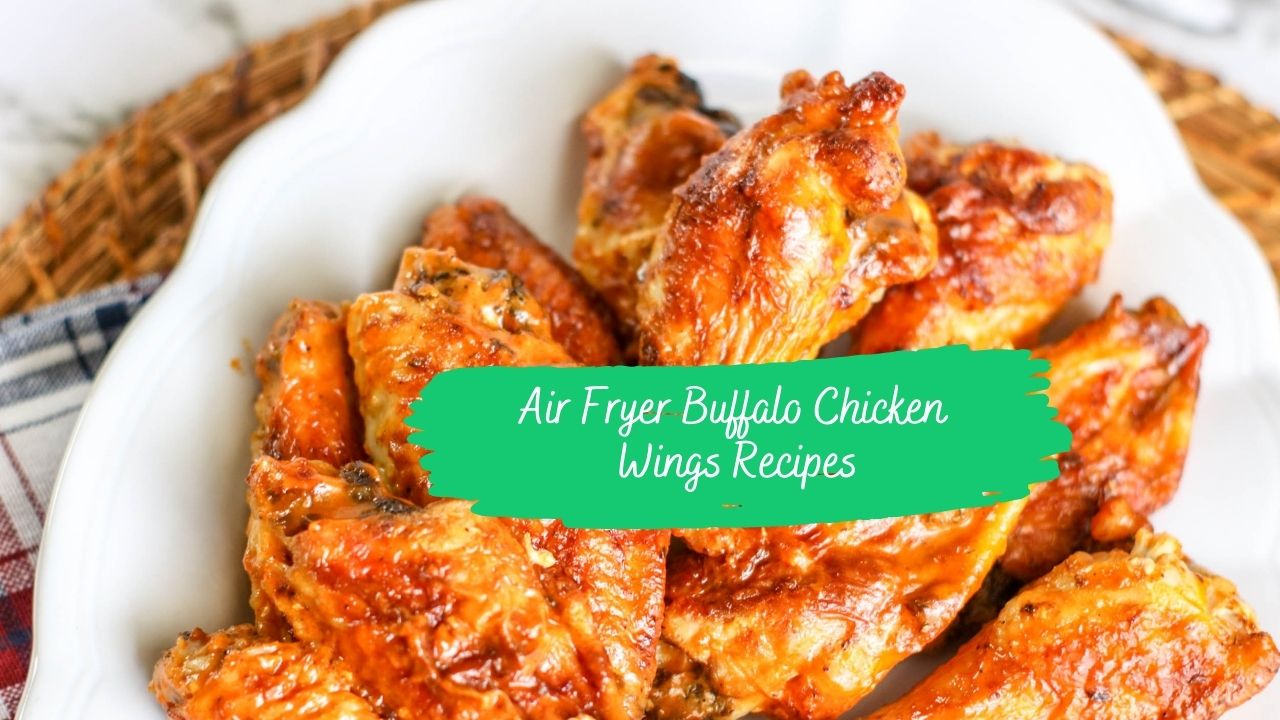 These Air Fryer Chicken Wings cook up crispy on the outside, but are juicy in every bite, without extra fat! …
These crispy Air Fryer Chicken Tenders are golden and juicy, so easy to make and perfect for weeknight cooking! How…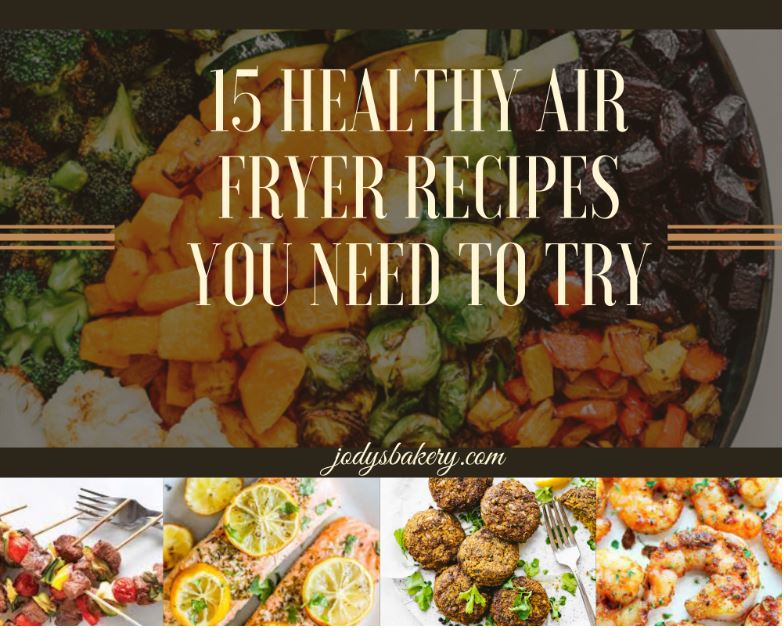 Air fryers have become a popular kitchen appliance. Thanks to the hot circulating heat, the air fryer cooks a little…
Why Trust Us
You will find what you are looking for at Jody's Bakery. From classic to luxury brands, you'll find both. We will help you to select appliances that fit your needs, budget and lifestyle. Whether you want to stop by to learn more — or plan to make a major purchase — we'll treat you like family and assist you every step of the way. Shop with us today to receive friendly and experienced help along the way.