Although I have never had a bad experience with my crockpot (and I'm sure you won't either), there are a few safety measures you need to follow to ensure food safety. Some of them are pretty basic and common sense and you are probably doing them already. But it never hurts to go over them and to just continue to be aware of the importance proper food handling and preparation techniques.
Always start clean, a clean cooker, clean utensils, a clean work area. And wash your hands before and during food preparation.
Be sure to handle ingredients carefully. Since slow cookers can take a while to get to temperatures hot enough to kill off bacteria, it is imperative to keep the ingredients constantly refrigerated prior to food preparation. Remember that bacteria multiply on food quickly at room temperature. Therefore perishable foods should remain refrigerated until you need them.
Defrost your meats and poultry prior to putting them in your slow cooker. This helps the crockpot achieve proper cooking temperature faster, eliminating the possibility of bacteria growth on your food.
Cutting food into smaller chunks helps to ensure that the food is cooked thoroughly. For example, don't cook large pieces of meat such as a whole chicken in the slow cooker. Doing this increases the opportunity for bacterial growth because it takes a longer time to get to proper cooking temperature. Meats and vegetables can be cut up in advance but make sure you store them separately in covered containers.
Keep the lid on. Experts say that removing the lid can add 20 minutes to the cooking time! This is because it takes that long to re-generate the lost heat and steam. Remove it only to stir the food or check for doneness.
Since vegetables cook slower than meat, place the vegetables on the bottom. Then add the meat and cover the food with your broth, sauce, or water.
If possible, set the slow cooker setting on high for the first hour of cooking to get the food warmed up quickly. Then switch it to low for the rest of the day. If it is not possible, the Food Safety and Inspection Service says it is still safe to cook foods on low for the entire time, since the temperatures stay hot enough for long enough to prevent any bacterial growth on the food.
If you are away during the entire slow-cooking process and you know that there has been a power outage, don't take any chances. Throw the food out. Although it may look done, it could also be unsafe for consumption. You can know if there was a power outage by the time flashing on your other appliances such as microwave or VCR.
If you are home during a power outage, complete the cooking another way -gas stove, etc.
A food thermometer can be used to test for 'doneness' on your meat and poultry to make sure they have reached a safe internal temperature:
Poultry – 170 deg for chicken breast – 180 deg for chicken thigh
Ground Meat- 160 deg
Roasts -145 degrees (medium rare) -160 degrees (medium) -170 degrees (well done)
Casseroles -165 degrees
Stuffing – 165 degrees
Soups – 165 degrees
And when it comes to leftovers, make sure you refrigerate them within two hours after cooking is finished. Store them in shallow covered containers.
It is not recommended that you use a slow cooker to reheat these leftovers.
These tips should give you the added confidence that any food you have prepared is safe and hopefully delicious!
All Post

Air Fryer

Baby Food Maker

Best Lists

Blender

Bread Maker Machine

Bread Slicer

Cooking Tips

Deals

Electric Mixer

Food Processor

Food Slicer

Food Steamer

Guides

Instant Pot

Kitchen Gadget

Knive

Meat Slicer

Microwave Oven

Recipes

Reviews

Slow Cooker

Toaster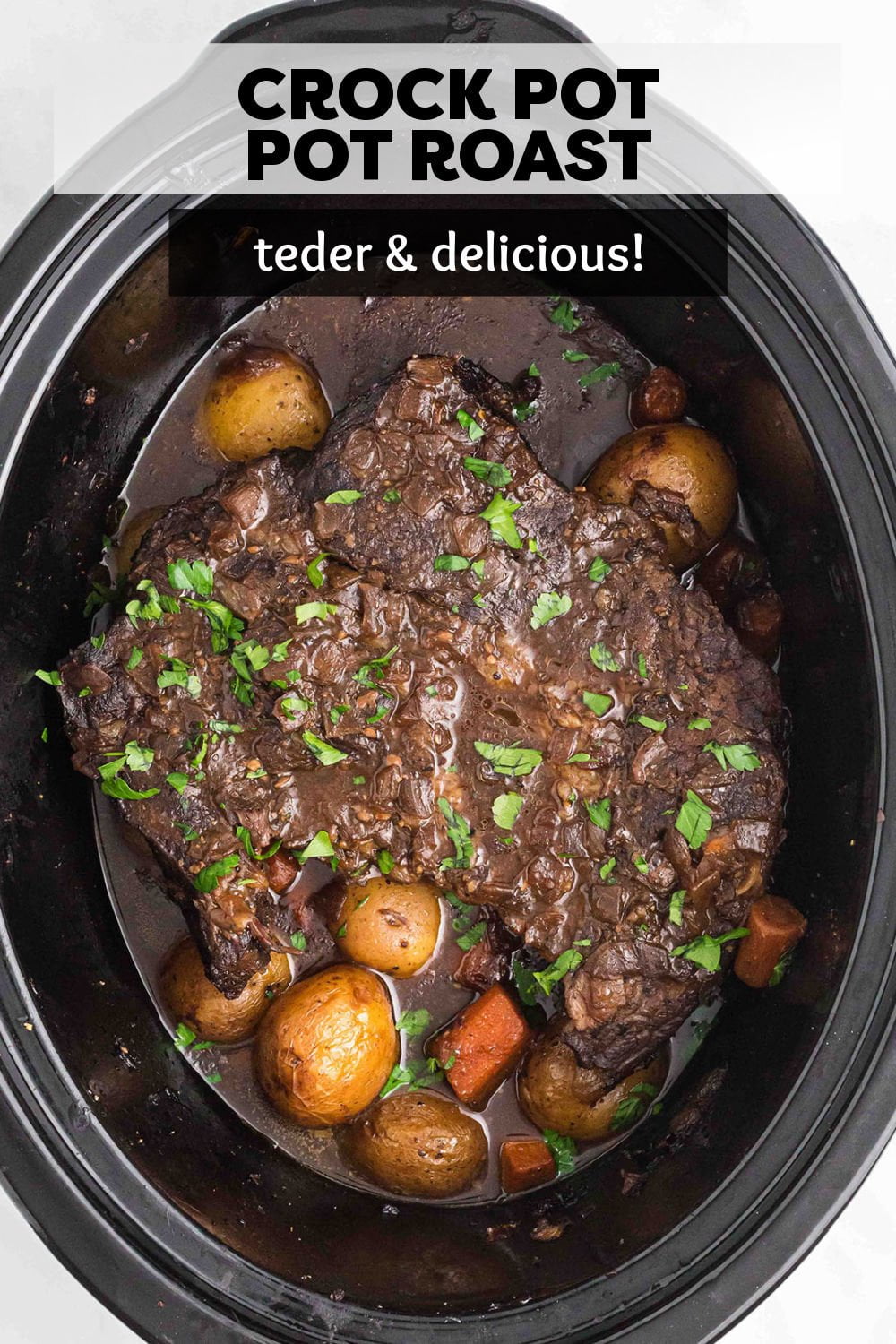 As with all things in life, there can be a little variation, but a typical low setting on a crockpot…
If you really want the best results from your crockpot recipes then you don't want to go too cheap on…
3-Ingredient Crockpot Recipes Need to throw together a meal, but don't have much in the house? Here's a few recipes…
Why Trust Us
You will find what you are looking for at Jody's Bakery. From classic to luxury brands, you'll find both. We will help you to select appliances that fit your needs, budget and lifestyle. Whether you want to stop by to learn more — or plan to make a major purchase — we'll treat you like family and assist you every step of the way. Shop with us today to receive friendly and experienced help along the way.