It's almost time to say goodbye to 2018. I want to kick off the new year and the new site with a list of my predictions for KitchenAid in 2023.
The brand had a huge year in 2018. They released their inaugural color of the year, a playful, summery coral hue dubbed Bird of Paradise. They also got an early start on their 100th birthday celebration, announcing a commemorative line of products in a gorgeous powder blue finish.
So what's in store for 2023? Here are my predictions.
1. Another color of the year
This one seems obvious, but I have to believe they're doing another color of the year. The inaugural color seems like it was a big hit, it definitely built a ton of attention and buzz for the brand.
The real question is: what this year's color be? My money is on some kind of funky, toasty, 70s vibe. The 70s-inspired trends have crashed the design world like a Peter Brady football right to the nose. I'm thinking maybe a burnt orange or mustardy yellow. Or an avocado green.
I'm also curious what this means for Bird of Paradise. Will the Color of the Year be a special edition color only available the year it's released? Or is this now a permanent addition to the color line? I guess we'll find out.
2. A year-long birthday party
In 2019, the KitchenAid brand turns 100 years old. We already know Whirlpool isn't going to let the milestone pass quietly. They've already designated a new color for the occasion, a powdery, soft blue called Misty Blue. The color is only available on an Artisan mixer and a commercial range, but I expect more commemorative products to be added throughout the year. They've also added some really cool features to their website about the anniversary.
One of the strongest aspects of KitchenAid's brand is its history and longevity. And a 100th Anniversary is a great time to remind customers of that. I don't think these products are the last we'll hear from KitchenAid on the subject. Maybe more web features? Maybe a physical cookbook filled with found family recipes from across the last 100 years?
3. A new editorial project
KitchenAid recently launched their newest brand campaign, "Marks of a Maker." It seems like they're really doubling down on building a consistent identity around their overall brand, and not just the different product lines. And it really feels like they've hit their stride with this one and understand who their customer is.
It will be exciting to see what else is in store for this campaign (it just launched in October). To me, a content series seems like an obvious ingredient add. In 2013, they did a larger brand campaign called "There's so much more to make." That campaign introduced the Kitchenthusiast blog, which was a collection of great recipes mostly curated from the baking blogosphere.
But Kitchenthusiast has been quiet for a year now. This new campaign feels like a great chance for KitchenAid to level up their editorial game. In 2019, I imagine that has to mean a video series, maybe a podcast.
4. A colorful retro refrigerator
Vintage-inspired refrigerator design has really had a moment these past few years, led by brands like Smeg and Big Chill. It's essentially the same playbook KitchenAid pioneered with the stand mixer: retro-inspired design, brought to life with a library of fresh colors. KitchenAid's large appliance product lines have always stuck to a more modern look with neutral finishes. But in recent years that's started to change a bit with their commercial range offerings, which have a throwback look and a growing selection of primary color finishes. I'm wondering if refrigerators won't be far behind.
5. Stronger moves into the high end blender market
The Artisan Mixer paved the way in convincing consumers it's OK to pay a few hundred dollars for a quality small appliance. Now, high end countertop appliances are the norm. And nowhere is this more popular now than the blender market, led of course by Vitamix. KitchenAid stepped into this game in 2016 with the Pro Line Series Blender, a 22-pound, $450 workhorse.
We haven't seen too much movement in the high end blender space since the Pro Line rolled out. But I'd love to see some activity here in 2019. Maybe more more models, more accessories, or more finishes.
6. Even more craft coffee gear
The craft coffee world has blown up in the last few years, especially among the kind of young buyers KitchenAid wants to build a lifelong relationship with. We see everything from variable temp electric kettles to Rube Goldberg-esque brewing devices to grinders that cost half a rent check. Millennials, it seems, are not going back to Folgers.
KitchenAid is showing more and more interest in this space. Thought they've been doing coffee products for a while, they're modernizing and upgrading their coffee gear for this new wave (just look at the difference between this electric kettle and this new one). I expect even more coffee products coming soon. My bet is a redesigned burr grinder.
7. A new mixer attachment
Here it is, the marquee feature of the marquee product. You can't talk about new product predictions without talking about stand mixer attachments. This is where the real innovation happens, not just where old products are updated or remixed.
We saw a new attachment in 2018, the could-not-have-seen-it-coming Sifter+Scale Attachment. If this latest entry is any indication, the team is definitely thinking creatively about what this attachment hub can really do. If this team can think up and deliver something like Sifter+Scale, I really want to know what else is up their sleeve.
P.S. Want a complete rundown of every attachment? Check out this excellent guide from my friend, Mr. Product.
8. Upgrades to the Commercial Style range line
For my money, the commercial style range is the best-looking product across the whole brand right now. In 2017, we saw new statement colors added to the lineup. Pro style ranges are only getting more popular, and I'd expect more activity here. More colors maybe? A new size? Their biggest size is a 48-inch, but competitors like Viking and Wolf offer a 60 inch. It would be really exciting to see them go big with a size like this. Or add other color options. Or maybe new range hoods.
9. A more focused, tighter design language
As a designer, KitchenAid has to be the most exciting place to work in Whirlpool. It's where the company seems to really flex its creative freedom and expression. On the other hand, at times it can feel like the brand's design language is a bit all over the place. Obviously the stand mixer design is iconic, it's not going anywhere. But for a long time it felt like every other product's design aesthetic had to reference the mixer — all bubbled out and rounded. Thankfully we seem to be moving away from this.
One of the most exciting Whirlpool announcements in 2018 was the hiring of a new Chief Design Officer, J Mays. J has headed up design at some of the world's most iconic auto brands, like BMW, Volkswagen, and Audi. I'm really excited to see what he does at Whirlpool.
10. Something big
Speaking of J Mays, check out this quote from an interview he did with Automotive News:
It's fun to think about how that sentiment will translate to KitchenAid. When you think about cultural relevance, there's no denying that KitchenAid is a distinctly American brand. Launched in the American heartland in Ohio, its first customers were the U.S. Military. Today many of its products are still built in Ohio, with corporate HQ just up north a bit in Benton Harbor. The products are as American as the apple pies we make with them.
So what will this mean for design? How do you honor American culture through a design lens? Go big. Big cars, big buildings, big presence. Like it or not, bigness is a definitively American aesthetic. For KitchenAid, this could mean literally a large new product (i.e. my 60-inch range prediction), or just a big, bold statement. Either way, I can't wait to see what J has in store for us.
All Post

Air Fryer

Baby Food Maker

Best Lists

Blender

Bread Maker Machine

Bread Slicer

Cake pop maker

Cooking Tips

Deals

Deep Fryer

Electric Mixer

food dehydrator

Food Processor

Food Slicer

Food Steamer

Grain Mill Grinder

Grill

Guides

ice cream maker

Instant Pot

Kitchen Gadget

Knive

Meat Slicer

Microwave Oven

Pasta Maker

Recipes

Reviews

Sandwich maker

Slow Cooker

Toaster

Toaster Oven

Waffle maker
The KitchenAid hand mixer is an excellent product. After a lifetime of using both the hand mixer and the stand…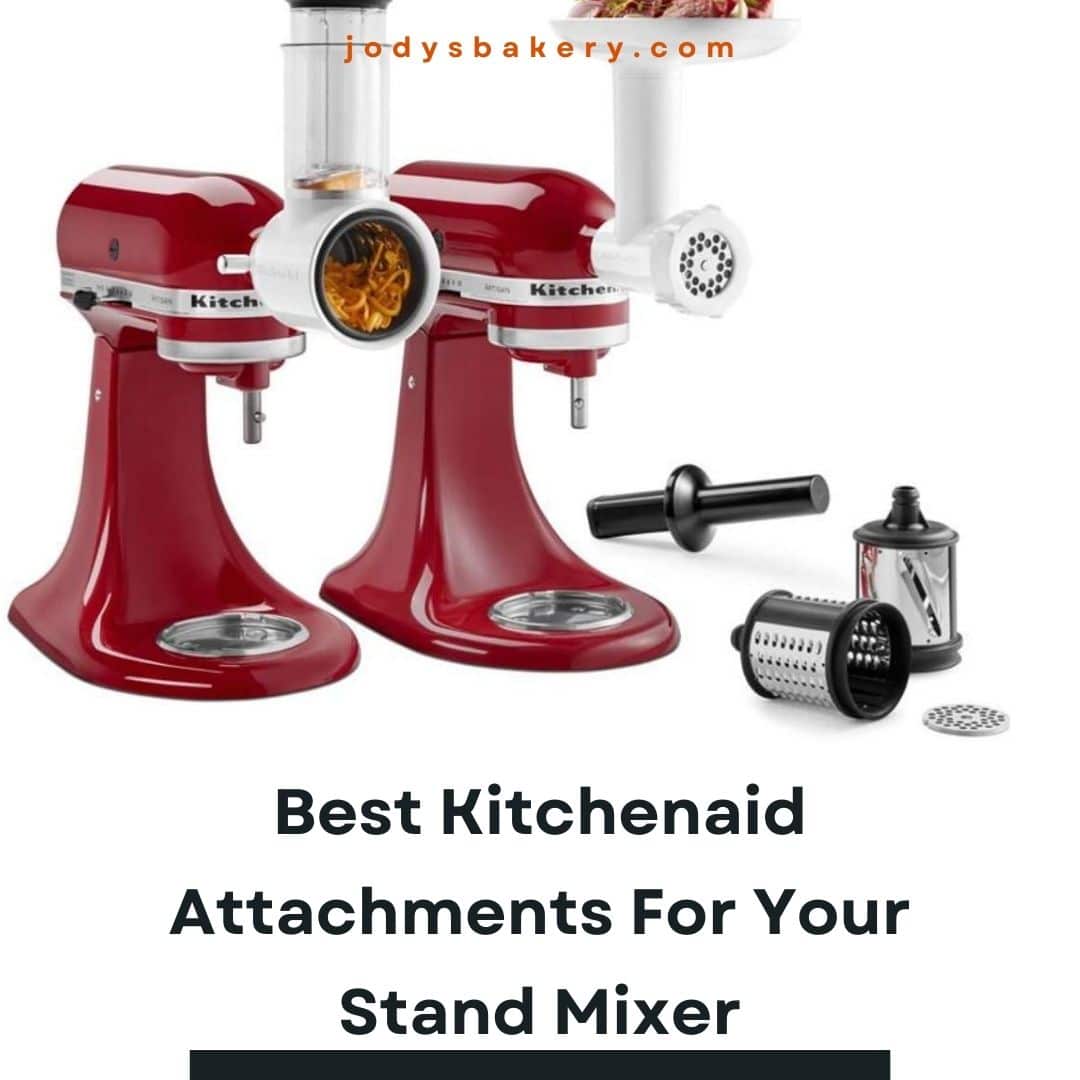 KitchenAid stand mixers are, first and foremost, practical mixers, which makes baking projects much simpler than mixing by hand. This…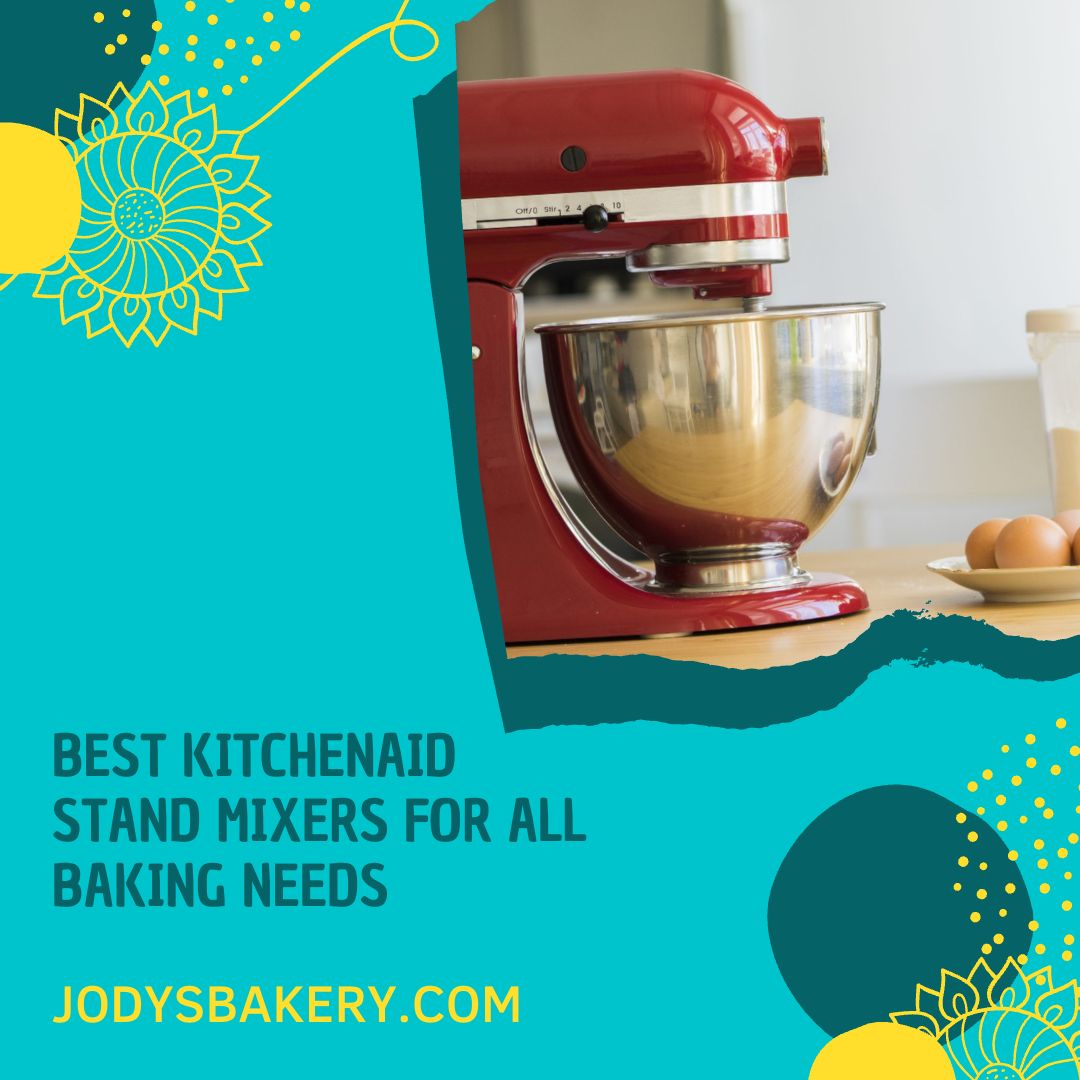 KitchenAid is a well-known brand in baking appliances with many innovative and outstanding products. This manufacturer has produced numerous durable…
Why Trust Us
You will find what you are looking for at Jody's Bakery. From classic to luxury brands, you'll find both. We will help you to select appliances that fit your needs, budget and lifestyle. Whether you want to stop by to learn more — or plan to make a major purchase — we'll treat you like family and assist you every step of the way. Shop with us today to receive friendly and experienced help along the way.