Ingredients:
100g butter or margarine
10 tbsp milk
1/2 tsp liquid sweetening (equal to 5 tbsp sugar)
180g wheat flour
25 – 30g yeast
      Filling:
Stewed and mashed apple sweetening liquid.
Method:
Mix together the wheat flour and softened fat. Dissolve the yeast in cold milk and add liquid sweetening.
Add to the fat and flour mixture. Knead the dough until smooth and divide into two parts.
Roll out the dough into a round thin cake and divide into 8 triangles.
Put about 2 teaspoons of filling on each triangle and roll up into croissant shapes.
Do the other half of the dough in the same way and leave the croissants to rise on a baking sheet.
Brush with beaten egg and bake at 225°C for about 10 minutes
All Post

Air Fryer

Baby Food Maker

Best Lists

Blender

Bread Maker Machine

Bread Slicer

Cake pop maker

Cooking Tips

Crepe maker

Deals

Deep Fryer

Electric Mixer

food dehydrator

Food Processor

Food Slicer

Food Steamer

Grain Mill Grinder

Grill

Guides

ice cream maker

Instant Pot

Kitchen Gadget

Knive

Meat Slicer

Microwave Oven

Pasta Maker

Recipes

Reviews

Sandwich maker

Slow Cooker

Toaster

Toaster Oven

Waffle maker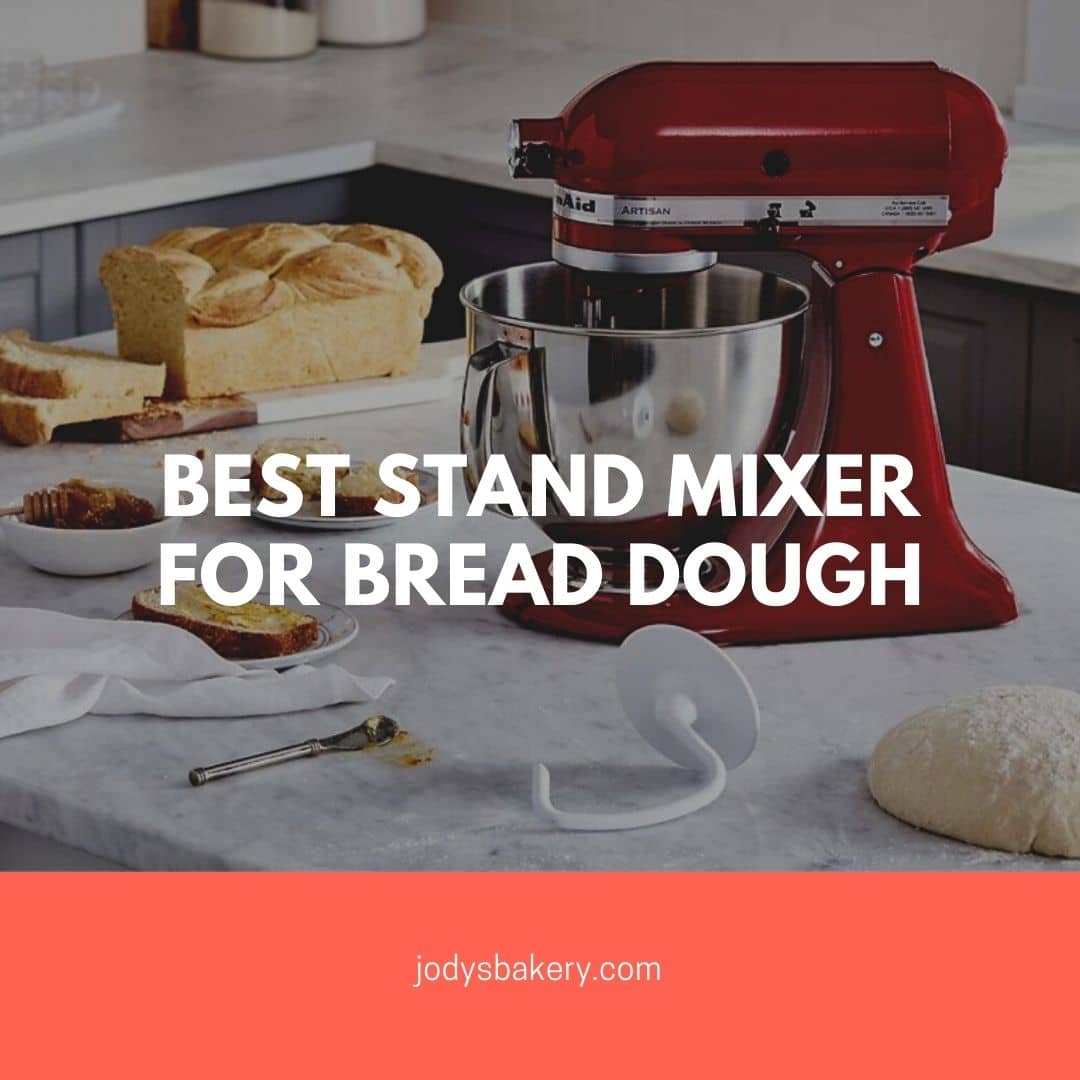 Baking bread from scratch can be a rewarding experience, but it can also be time-consuming and frustrating if you do…
There is nothing like the smell of fresh baked cookies. The sweet, buttery aroma fills your kitchen and makes your…
We adore homemade bread and biscuits, but we despise having to spend the time kneading the dough by hand. We're…
Why Trust Us
You will find what you are looking for at Jody's Bakery. From classic to luxury brands, you'll find both. We will help you to select appliances that fit your needs, budget and lifestyle. Whether you want to stop by to learn more — or plan to make a major purchase — we'll treat you like family and assist you every step of the way. Shop with us today to receive friendly and experienced help along the way.