Avocado toast is a popular breakfast or brunch dish that consists of mashed avocado spread on top of toasted bread. While the traditional method of making avocado toast involves toasting bread in a toaster or toaster oven and then adding the avocado mixture on top, some people are now using a toaster to cook the avocado as well.
This method involves placing slices of avocado in the toaster and cooking them until they're warm and slightly toasted. This creates a unique and flavorful twist on the classic avocado toast, and it's a quick and easy way to make a tasty breakfast or snack.
Why should you use a toaster for Avocado Toast?
Using a toaster to make avocado toast is a quick and easy way to prepare a delicious and healthy breakfast or snack. Toasting the bread helps to give it a crispy and crunchy texture, which pairs perfectly with the creamy and smooth avocado. Additionally, toasting the bread can help to enhance the flavor of the bread and make it more enjoyable to eat.
Toasting the bread in a toaster is also a convenient option, as it allows you to prepare the toast while you are preparing the other ingredients for the avocado toast. This can help to save time and make the process of making avocado toast more efficient.
How to make Avocado Toast in a toaster
To make avocado toast in a toaster, you will need the following ingredients:
1 ripe avocado
2 slices of bread
Salt and pepper, to taste
Optional toppings: sliced tomatoes, crumbled feta cheese, red pepper flakes, etc.
Here are the steps to follow:
Toast the bread slices in the toaster until they are golden brown and crispy.
While the bread is toasting, cut the avocado in half lengthwise, remove the pit, and scoop the flesh into a small bowl. Mash the avocado with a fork until it is smooth, or leave it slightly chunky if you prefer.
Add salt and pepper to taste, and mix well.
Once the toast is done, spread the mashed avocado on top of each slice.
Add any optional toppings that you like, such as sliced tomatoes, crumbled feta cheese, or red pepper flakes.
Serve the avocado toast immediately while the toast is still warm and crispy.
Enjoy your delicious and nutritious avocado toast!
Tips for making Avocado Toast in a toaster
Here are some tips for making delicious and perfect avocado toast in a toaster:
Choose ripe avocados: Make sure the avocados are ripe and ready to eat. They should be slightly soft to the touch and have a dark green color.
Use good quality bread: Choose bread that is fresh and has a good texture. Sourdough, whole-grain, or artisanal bread are great options.
Toast the bread to your preference: Toast the bread to your preferred level of crispiness. If you like your bread slightly softer, you can lightly toast it or skip toasting altogether.
Mash the avocado well: Mash the avocado well with a fork or a potato masher to get a smooth and creamy texture. You can also add a squeeze of lemon or lime juice to prevent the avocado from browning.
Add seasonings: Add salt and pepper to taste, and any additional seasonings like garlic powder, paprika, or chili flakes to enhance the flavor.
Experiment with toppings: Customize your avocado toast with your favorite toppings like sliced tomatoes, crumbled feta cheese, or a poached egg.
Serve immediately: Serve the avocado toast immediately after assembling to enjoy the warm and crispy texture of the toast.
All Post

Air Fryer

Baby Food Maker

Best Lists

Blender

Bread Maker Machine

Bread Slicer

Cake pop maker

Cooking Tips

Deals

Deep Fryer

Electric Mixer

food dehydrator

Food Processor

Food Slicer

Food Steamer

Grain Mill Grinder

Grill

Guides

ice cream maker

Instant Pot

Kitchen Gadget

Knive

Meat Slicer

Microwave Oven

Pasta Maker

Recipes

Reviews

Sandwich maker

Slow Cooker

Toaster

Toaster Oven

Waffle maker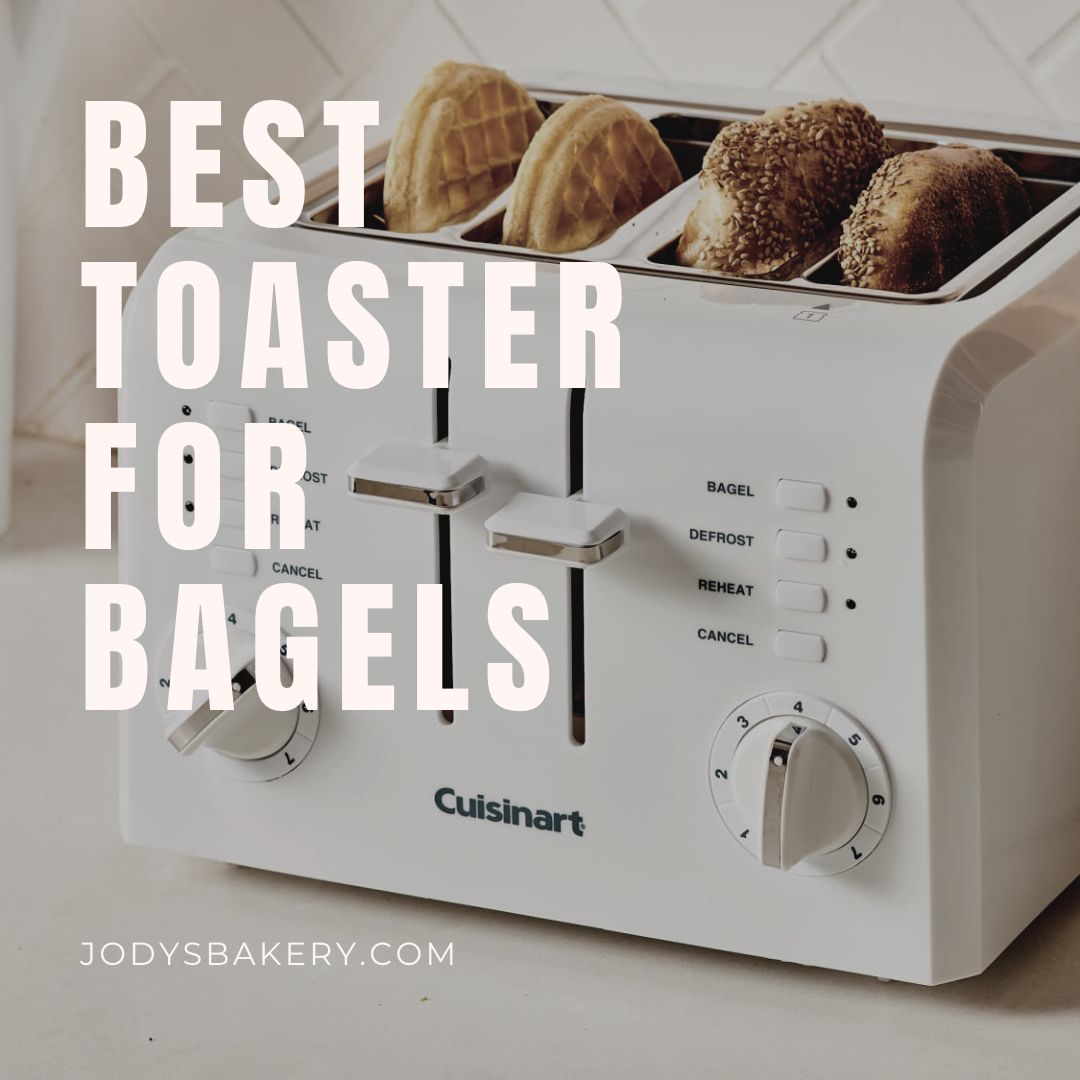 Most people would agree that a toaster is one of the most essential kitchen appliances. It's perfect for quickly toasting…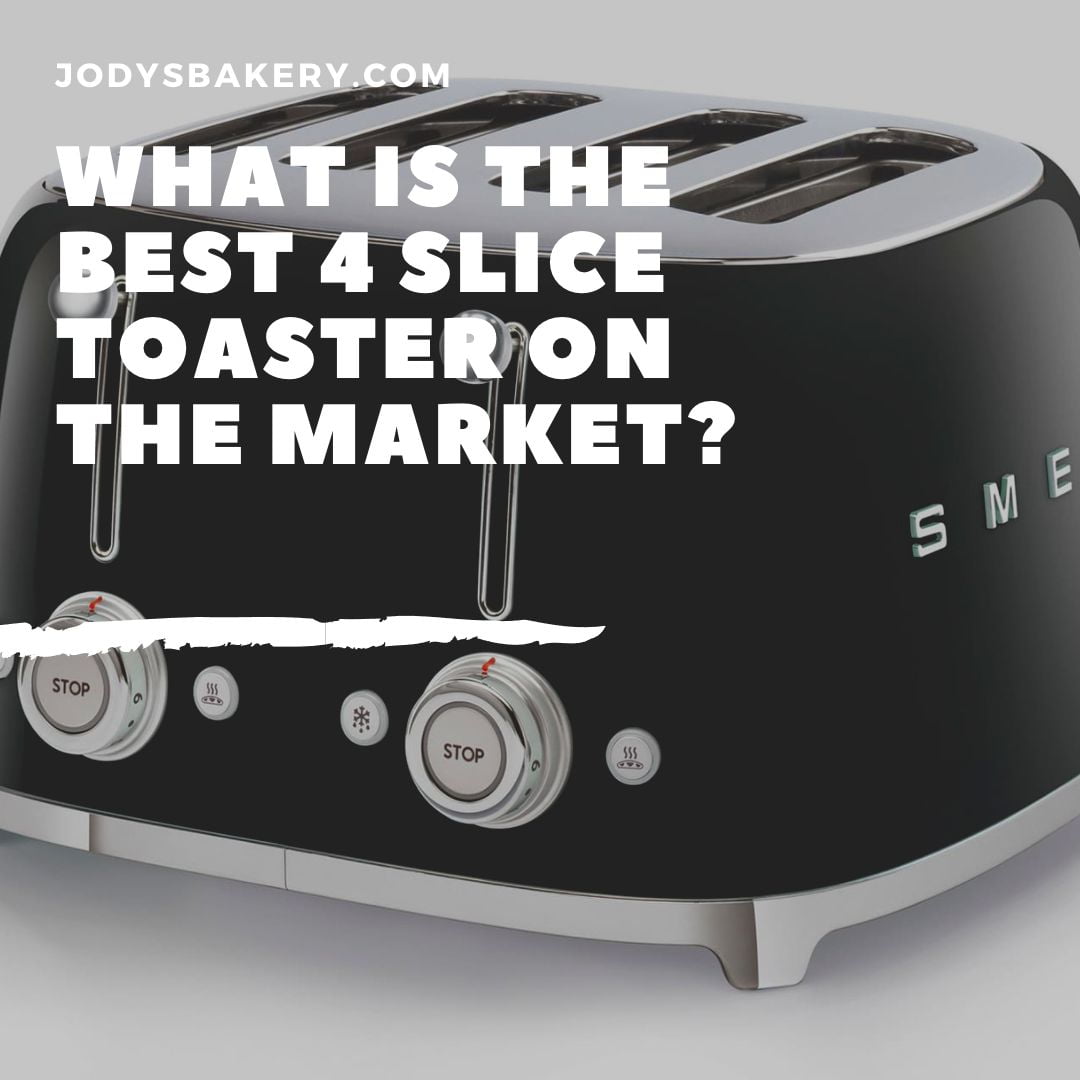 If you are in the market for a new toaster, then you may be wondering what the best 4 slice…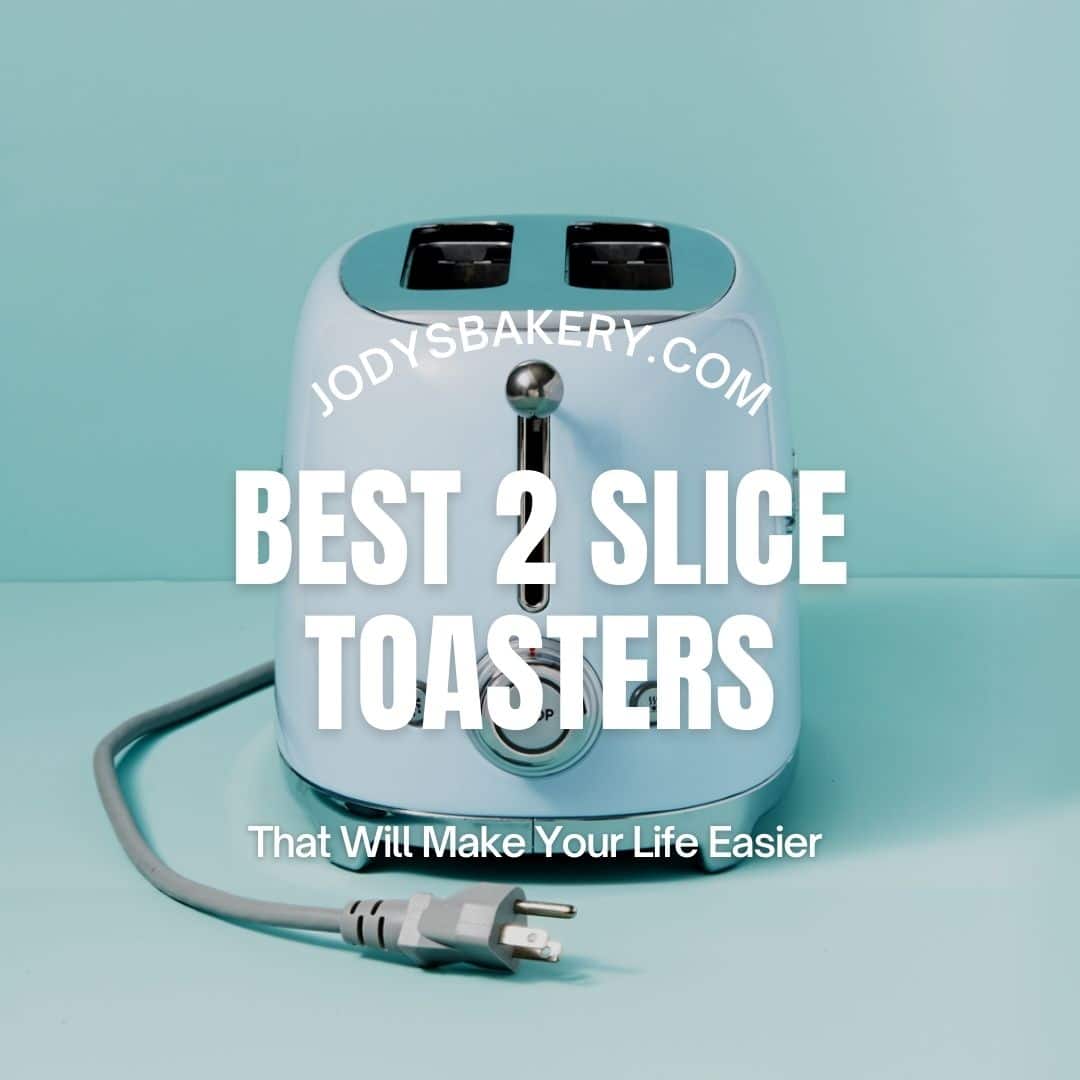 If you are like most people, you rely on your toaster to make your morning toast. But what if your…
Why Trust Us
You will find what you are looking for at Jody's Bakery. From classic to luxury brands, you'll find both. We will help you to select appliances that fit your needs, budget and lifestyle. Whether you want to stop by to learn more — or plan to make a major purchase — we'll treat you like family and assist you every step of the way. Shop with us today to receive friendly and experienced help along the way.