Ingredients
6 large boiling potatoes, peeled and sliced
1 small or ½ large bunch of kale or chard
(substitute 7-8 oz. baby spinach if good greens are not available)
½ stick butter, cut in pieces
1 pint sour cream divided in 2 portions
2 large eggs
1 small bunch fresh dill, chopped
4 scallions, sliced, including green tops
1 Tbsp. sugar (yes, sugar)
Coarse-ground black pepper
Salt to taste.
Buttered 3 quart casserole
Instructions
Use your processor for all steps in a potato-greens dish that is equally home at buffets and barbecues:
Shred greens in your processor, using the cutting knife. Steam 3-5 minutes, till bright and tender-crisp. If you use rhubarb or rainbow chard, add some colorful stems as you shred the leaves. White stems are optional.
Cook potatoes in salted water until tender. Drain and put in your processor bowl. Pulse repeatedly till potatoes are coarsely mashed.
Pulse in food proc

e

ssor with butter, eggs and ½ the sour cream till mixed. Add fresh dill, sugar and a teaspoon of coarse-ground pepper. Pulse briefly.  Taste and add salt if desired.
Turn into a large mixing bowl and combine potato mixture with steamed greens. Put in a buttered 3 quart casserole and "frost" with the remaining sour cream, dill and scallion bits. Cover lightly with foil. Bake at 325 degrees F for 45 minutes till warm. If you make the dish ahead and refrigerate it, increase heat to 350 degrees F and cooking time to 1 hour.  Serves 8-12.
All Post

Air Fryer

Baby Food Maker

Best Lists

Blender

Bread Maker Machine

Bread Slicer

Cake pop maker

Cooking Tips

Deals

Electric Mixer

food dehydrator

Food Processor

Food Slicer

Food Steamer

Grain Mill Grinder

Guides

Instant Pot

Kitchen Gadget

Knive

Meat Slicer

Microwave Oven

Pasta Maker

Recipes

Reviews

Slow Cooker

Toaster

Toaster Oven

Waffle maker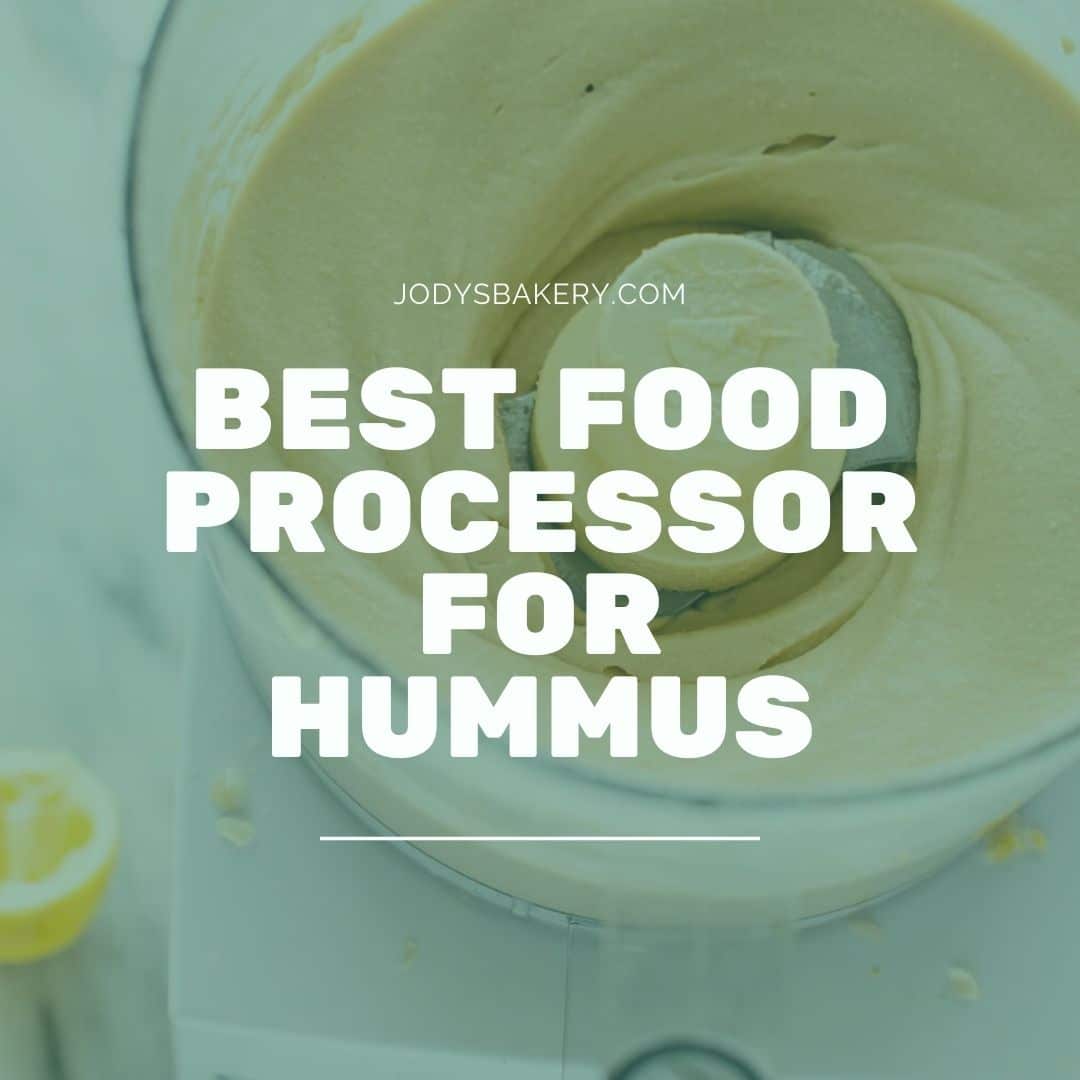 Making hummus is a breeze with the best food processor for the job. Not only does a food processor do…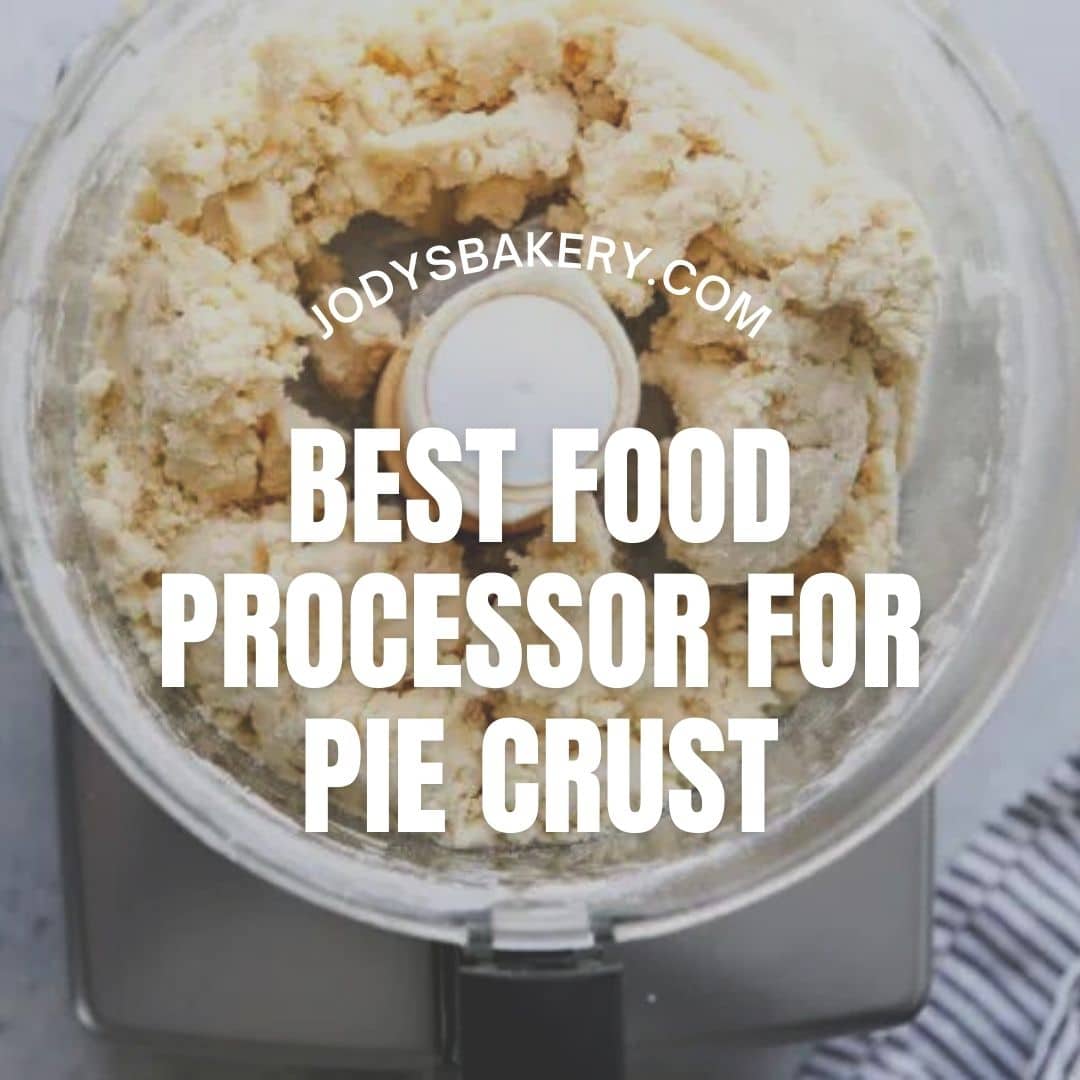 Pie crusts are one of the most important components of pies. They provide a sturdy foundation for the filling and…
Anyone who has ever tried to make dough by hand knows that it can be a real pain. Not only…
Why Trust Us
You will find what you are looking for at Jody's Bakery. From classic to luxury brands, you'll find both. We will help you to select appliances that fit your needs, budget and lifestyle. Whether you want to stop by to learn more — or plan to make a major purchase — we'll treat you like family and assist you every step of the way. Shop with us today to receive friendly and experienced help along the way.