As with all things in life, there can be a little variation, but a typical low setting on a crockpot is around 100 degrees, with the high setting being closer to 300 degrees. Once you know this little tit-bit of information it is easy to convert most traditional pan-recipes for use in your crockpot. You might have to play around with the cooking times a little, but if you follow these simple guidelines you should be cooking up your favourite recipes in your favourite crockpot in no time at all.
(i) Decrease the liquid (remember it does not boil away in your trusty old crockpot).
(ii) If your recipe requires minced meat etc, then brown the meat first before adding it to the pan. This will not only improve the taste of the meat, but will give it a nicer texture.
(iii) If your recipe includes cheese or other dairy products they will tend to break down if they are cooked for too long, so do yourself a favour and only add them towards the end of cooking.
(iv) Rice and noodles are another problem area. They will turn to mush if they are in the crockpot for too long. So, once again, only add them towards the end of cooking. Or if you really want to use your noodle, or save your noodle, why not cook them separately? You can combine them with everything else just before serving.
(v) It's all about timing. If your pan-recipe states a cooking time of 15 to 30 minutes, allow 1 1/2 to 2 1/2 hours in your crockpot if you are using a high heat setting. If you are using a lower setting then 4 to 8 hours should be about right.
If your pan-recipe states 35 to 45 minutes, then you will be looking at 3 to 4 hours in your crockpot at its higher temperature setting, or 6 to 10 hours if you use the lower one.
For a pan-recipe that states 50 minutes to 3 hours you will need to allow 4 to 6 hours in your crockpot at the higher setting and 8 to 16 at its lower one.
It will take a little experimentation, but with practice you should be cooking up a storm in no time and that's no crock.
One final tip: add your spices at the end.
All Post

Air Fryer

Baby Food Maker

Best Lists

Blender

Bread Maker Machine

Bread Slicer

Cake pop maker

Cooking Tips

Crepe maker

Deals

Deep Fryer

Electric Mixer

food dehydrator

Food Processor

Food Slicer

Food Steamer

Grain Mill Grinder

Grill

Guides

ice cream maker

Instant Pot

Kitchen Gadget

Knive

Meat Slicer

Microwave Oven

Pasta Maker

Recipes

Reviews

Sandwich maker

Slow Cooker

Toaster

Toaster Oven

Waffle maker
If you really want the best results from your crockpot recipes then you don't want to go too cheap on…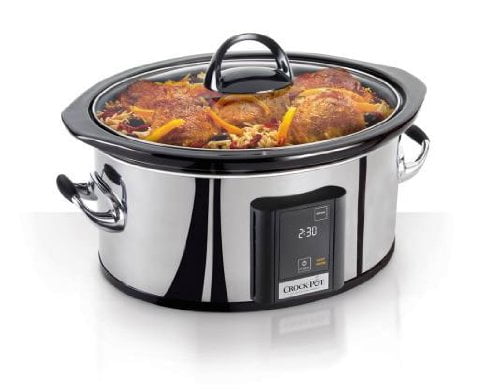 A slow cooker is an electrical appliance consisting of a metal pot, and a heating element (at the bottom) used…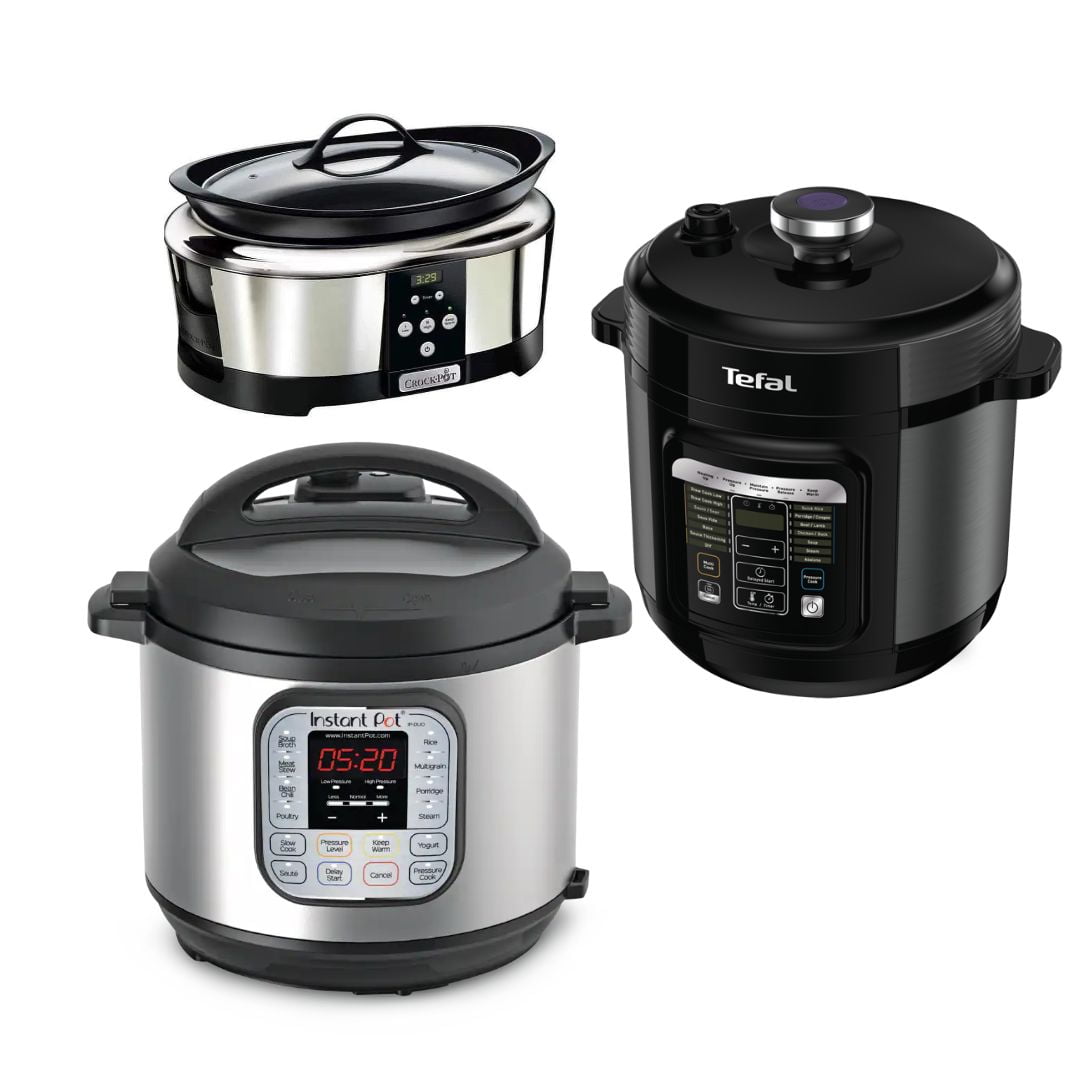 Modern homes are stuffed with electronics, appliances, and gadgets, ranging from simple tools and toys to high-tech devices such as…
Why Trust Us
You will find what you are looking for at Jody's Bakery. From classic to luxury brands, you'll find both. We will help you to select appliances that fit your needs, budget and lifestyle. Whether you want to stop by to learn more — or plan to make a major purchase — we'll treat you like family and assist you every step of the way. Shop with us today to receive friendly and experienced help along the way.