Ingredient
1/2 gallon milk*
1 cup uncooked rice
1 cup sugar
3 tablespoons cold margarine
1/4 teaspoon salt, optional
1 teaspoon vanilla extract
1/2 cup dried apricots or peaches, minced
1/4 teaspoon ground cinnamon
*Use half nonfat and half whole milk or all nonfat for lower fat content. Can substitute evaporated milk for a very rich flavor.
Directions
The cooking time will vary greatly, anywhere from 1 1/2 to 3 1/2 hours. The longer it cooks, the thicker it will be. It is important to have the dried apricots minced.
Put all ingredients into the slow cooker. Stir to blend well.
Cover and cook on high for 1 1/2 hours; stir once after about an hour. Or, cook on high for the first 30 minutes, turn to low and cook as long as desired.
Check after the first 2 hours of low cooking and stir. If the rice is not absorbing the milk quickly enough, turn the slow cooker/Crock Pot up to high again.
Keep cover on at all times. Serves 8.
All Post

Air Fryer

Baby Food Maker

Best Lists

Blender

Bread Maker Machine

Bread Slicer

Cake pop maker

Cooking Tips

Crepe maker

Deals

Deep Fryer

Electric Mixer

food dehydrator

Food Processor

Food Slicer

Food Steamer

Grain Mill Grinder

Grill

Guides

ice cream maker

Instant Pot

Kitchen Gadget

Knive

Meat Slicer

Microwave Oven

Pasta Maker

Recipes

Reviews

Sandwich maker

Slow Cooker

Toaster

Toaster Oven

Waffle maker
Ingredient 2 eggs, slightly beaten 2 1/4 cups milk 1 teaspoon vanilla 1/2 teaspoon cinnamon 1/4 teaspoon salt 2 cups…
Ingredient Directions Related Posts All Post Air Fryer Baby Food Maker Best Lists Blender Bread Maker Machine Bread Slicer Cooking…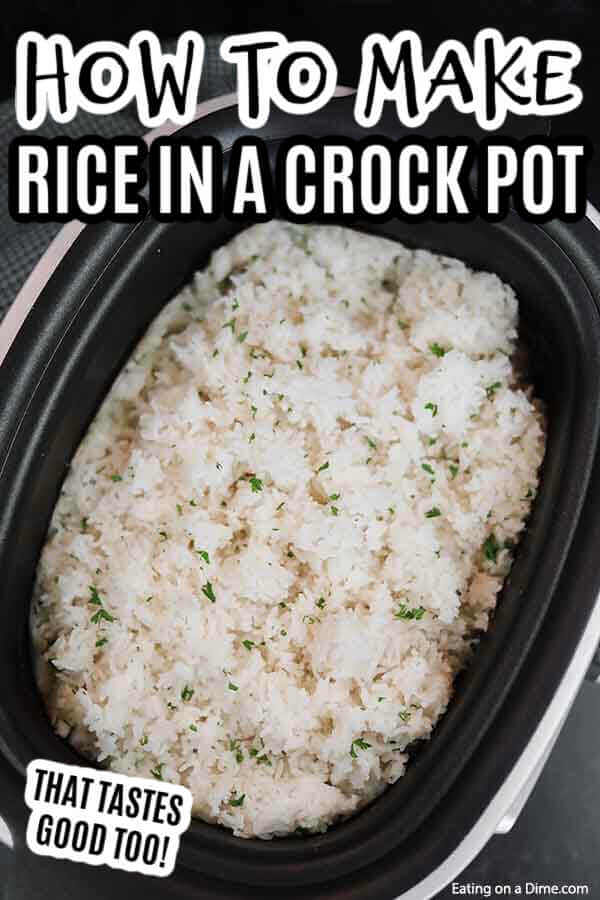 Since I began using a slow cooker, I no longer monitor the cooking process. I adore the style; I need…
Why Trust Us
You will find what you are looking for at Jody's Bakery. From classic to luxury brands, you'll find both. We will help you to select appliances that fit your needs, budget and lifestyle. Whether you want to stop by to learn more — or plan to make a major purchase — we'll treat you like family and assist you every step of the way. Shop with us today to receive friendly and experienced help along the way.