Mayonnaise is one of the most popular condiments in the kitchen and has nearly unlimited uses. It can be used as a sandwich spread, mixed with seasonings for a tasty dip, or for making your casseroles creamier. Can you make your mayonnaise at home? Absolutely! Our homemade mayonnaise recipe is quick, easy to make, and comes out perfect nearly every time.
Emulsifying eggs, oil, and a liquid make mayonnaise. You can use the whole egg or the yolk for a richer texture and darker color. You can use lemon juice, vinegar, and water, depending on the tartness you are looking for in your mayonnaise. One of the advantages of making your mayonnaise is that it is fast and easy using your food processor.
Food processor mayonnaise can be produced in your home in about five minutes. It will be tastier than the mayonnaise in that jar living in the back of your refrigerator and will give you the satisfaction of preparing it yourself. The only question is, " How do you make mayonnaise at home? "
To prepare your mayonnaise, you will need a few simple ingredients:
1 whole egg or yolk
½ teaspoon dried mustard
Ground sea salt and fresh ground pepper to taste
2 tablespoons freshly squeezed lemon juice
1 cup neutral oil, such as extra-virgin olive oil or canola oil
Method
Once you have your ingredients assembled, the rest is relatively easy. Add your egg, mustard, lemon juice, salt, pepper, and ¼ cup of your oil into the mixing bowl of your food processor.
Completely assemble your food processor, and slowly add the remaining oil in a small, steady stream. This step must be taken slowly.
Simply adding all of the oil at once will not produce mayonnaise.
The ingredients will not have the opportunity to create a silky smooth texture.
You can make many alterations to your homemade mayonnaise recipe to tailor it to your personal taste. While lemon juice is the ideal liquid, it can be easily replaced with 1 tablespoon of vinegar and 1 tablespoon of water if you lack lemon juice. A dash of cayenne pepper can be added for color and a zesty flavor.
Once you have your basic food processor, mayonnaise, it is easy to produce flavorful dips and sandwich spreads. Using your food processor, it is easy to add a small number of canned chipotle peppers or roasted garlic to add that extra kick to your sandwiches or burgers. Mayonnaise is also the base ingredient for many classic dressings, such as Russian Dressing. It can easily be altered to produce a traditional tartar sauce by adding minced pickles, shallots, and horseradish.
 The answer is simple if you constantly ask yourself, " How do you make mayonnaise ? " every time you are at the grocery store. You do it easily and quickly in your home using your food processor.
All Post

Air Fryer

Baby Food Maker

Best Lists

Blender

Bread Maker Machine

Bread Slicer

Cake pop maker

Cooking Tips

Crepe maker

Deals

Deep Fryer

Electric Mixer

food dehydrator

Food Processor

Food Slicer

Food Steamer

Grain Mill Grinder

Grill

Guides

ice cream maker

Instant Pot

Kitchen Gadget

Knive

Meat Slicer

Microwave Oven

Pasta Maker

Recipes

Reviews

Sandwich maker

Slow Cooker

Toaster

Toaster Oven

Waffle maker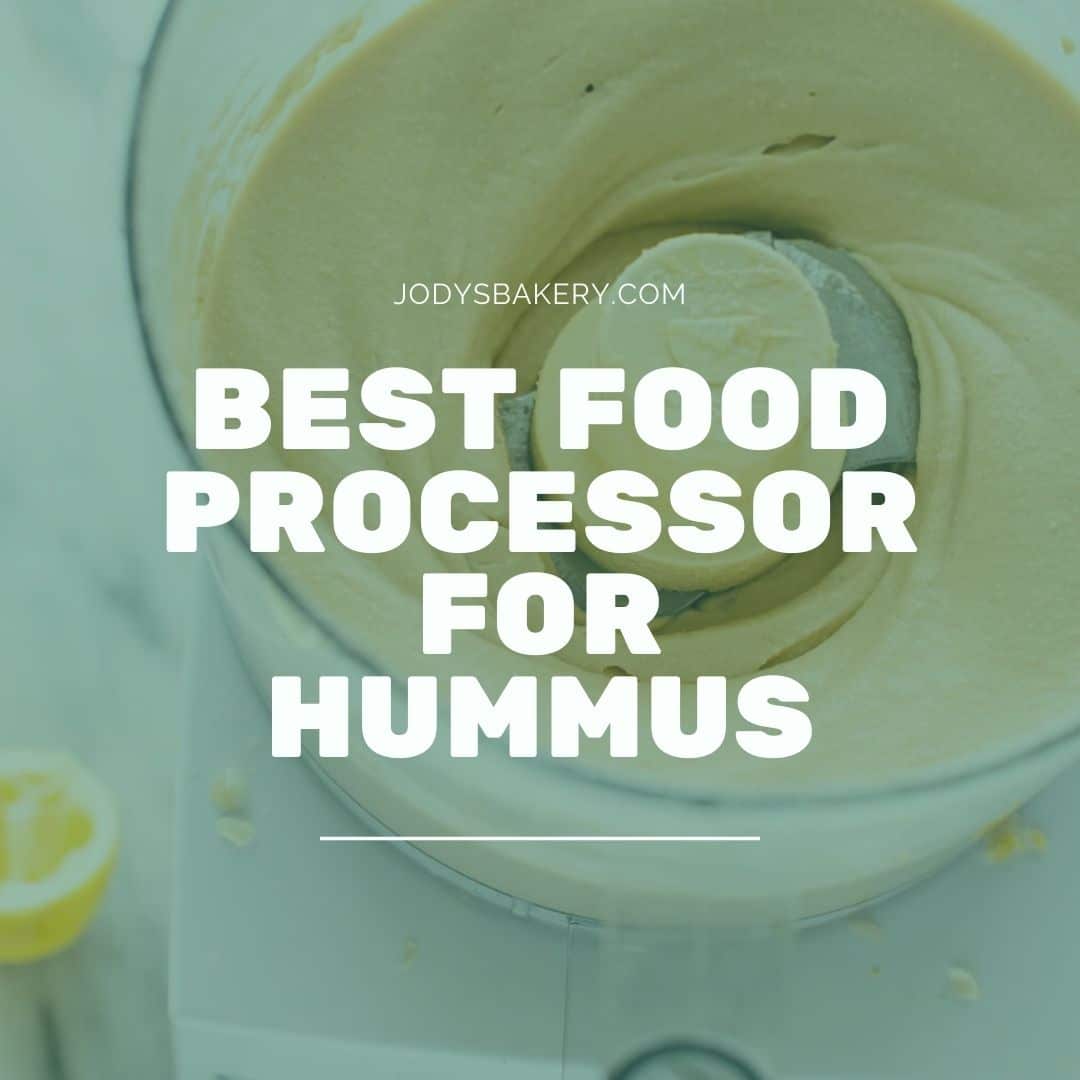 Making hummus is a breeze with the best food processor for the job. Not only does a food processor do…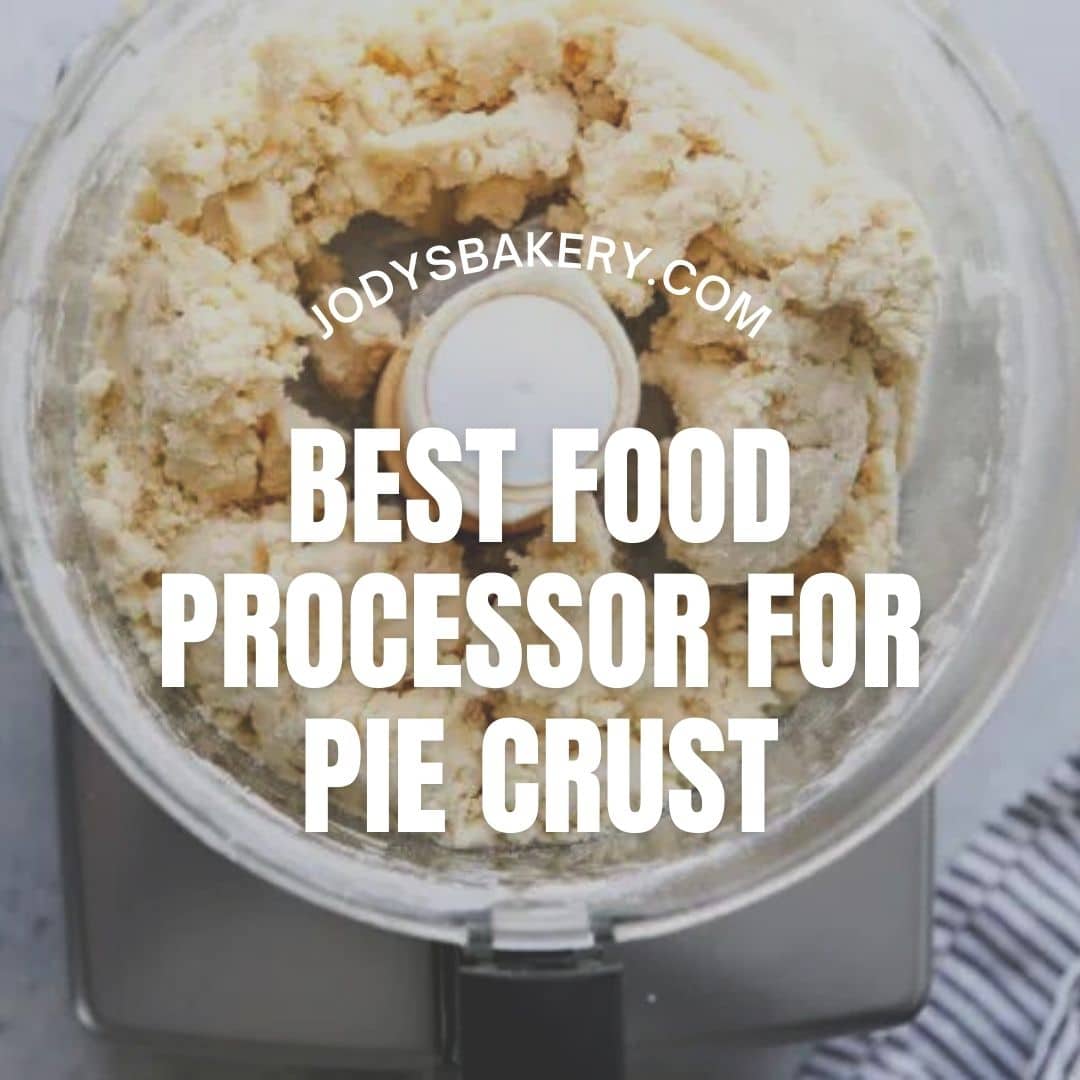 Pie crusts are one of the most important components of pies. They provide a sturdy foundation for the filling and…
There are a lot of reasons why you might want to make your own nut butter. You're trying to avoid…
Why Trust Us
You will find what you are looking for at Jody's Bakery. From classic to luxury brands, you'll find both. We will help you to select appliances that fit your needs, budget and lifestyle. Whether you want to stop by to learn more — or plan to make a major purchase — we'll treat you like family and assist you every step of the way. Shop with us today to receive friendly and experienced help along the way.