Pesto is one of the culinary delights I discovered far too late in life and making a homemade pesto sauce became an goal after I discovered how much I enjoy the taste and the aroma of a well-made pesto.
Ingredient
8 oz extra virgin olive oil
4 oz fresh basil
1/3 cup freshly grated Parmigiano-Reggiano Cheese (you can also use Pecorino Romano or even mix the two or just use Romano)
4 garlic cloves
1/4 cup pine nuts (you may substitute walnuts, pistachios or almonds to save cost, but it will change the flavor)
Fresh ground pepper and salt to your tastes
Instructions
Preheat the oven to 425 degrees and toast the pinenuts for about 12 minutes. Be sure to watch them so you don't burn them. Times may vary on this.
In a skillet, heat 2 tbsp of olive oil over medium heat. Crush the garlic cloves and saute with the oil for 2 to 3 minutes.
Add all the ingredients to your food processor or use a mortar and pestle (see image) and process until it forms a smooth paste, adding the remaining oil to reach a paste consistency. Note: mortar and pestle will give you a better flavor so invest in a set and see for yourself.
It tastes best when used soon but can be refrigerated for up to a week. Enjoy your taste of Italy!
All Post

Air Fryer

Baby Food Maker

Best Lists

Blender

Bread Maker Machine

Bread Slicer

Cake pop maker

Cooking Tips

Deals

Electric Mixer

food dehydrator

Food Processor

Food Slicer

Food Steamer

Grain Mill Grinder

Guides

Instant Pot

Kitchen Gadget

Knive

Meat Slicer

Microwave Oven

Pasta Maker

Recipes

Reviews

Slow Cooker

Toaster

Toaster Oven

Waffle maker
There is no need to purchase barbecue sauce from a store when you can make it at home using a…
Presto is an entry-level brand that manufactures several incredibly popular stovetop pressure cookers. I've enumerated and evaluated their five units…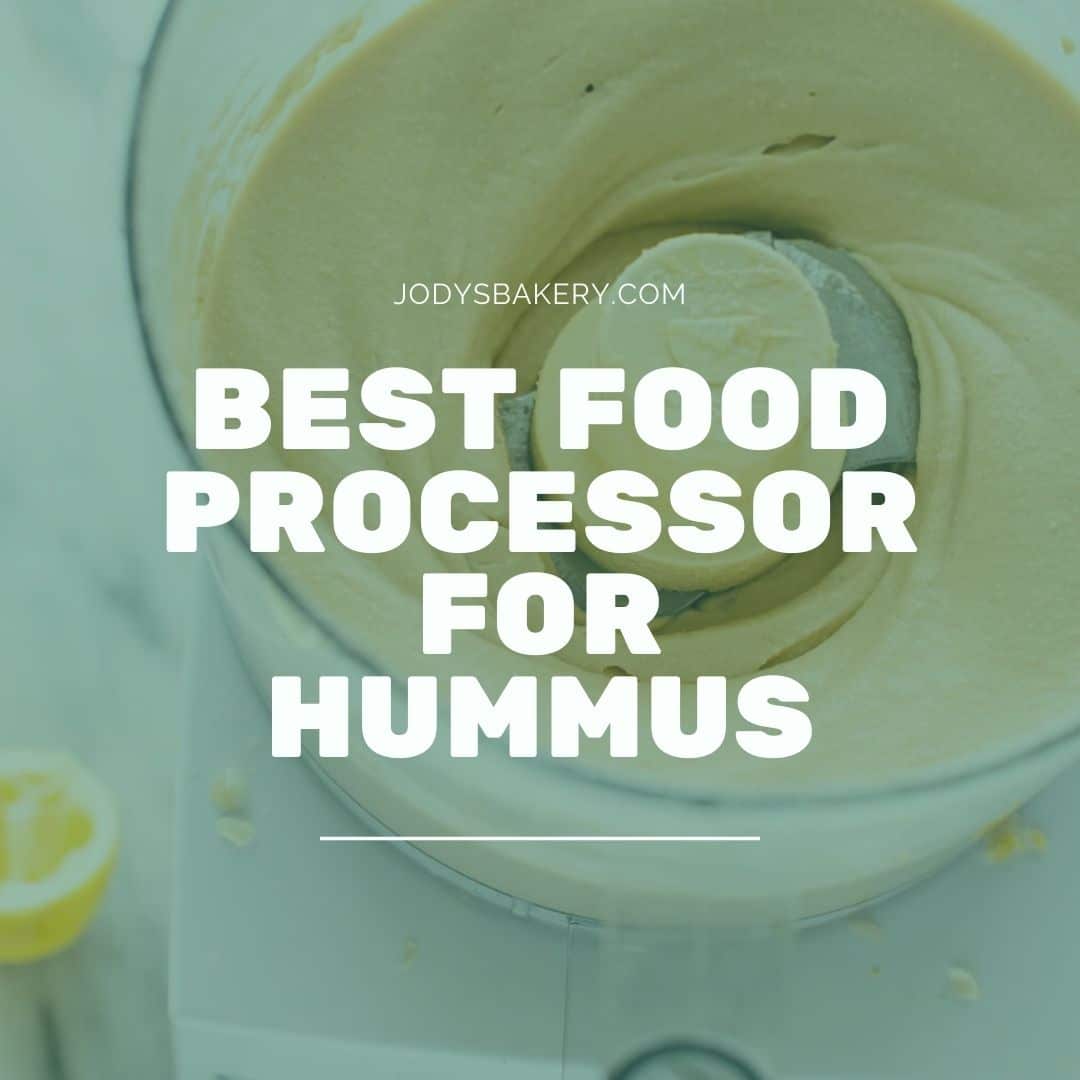 Making hummus is a breeze with the best food processor for the job. Not only does a food processor do…
Why Trust Us
You will find what you are looking for at Jody's Bakery. From classic to luxury brands, you'll find both. We will help you to select appliances that fit your needs, budget and lifestyle. Whether you want to stop by to learn more — or plan to make a major purchase — we'll treat you like family and assist you every step of the way. Shop with us today to receive friendly and experienced help along the way.