Now that I'm in my 40s I rarely have the need for a hangover remedy or cure. Those days are long behind me but I'm sure a few people will have the need for this hangover remedy smoothie. The real question is can you stand the noise of the blender? 😉
You'll notice there are some odd ingredients in this smoothie recipe such as chamomile flowers, slippery elm power and gingerroot. They are there to help with stomach issues and help relax the mind, all good things for treating a hangover, yes? Which also makes this a great smoothie for stomach pains, cramps, sickness and stress.
Ingredients:
1/2 cup apple juice
Juice of 1 lemon
2 apples
1 banana
1/2 inch piece of gingerroot, peeled
1/2 tsp dried Chamomile Flowers
1/2 tsp Slippery Elm Powder (See all Vitamins & Supplements)
Directions
In a blender, combine all the ingredients and blend until smooth.
And if you are wondering what the heck slippery elm is: Slippery elm is used to relieve gastrointestinal conditions, sore throats, ulcers, and respiratory irritations today. External uses include treatment of skin conditions, vaginitis, and hemorrhoids. It can be used as a cough medicine or as a skin smoother and softener. 
All Post

Air Fryer

Baby Food Maker

Best Lists

Blender

Bread Maker Machine

Bread Slicer

Cake pop maker

Cooking Tips

Deals

Electric Mixer

food dehydrator

Food Processor

Food Slicer

Food Steamer

Grain Mill Grinder

Guides

Instant Pot

Kitchen Gadget

Knive

Meat Slicer

Microwave Oven

Pasta Maker

Recipes

Reviews

Slow Cooker

Toaster

Toaster Oven

Waffle maker
Since body butter is becoming a more popular choice for people looking for skin care products, it's important to know…
Are you in the market for a Vitamix blender? It can be tough to decide which one is right for…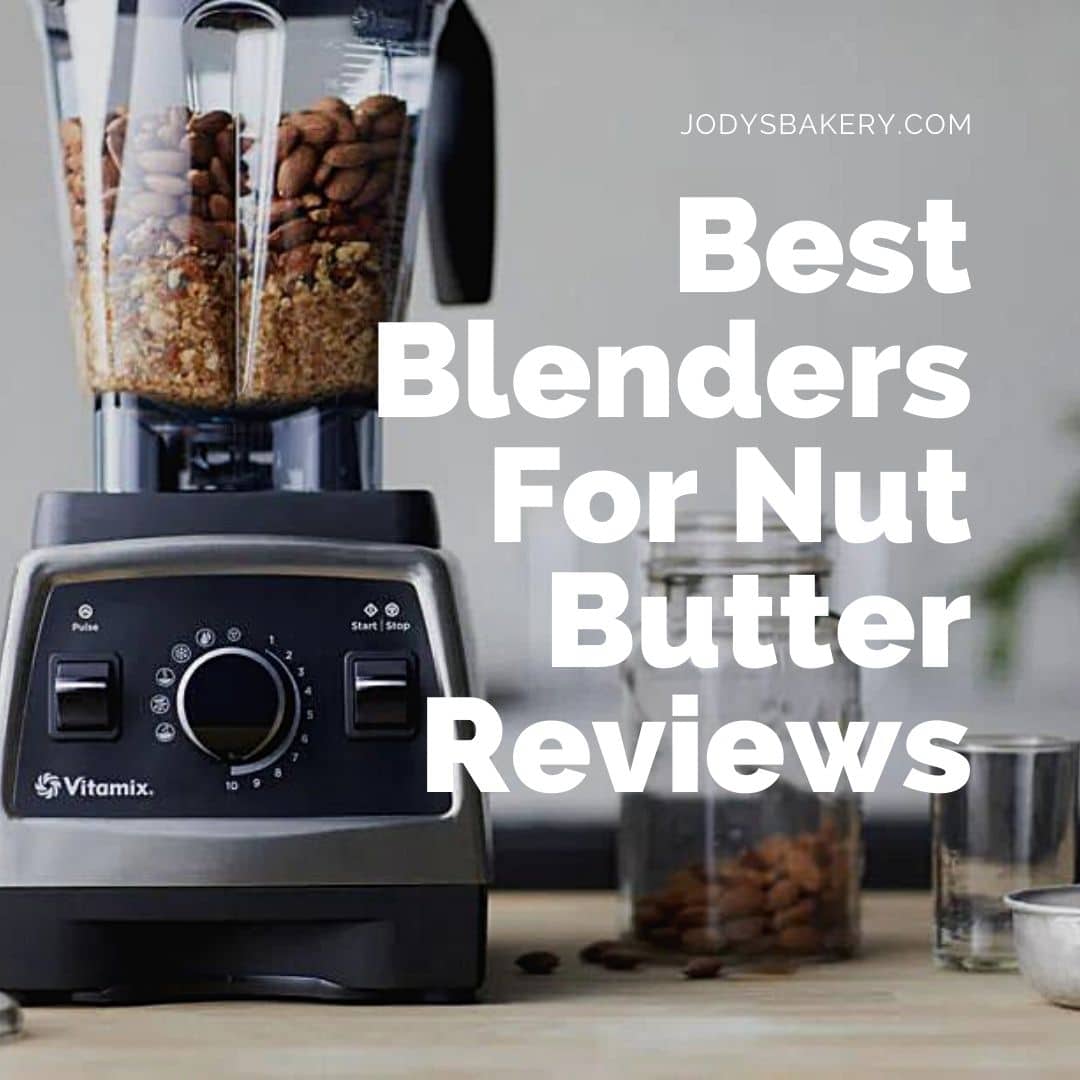 If you are a fan of nut butter, then you know that it is not the easiest thing to make…
Why Trust Us
You will find what you are looking for at Jody's Bakery. From classic to luxury brands, you'll find both. We will help you to select appliances that fit your needs, budget and lifestyle. Whether you want to stop by to learn more — or plan to make a major purchase — we'll treat you like family and assist you every step of the way. Shop with us today to receive friendly and experienced help along the way.