If you're a vegan who also love low-carb recipes, then this one is perfect for you. It's creamy, healthy, and delicately delicious. However, this dish is not at all traditional, as it has no rice. You may be surprised as to what you're about to taste later on. Let's start cooking.
Ingredients:
450g chopped mushrooms
1 head grated cauliflower
3 tbsp olive oil
1/4 cup white wine
1 cup grated onion
2 cloves garlic, minced
1/2 cup vegetable broth
6 tbsp lightly toasted pine nuts
3 tbsp nutritional yeast
1 tsp salt
2 tbsp margarine, vegan kind
Pepper
Truffle oil
How to make it:
Using a medium-sized skillet, heat a tablespoon of olive oil. Cook mushrooms and set aside.
Using a large skillet this time, heat the remaining oil and sauté garlic and onions.
Add cauliflower, then the wine. Cook for 5 minutes or until the dry white wine has evaporated.
Add vegetable broth, cover, and simmer over low heat for a few minutes. Cook until cauliflower is al dente, not mushy.
In a food processor, pulse pine nuts, salt, and yeast, until they become powder form.
Remove cauliflower from heat, stir in nut mixture and combine very well. Add margarine. Season with pepper.
Add the mushrooms.
Drizzle with truffle oil and then serve.
All Post

Air Fryer

Baby Food Maker

Best Lists

Blender

Bread Maker Machine

Bread Slicer

Cooking Tips

Deals

Electric Mixer

Food Processor

Food Slicer

Food Steamer

Grain Mill Grinder

Guides

Instant Pot

Kitchen Gadget

Knive

Meat Slicer

Microwave Oven

Recipes

Reviews

Slow Cooker

Toaster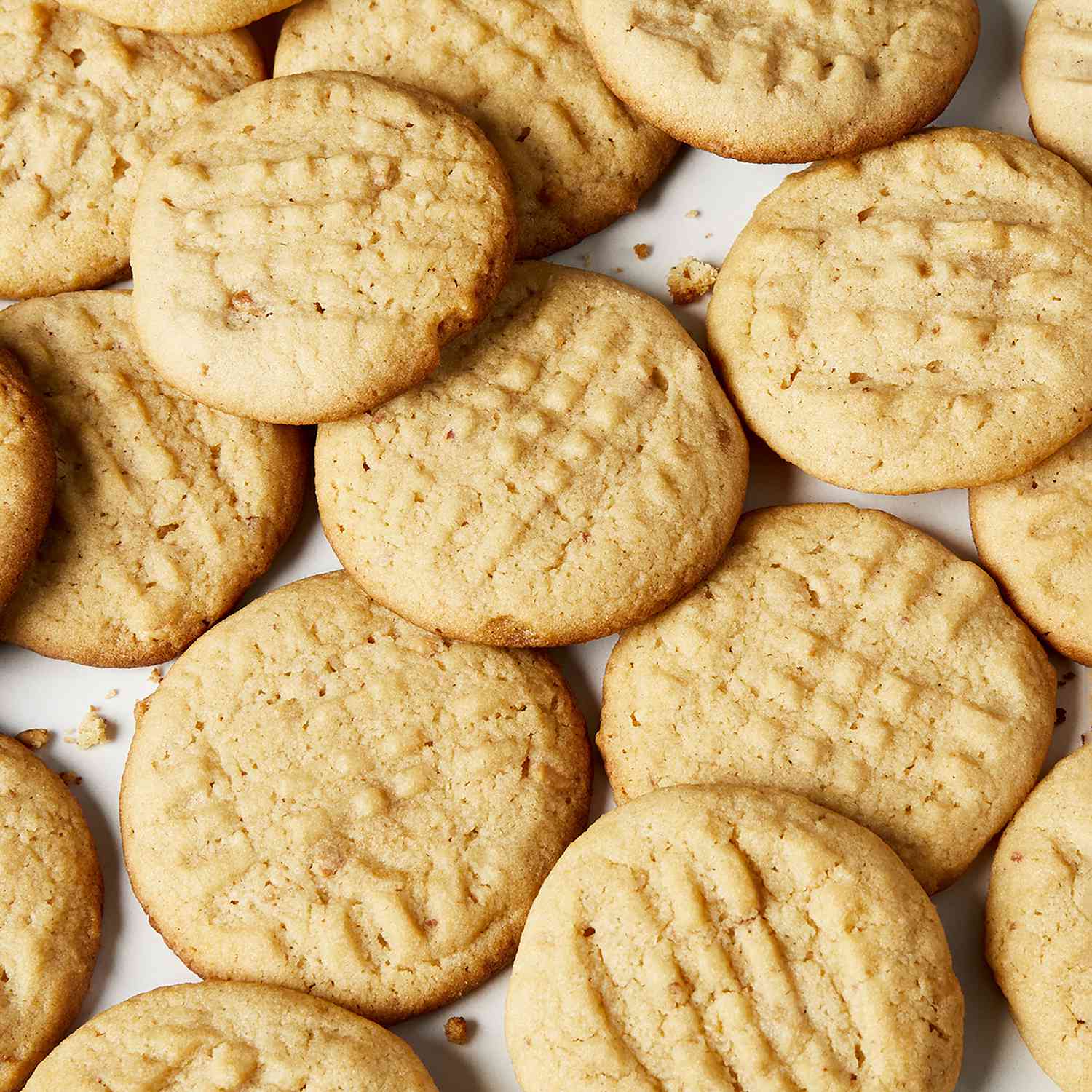 Ingredients: Makes about 60 Method: Cream butter with sugar until very smooth. Beat in egg, peanut butter, and vanilla. Resift…
I found a recipe for a raw apple sauce on www.laurelonhealthfood.com. I had my little girl make it for dessert one…
After much searching and trying different recipes, I have finally have found a hummus recipe my family likes. I have…
Why Trust Us
You will find what you are looking for at Jody's Bakery. From classic to luxury brands, you'll find both. We will help you to select appliances that fit your needs, budget and lifestyle. Whether you want to stop by to learn more — or plan to make a major purchase — we'll treat you like family and assist you every step of the way. Shop with us today to receive friendly and experienced help along the way.