There's nothing better than coming home to the cheesiest tortellini ever, and it's simple to make in the slow cooker!
Remember that pre-holiday health kick I mentioned about the baked green bean fries? Today, we will be discussing the ultimate comfort food. It's all about equilibrium, correct?
The beauty of this recipe is that it is so simple to prepare in the slow cooker. Crumble some ground beef and place all the ingredients in a slow cooker. Not complicated, right? Then, 15 minutes before serving, you will add fresh tortellini and the cheese sauce. That is all!
Ingredient
2lbs cheese filled tortellini
1 container (14 ounce) roasted red pepper sauce
1 can (7.5 ounce) tomato sauce
1 can (19 ounce) pasta-style stewed tomatoes, with juice
2 cups grated Cheddar cheese
2 cups grated Parmesan cheese
Chopped fresh parsley
Directions
Cook pasta according to package directions in a pot of boiling water; drain. In a bowl combine red pepper sauce and tomato sauce. Mix well.
Spoon one-third red pepper sauce mixture in bottom of slow cooker. Layer with half the cooked noodles, all the tomatoes with juice, one-third red pepper sauce mixture and half the Cheddar cheese.
Cover with remaining noodles, remaining one-third red pepper sauce mixture and remaining Cheddar cheese. Sprinkle with grated Parmesan cheese and chopped parsley.
Cover and cook on LOW for 4 to 6 hours or on HIGH for 2 to 3 hours.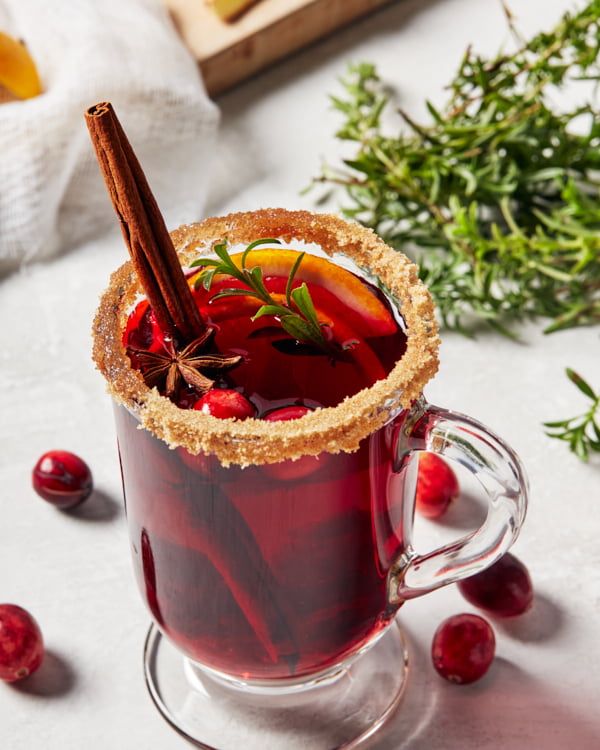 Sweetening your mulled wine with brown sugar creates a delightful taste: Instructions Pour the wine and brown sugar into a…
Prep Time: 15 minutes Cook Time: 7 hours Serving Size: 4 Servings Ingredients Instructions Related Posts All Post Slow Cooker Crock Pot Easy…
Ingredient 1 large onion, chopped 2 ribs celery, chopped 1 large green bell pepper, chopped 1 clove garlic, minced 2…
Ingredient 3 (14 oz) cans Peach halves, drained & sliced1 c brown sugar3 tbsp melted margarine2 tsp lemon juice1/4 c…
Cook this delicious Crock Pot Apple Coffeecake while you sleep and wake up to a wonderful aroma and impress everyone…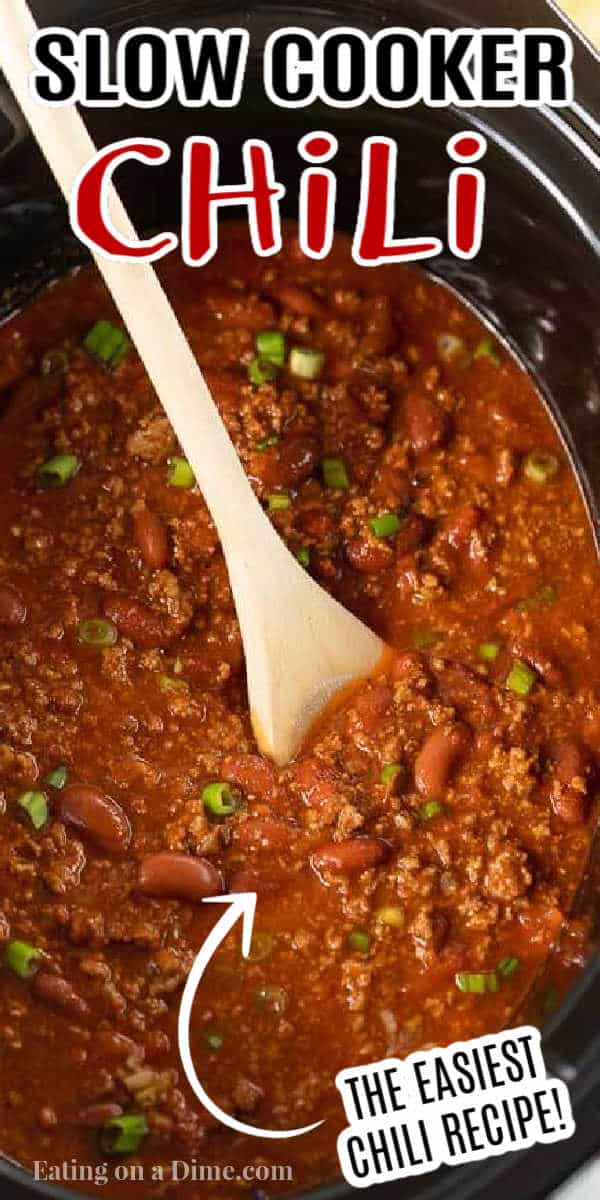 Ingredients 5 large chicken breasts, chopped 2 cans kidney beans, drained 2 cans whole canned tomatoes 2 cans canned corn niblets…
Ingredients 1 (3-4 lb) chicken 1 tsp salt 1 tsp pepper 2 tsp dried parsley 2 tsp dried basil 1/4…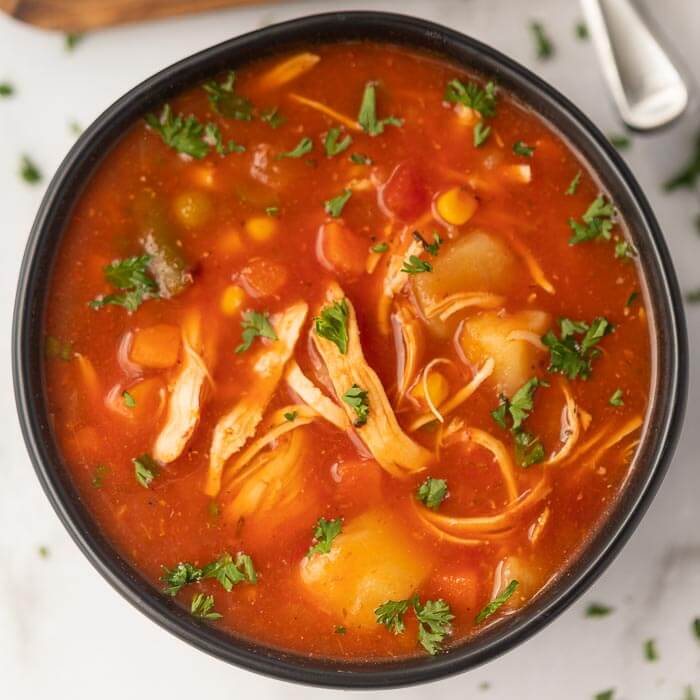 Ingredients 1lb. boneless chicken breasts, cut into pieces 1can (10-3/4 ounces) cream of potato soup 1can (14-1/2 ounces) chicken broth…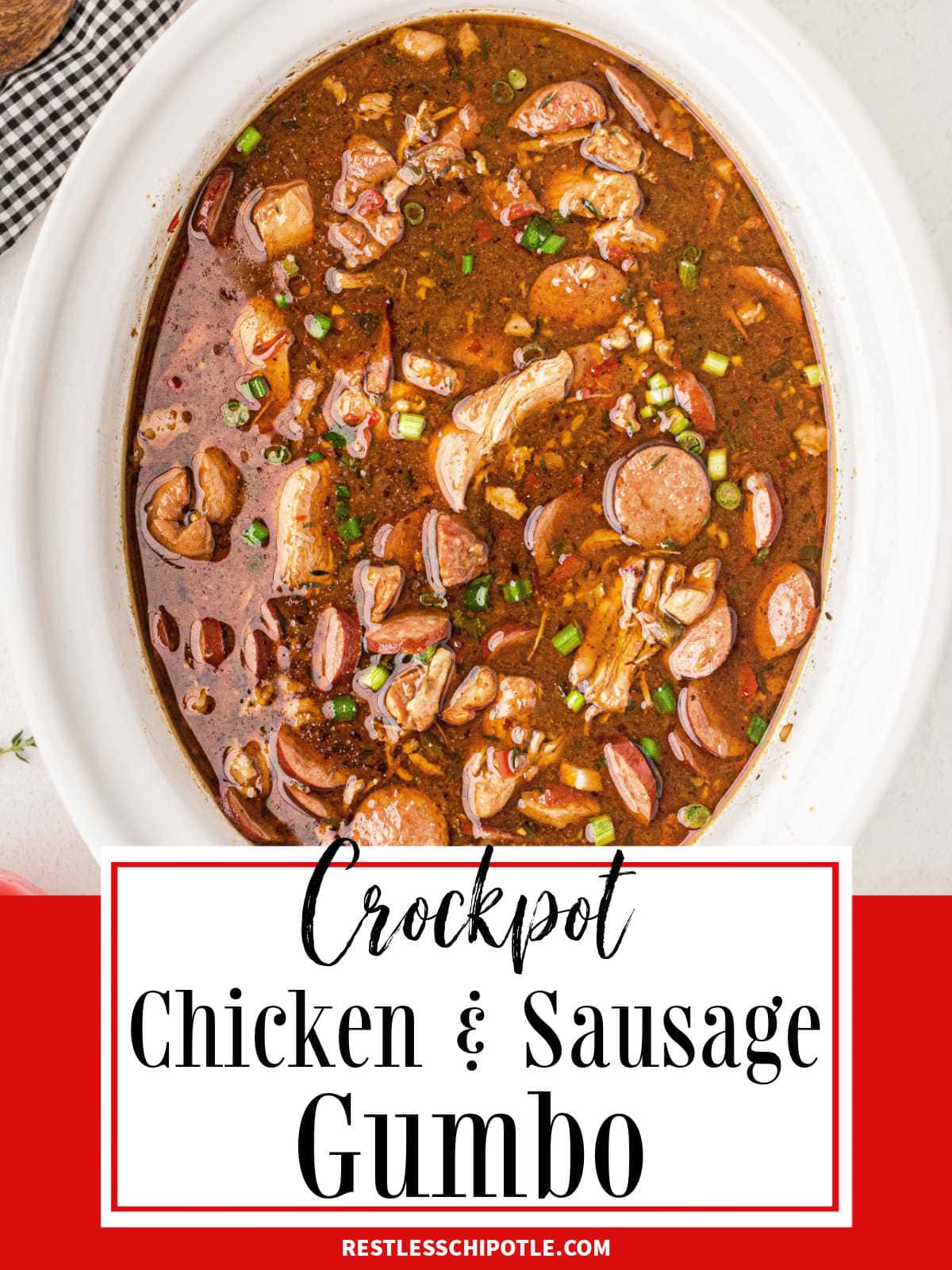 Ingredients Directions Related Posts All Post Air Fryer Baby Food Maker Best Lists Blender Bread Maker Machine Bread Slicer Cooking…
Why Trust Us
You will find what you are looking for at Jody's Bakery. From classic to luxury brands, you'll find both. We will help you to select appliances that fit your needs, budget and lifestyle. Whether you want to stop by to learn more — or plan to make a major purchase — we'll treat you like family and assist you every step of the way. Shop with us today to receive friendly and experienced help along the way.