Prep Time: 15 minutes
Cook Time: 7 hours
Serving Size: 4 Servings
Ingredients
You will need a 3-4 Quart Slow Cooker
4 Boneless Chicken Breast Filets
16 oz Gluten Free Green Chili Sauce
¼ Cup Chopped Green Onions – finely chopped
2 Medium Russet Potatoes – peeled, diced and rinsed in cold water
1 Garlic Clove – pressed
½ Jalapeno – seeded and diced very small (optional – use if you want more of a spice kick)
1 tsp Cumin
Gluten Free Corn Taco Shells
Gluten Free Shredded Cheddar Cheese
Lettuce – sliced thin
Tomato – cut into small pieces
Avocado – cut into small pieces
Instructions
Place chicken, sauce, onion, potatoes, garlic, jalapeno and cumin in slow cooker. Cover with lid and cook for 7-8 hours or until meat falls apart easily and is no longer pink in the middle.
When cooking is completed, remove meat from the slow cooker and slice or pull the meat apart. Place chicken back into slow cooker and stir well.
Place chicken mixture into the taco shells.
Top with cheese, lettuce, tomato and avocado. Serve immediately.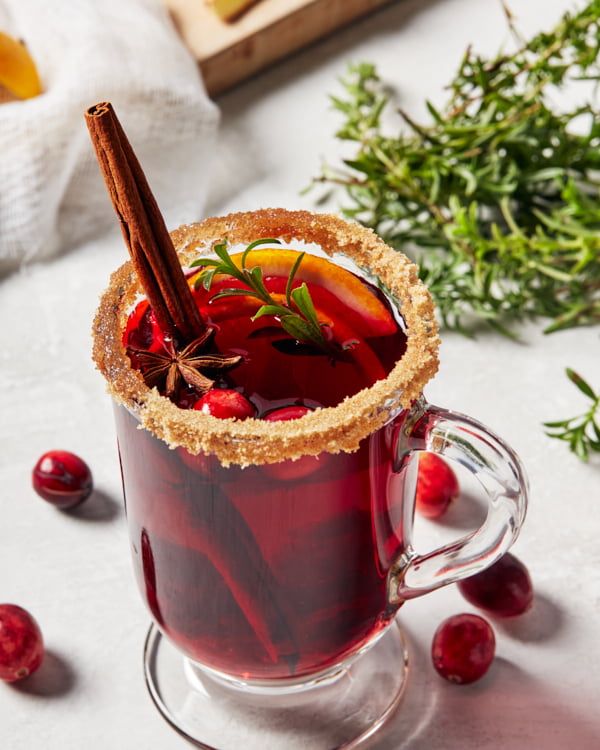 Sweetening your mulled wine with brown sugar creates a delightful taste: Instructions Pour the wine and brown sugar into a…
Prep Time: 15 minutes Cook Time: 7 hours Serving Size: 4 Servings Ingredients Instructions Related Posts All Post Slow Cooker Crock Pot Easy…
Ingredient 1 large onion, chopped 2 ribs celery, chopped 1 large green bell pepper, chopped 1 clove garlic, minced 2…
Why Trust Us
You will find what you are looking for at Jody's Bakery. From classic to luxury brands, you'll find both. We will help you to select appliances that fit your needs, budget and lifestyle. Whether you want to stop by to learn more — or plan to make a major purchase — we'll treat you like family and assist you every step of the way. Shop with us today to receive friendly and experienced help along the way.