My Favorite Vegan Cornbread
There is nothing better than crispy cornbread to accompany your cooked greens and a big pot of beans and rice, or bean soup. With fall well on it's way here and the little sprouts of greens coming up in the garden, it's time to get the cornbread cooking in the kitchen!
I like to bake this vegan cornbread in my calphalon grill pan. It is non stick and the cornbread is thin and every bite is crispy, so no fighting over the outer crispy edges on thick pan cornbread.
This recipe is dairy-free, egg-free and oil-free (with exception to spraying the pan). With just a few ingredients and some imagination with the optional seasonings, this vegan cornbread recipe is quite easy and quick to make.
If you own a high powered blender or grain mill, try milling pop corn for fresh cornmeal and wheat berries for fresh flour.
Vegan Cornbread
1/2 cup plain cornmeal
1/2 cup plain whole wheat flour
3 tsp aluminum free baking powder
1/2 tsp salt
3/4 cup almond milk (or any other milk substitute)
2 Tablespoons apple cider vinegar (or white vinegar)
Directions
Mix meal, flour, baking powder and salt in a mixing bowl.
Add vinegar to milk and stir up. This "sours" the milk, such as in buttermilk.
Pour milk/vinegar mixture  into dry ingredients. Mix well.
Immediately pour batter into hot pan.
Place pan back into the oven and cook for 10 -15 minutes. Depending on the size of your pan, watch closely for browning the last few minutes.
Optional vegan cornbread seasonings:
You can season the batter with the following:
1 tsp onion powder + black lemon pepper mix
or
2-3 cloves pressed garlic + 1-2 tsp rosemary
Have fun with the seasonings. Try new seasonings. Cornbread is pretty hard to mess up, so add the seasonings you like and it should turn out fine. Garlic and fresh rosemary are my favorites.
Rosemary is a hearty herb that lasts year round in my garden on the gulf coast. It's grows like crazy and you can add rosemary to many dishes and breads.
Also, we love plain cornbread drizzled with honey. For this you must double the recipe so you can eat some cornbread with your meal and the rest for dessert!
Leave a comment below with a combination of your favorite vegan cornbread seasonings.
All Post

Air Fryer

Baby Food Maker

Best Lists

Blender

Bread Maker Machine

Bread Slicer

Cake pop maker

Cooking Tips

Deals

Electric Mixer

food dehydrator

Food Processor

Food Slicer

Food Steamer

Grain Mill Grinder

Guides

Instant Pot

Kitchen Gadget

Knive

Meat Slicer

Microwave Oven

Pasta Maker

Recipes

Reviews

Slow Cooker

Toaster

Toaster Oven

Waffle maker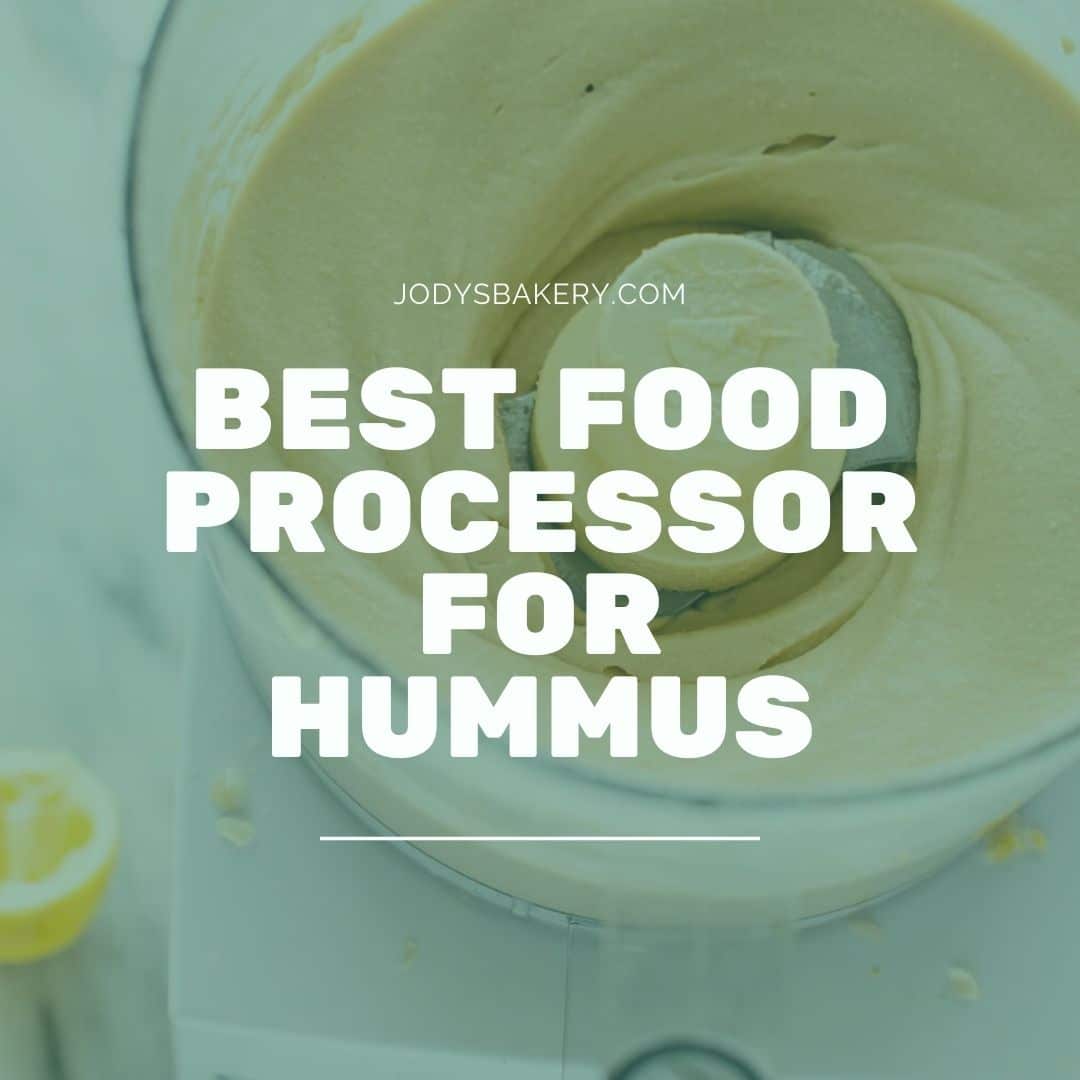 Making hummus is a breeze with the best food processor for the job. Not only does a food processor do…
If you are in the market for a new blender or food processor, you may be wondering if you should…
Are you in the market for a Vitamix blender? It can be tough to decide which one is right for…
Why Trust Us
You will find what you are looking for at Jody's Bakery. From classic to luxury brands, you'll find both. We will help you to select appliances that fit your needs, budget and lifestyle. Whether you want to stop by to learn more — or plan to make a major purchase — we'll treat you like family and assist you every step of the way. Shop with us today to receive friendly and experienced help along the way.