This winter we have lots of sweet, easy-peel tangerines. The problem is they have so many seeds that we do not care to bother with them. I put my littlest cook to work juicing the small pile of tangerines I cut in half.
My Google search on an Orange Oil-Free salad dressing lead me to this post on Green Lemonade's site.  The original recipe called for avocado, which I did not have. The other ingredients were honey, apple cider vinegar and a bit of water (as well as orange juice).  I made it without the avocado or water and it turned out wonderful. It was light (due to no oil) and sweet and very tasty.
I am not a big salad eater, but this dressing is a winner and helps makes salads easier for us to eat. It was simple to make and the proportions are easy to work with. Her idea for the salad to accompany this delicious salad dressing is winner as well.
You can adjust the quantity of the Salad Dressing by tasting it to decide if it has too much vinegar and not enough oranges or honey to suit your taste. This also makes quite a bit, but it's a wonderfully light dressing.
You can add a bit of water to the Orange Juice too.
Add this to a mixture of Romain, spinach leaves, mixed salad greens, walnuts, grapes and grated carrots. If you have a weakness for croutons (like me), add some of them too.
Oil Free Orange Salad Dressing
1 cup fresh squeezed Orange Juice (or any OJ) This may take 2-3 large oranges.
1/3 cup Apple-Cider Vinegar
1-2 Tablespoons honey (or to taste)
Directions
Pour Orange Juice, Vinegar and honey into your blender.
Blend well to mix honey with other ingredients.
Taste. Adjust juice and honey to your liking before serving.
Update: 3 months later. This dressing is the only dressing I keep in my fridge. We love it and are eating salads regularly. This is a plus when trying to eat a high raw diet. Not that we are always eating raw…but 'trying' is the keyword here. 
All Post

Air Fryer

Baby Food Maker

Best Lists

Blender

Bread Maker Machine

Bread Slicer

Cake pop maker

Cooking Tips

Deals

Electric Mixer

food dehydrator

Food Processor

Food Slicer

Food Steamer

Grain Mill Grinder

Guides

Instant Pot

Kitchen Gadget

Knive

Meat Slicer

Microwave Oven

Pasta Maker

Recipes

Reviews

Slow Cooker

Toaster

Toaster Oven

Waffle maker
In the past I have made a little tomato sauce as I got enough tomatoes, but didn't put much into…
There is no need to purchase barbecue sauce from a store when you can make it at home using a…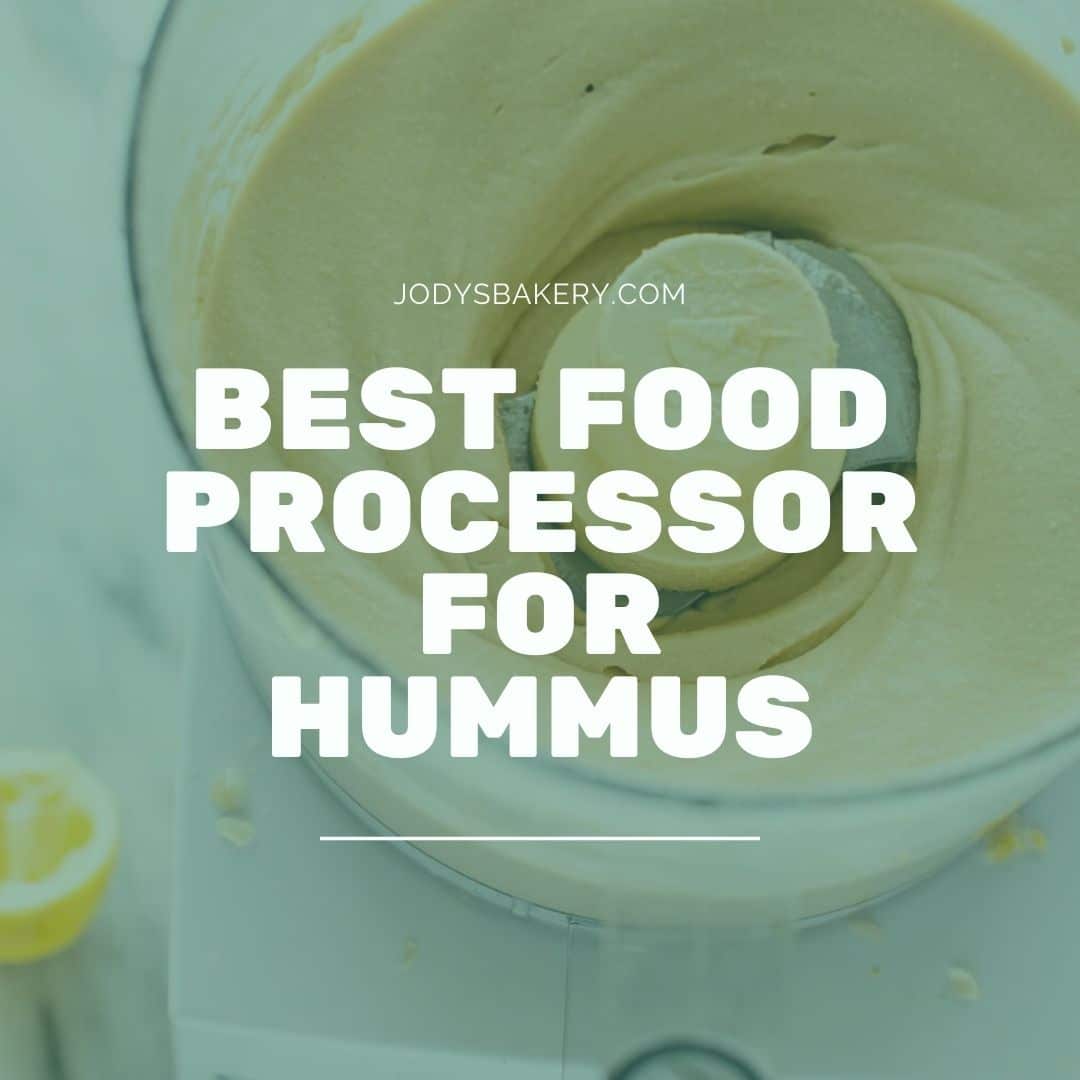 Making hummus is a breeze with the best food processor for the job. Not only does a food processor do…
Why Trust Us
You will find what you are looking for at Jody's Bakery. From classic to luxury brands, you'll find both. We will help you to select appliances that fit your needs, budget and lifestyle. Whether you want to stop by to learn more — or plan to make a major purchase — we'll treat you like family and assist you every step of the way. Shop with us today to receive friendly and experienced help along the way.