My daughter has been wanting to make donuts for a long time. We rarely buy donuts and have fried pop-biscuits only a few times in their lives, and that was a looooong time ago. I knew there was a better way.
I have not tried this recipe using an egg substitute. So, if someone does and it works out, please let me know. I blended up some Turbinado (because my Sucanat stash is running low) and cinnamon to sprinkle on top of the hot donuts.
This made a great powdered sugar, and it turned out to be quite a 'natural' looking color.  It's been years since I bought powdered sugar, and now, I don't have to.
This is my Mom-Approved version of our new favorite donut recipe:
Whole Wheat Cake Donuts with Cinnamon Sugar
3 1/4 cup whole wheat flour (plus 1/4 cup, if needed)
2 teaspoons baking powder
1/2 teaspoon cinnamon
1/4 teaspoon salt
1/4 teaspoon nutmeg
2/3 cup natural cane sugar or sucanat
2 eggs
1 teaspoon vanilla
2/3 cup almond milk (or coconut milk)
1/4 cup liquid coconut oil
Directions 
Preheat oven to 350 degrees F.
Mix dry ingredients in a large mixing bowl. I used an electric mixer.
Add eggs, vanilla, milk and coconut oil. Knead with dough hook for a few minutes to mix all ingredients.
On a floured surface, roll dough to 1/2 inch thickness.
Cut with round cookie cutter, or lid of large mason jar. Cut out the small hole with a water bottle lid.
Place circles and tiny holes on a sprayed baking sheet. Bake 20-25 minutes.
Sprinkle with homemade Cinnamon Sugar (recipe to follow).
Homemade Cinnamon Sugar
2-3 Tablespoons Natural Cane Sugar or Sucanat
1-2 Teaspoons cinnamon
Directions
Hold down the pulse sugar and cinnamon in blender.
If you can't get your sugar to blend, add a little more to make a larger quantity.  In a blendtec, this small amount will blend. Just press the pulse button and hold it for a few seconds.
Using a small sifter, sprinkle the Cinnamon Sugar onto your warm donuts.
Serves 4-6 people. Best with coffee.
All Post

Air Fryer

Baby Food Maker

Best Lists

Blender

Bread Maker Machine

Bread Slicer

Cake pop maker

Cooking Tips

Deals

Electric Mixer

food dehydrator

Food Processor

Food Slicer

Food Steamer

Grain Mill Grinder

Guides

Instant Pot

Kitchen Gadget

Knive

Meat Slicer

Microwave Oven

Pasta Maker

Recipes

Reviews

Slow Cooker

Toaster

Toaster Oven

Waffle maker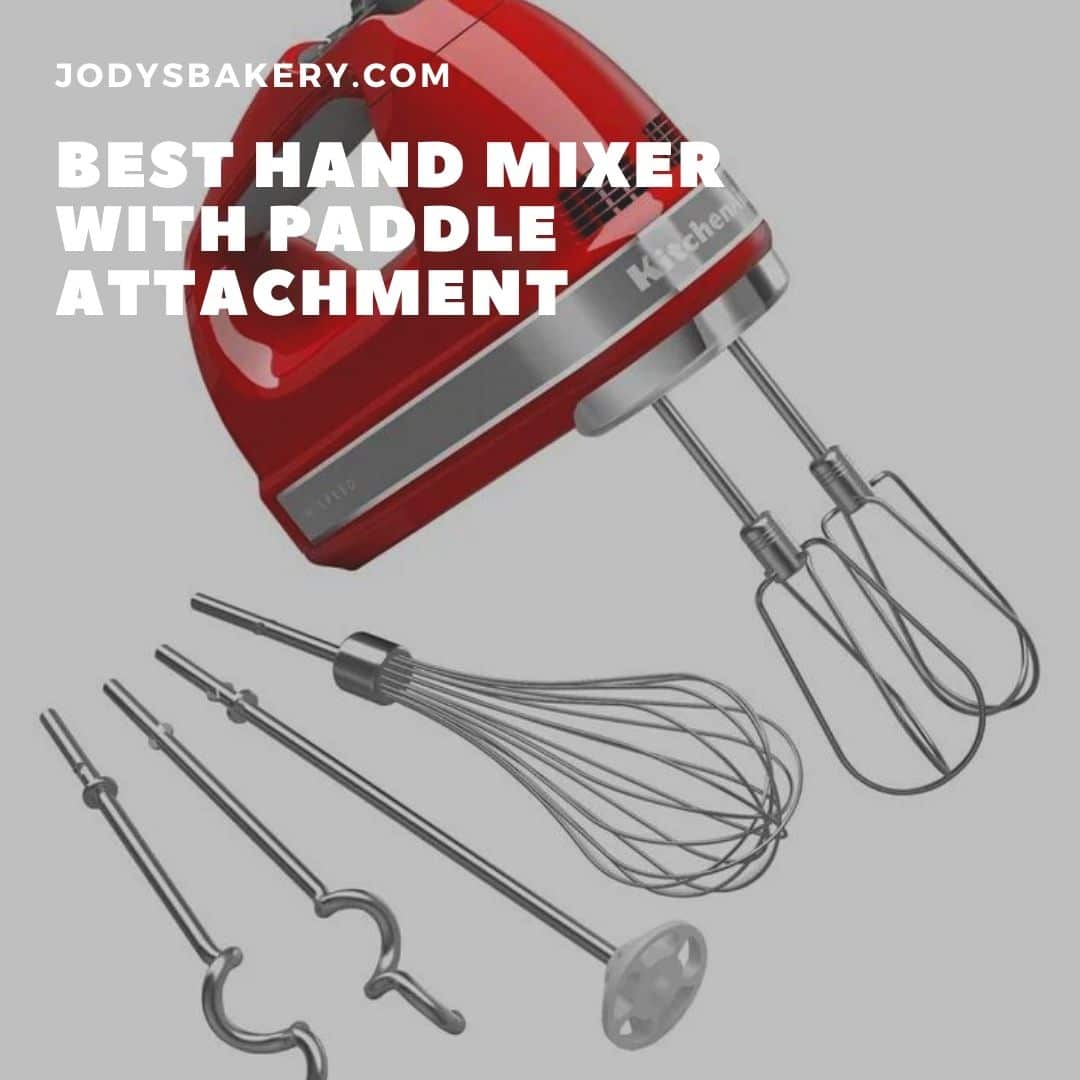 When it comes to baking, a good hand mixer with paddle attachment is an essential kitchen tool. With so many…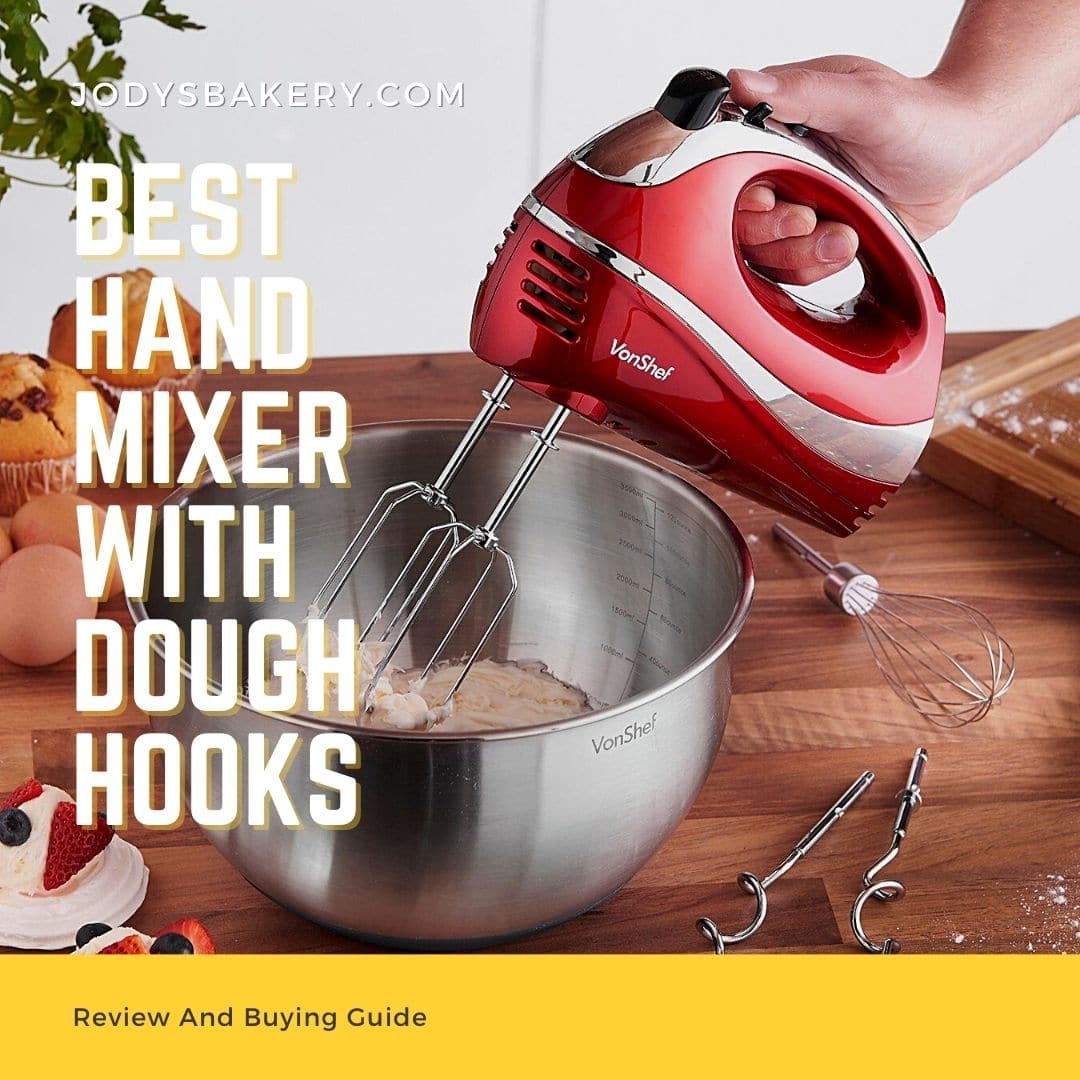 Dough hooks can make a big difference when it comes to hand mixers. If you want to be able to…
In the kitchen, our hand mixer is our most helpful and convenient accessory. The best hand mixer for cakes can…
Why Trust Us
You will find what you are looking for at Jody's Bakery. From classic to luxury brands, you'll find both. We will help you to select appliances that fit your needs, budget and lifestyle. Whether you want to stop by to learn more — or plan to make a major purchase — we'll treat you like family and assist you every step of the way. Shop with us today to receive friendly and experienced help along the way.