Aduki beans, or red beans, are often used to make a thick bean paste which you will find as a filling in cakes or buns in China. It can also be used for making sweet soups, a popular dessert in China.
There are plenty of varieties including the 'chan pei' type which the following recipe is based on. Chan pei soup features mandarin orange peel to add a citrus flavor. This soup also features black glutinous rice to thicken it up. This ingredient also stops the beans and liquid separating so quickly. Add extra mandarin orange peel if you want a stronger citrus taste.
Although the recipe calls for a pressure cooker, it is possible to make this in a large pot instead. Bear in mind the beans will take longer to cook that way, and you will need to use 4 pints of water instead of 3 if you are using a pot. Boil the soup for 10 minutes then let it simmer for about 2 hours or until the beans are very soft. That is the pot method.
Throw in some coconut milk if you want a creamy, rich flavor, or make some sticky rice balls using glutinous rice flour and water made into ball shapes and added to the soup 10 minutes before the end of the cooking time. When they float to the surface they are done. If you do want to add rice balls, use the above pot method, not the following pressure cooker method.
Chinese Red Bean Soup
Summary: This aduki bean soup is a typical Chinese dessert. Serving a sweet soup for dessert is not commonplace everywhere but you will love the texture and flavor of this.
INGREDIENTS
1 cup aduki beans
3 pints water, plus more as needed
¼ cup black glutinous rice (optional)
Few strips (about 1/3 oz) dried mandarin orange peel
White sugar, to taste
INSTRUCTIONS
Put the rice and beans in a pot and add enough water to cover.
Soak for 8 hours or overnight.
Drain and discard the soaking water.
Put the rice and beans in a pressure cooker and add 3 pints of water.
Break the dried mandarin orange peel into pieces and add those to the pot.
Pressure cook for about 45 minutes or until the beans are very soft.
Add a few lumps of rock sugar or a couple of tablespoons of granulated sugar to the pot.
Simmer without the lid until the sugar dissolves.
Taste the soup and add more sugar if necessary.
If you want it smooth, you can blend the soup with a hand blender at this point.
Serve hot or chilled, as you prefer.
Preparation time: 15 minute(s)
Cooking time: 50 minute(s)
Number of servings (yield): 6
Culinary tradition: Chinese
Pressure canning apple juice is a process of preserving fresh apple juice for long-term storage by canning it in glass…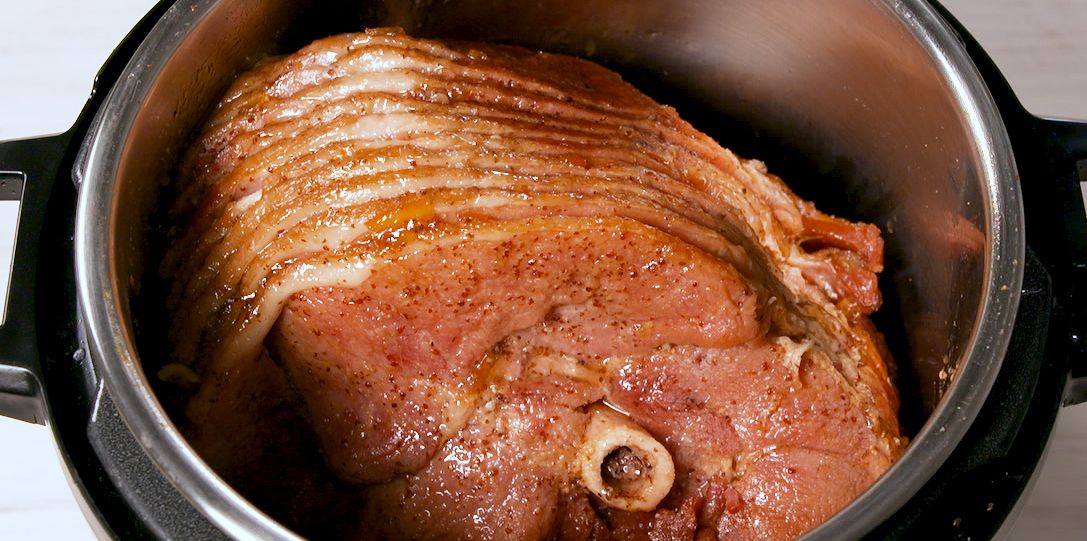 Instant Pot Easter Ham is a delicious and easy way to cook a ham for your Easter celebration using the…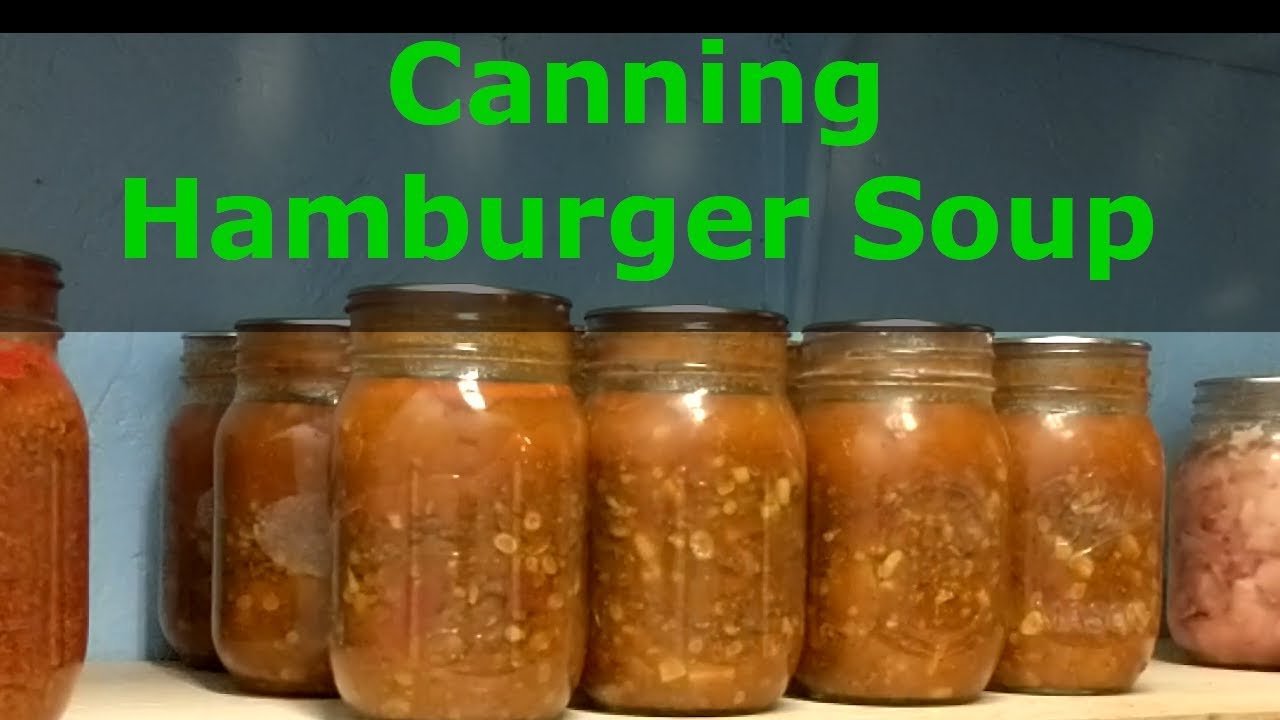 Pressure canning is a method of preserving food in which it is sealed in airtight containers and heated at a…
Why Trust Us
You will find what you are looking for at Jody's Bakery. From classic to luxury brands, you'll find both. We will help you to select appliances that fit your needs, budget and lifestyle. Whether you want to stop by to learn more — or plan to make a major purchase — we'll treat you like family and assist you every step of the way. Shop with us today to receive friendly and experienced help along the way.