Once you've mastered the basics of bread machine baking, you can start experimenting!
Want to use a standard bread recipe in your bread machine? We can help. You can also convert bread machine recipes so you can make them by hand.
Dough Consistency

The key to bread-making success is proper dough consistency. Generally, dough should feel smooth and soft, not tacky or moist, and definitely not dry or crumbly. It should be elastic and resilient, so that when you push your hand into it, it tries to resume its original shape.
Experimenting with Ingredients
The best plan is to start with your favorite recipes, and make one substitution at a time. For example, swap rye flour for some of the wheat flour, maple syrup for honey, or milk for water. Keep in mind that you should be substituting dry for dry and wet for wet, unless you make the proper adjustments. For example, you may substitute fresh milk for dried milk as long as you reduce the water by the amount of fresh milk added. Try adding herbs, spices or seeds for a delicious change of pace, or even cheese (this should be considered a wet ingredient because it melts with heat).
Adapting a Manual Recipe for the Bread Machine

The first step is to find some recipes that have been successful with your bread machine, and examine them. How many cups of flour are in them? How much liquid? Then, adjust the ingredient amounts, being careful not to exceed your machine's capacity. Consider that most manual bread recipes make two loaves and can be divided in half to make a recipe that is roughly the right size for a bread machine. For example, a manual bread recipe that makes two 9×5-inch loaves may be divided in half to make a 1 1/2-pound bread machine loaf.
You may also size your recipe by the following formulas:
1-pound loaf takes about 7/8 cup liquid and 2 3/4 cups flour.
1.5-pound loaf takes about 1 cup liquid and 3 cups flour.
2-pound loaf takes about 1 1/3 cup liquid and 4 cups flour.
Once you have started to mix your dough, check to see if it needs any additional liquid or flour. The dough should be slightly sticky but not wet.
Adapting a Bread Machine Recipe to a Manual Recipe
Go ahead and use the bread machine recipe to make a loaf by hand. Just be sure to keep a comparable non-machine recipe close by, and refer to it for basic instructions. If you don't have a comparable non-machine recipe to refer to, you may want to refer to these basic steps to making most yeast breads:
Proof the yeast (dissolve the yeast and 1 tablespoon of sugar in warm water).
Combine the ingredients and mix well.
Knead the dough until smooth and soft.
Rise until doubled. Punch down, and shape.
Place bread in a greased loaf pan, or on a baking sheet for a round loaf.
Rise again until nearly doubled.
Bake. Most bread is baked in a moderate oven, 350 degrees F (175 degrees C). Bake for 40 to 50 minutes, or until the crust is golden brown and the bottom of a loaf sounds hollow when tapped.
As you work with the dough, be sure to pay close attention to its consistency, and adjust the recipe as needed, adding small amounts of flour or liquid at a time.
Adapting Bread Machine Recipes for Different Machine Capacities
Converting recipes between different size bread machines is rather tricky. This is especially true when converting downward to a smaller machine, as you definitely don't want to overload your machine. Just use your best judgment when you measure out your ingredients.
All Post

Bread Maker Machine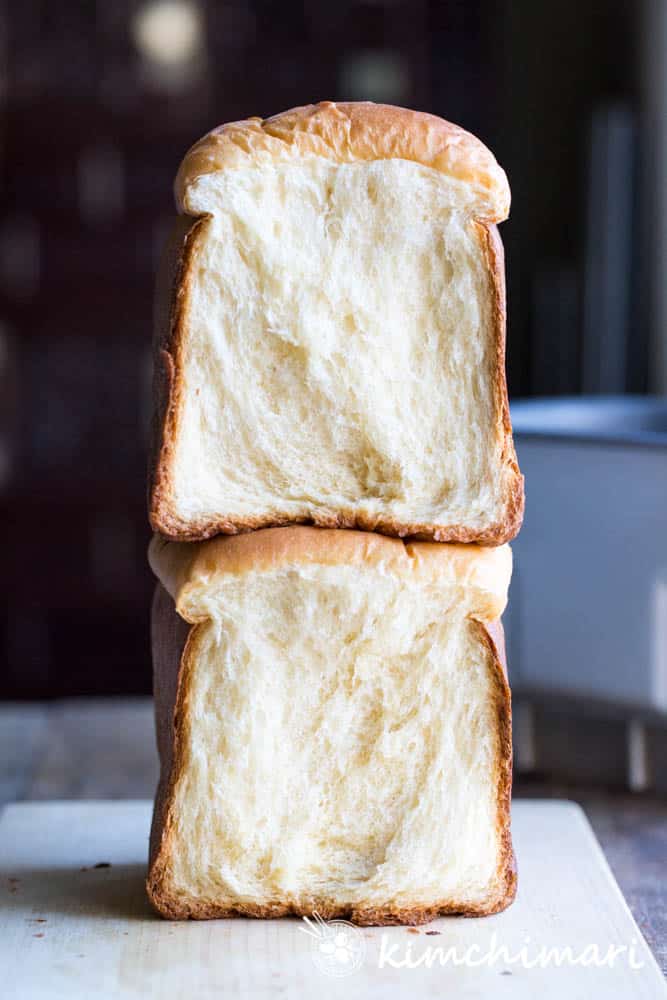 Zojirushi is a leading manufacturer of high-quality kitchen appliances, including bread machines. Their bread machines are designed to make it…
Zojirushi bread maker is a brand of bread machines produced by the Japanese company Zojirushi Corporation. Zojirushi bread makers are…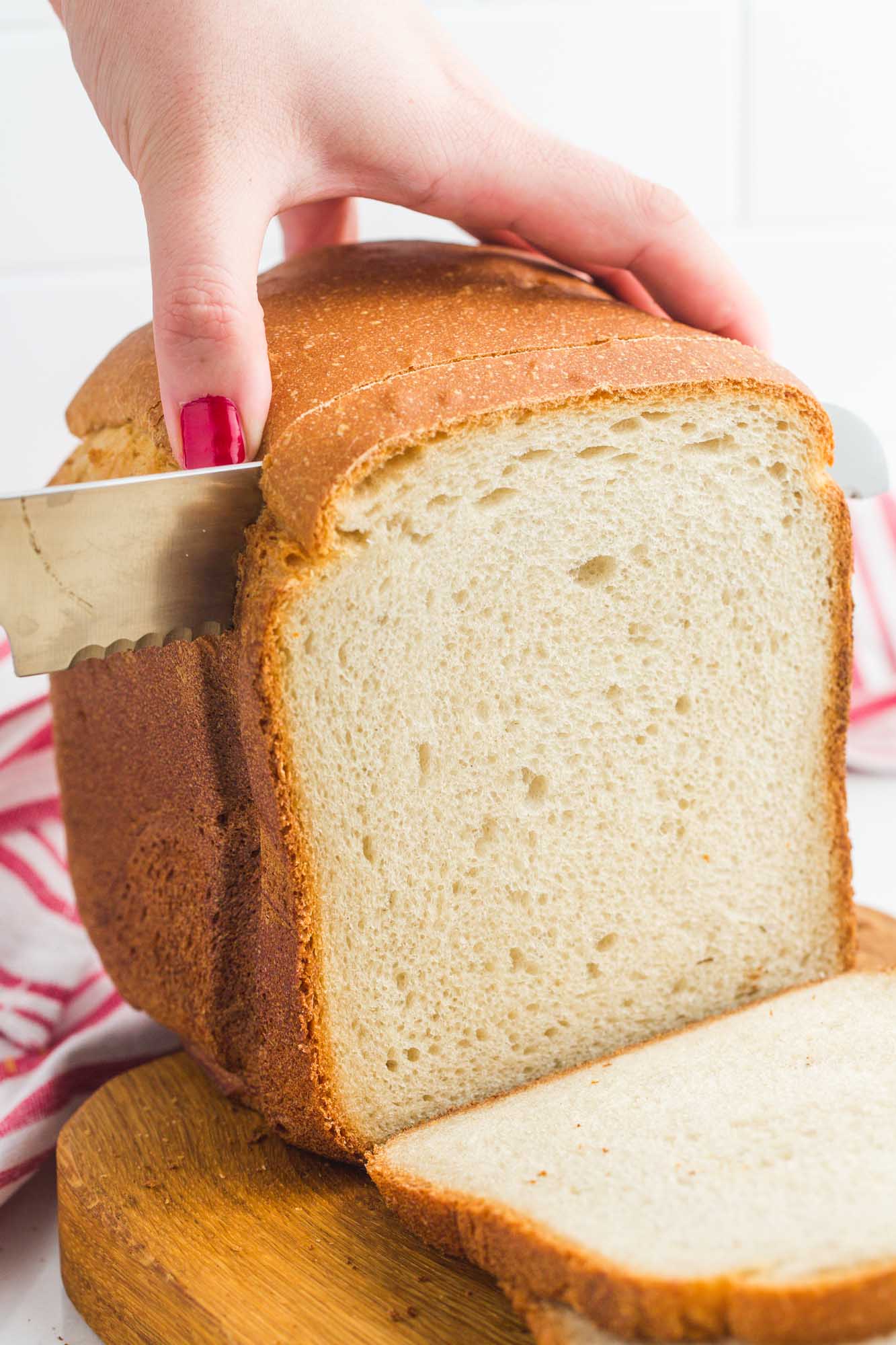 Use these tips to get the perfect loaf from your bread machine. Getting Started Whether you're making bread by hand…
Why Trust Us
You will find what you are looking for at Jody's Bakery. From classic to luxury brands, you'll find both. We will help you to select appliances that fit your needs, budget and lifestyle. Whether you want to stop by to learn more — or plan to make a major purchase — we'll treat you like family and assist you every step of the way. Shop with us today to receive friendly and experienced help along the way.