An Automatic bread maker with convection fan from CUISINART, makers of high-quality kitchen appliances. The CBK-200 makes up to 2pounds of bread and dough for those who want to make and enjoy their own loaves at home. Cost-effective and most of all, healthier.
Built with  horizontal baking pan with 16 pre-set menu on its touch button LCD control panel, it can make up to 100 bread, sweet cake, dough and jam recipes. From French toast, cinnamon raisin bread to jams and even cranberry juice!
This bread maker measures 18 x 12 ½ x 14 inches and only weighs 9 pounds. It is finished with stainless steel for that elegant look perfect for today's homes.
$300.51
as of September 20, 2023 5:26 pm
Last updated on September 20, 2023 5:26 pm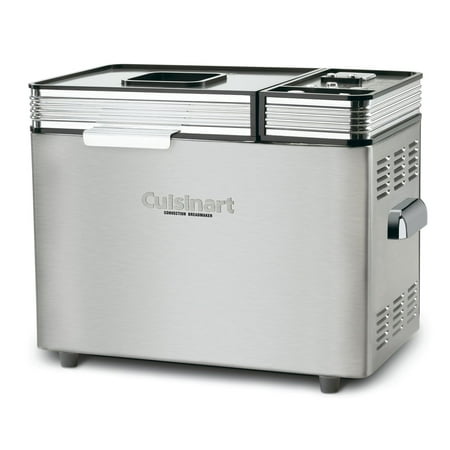 $179.95
$299.00
out of stock
Product Features
The CUISINART CBK-200 has a convection fan to automatically adjust the speed and overall bakign timing. This feature ensures the best result and to deliver bread and loaf with the perfect crust and texture.
As an automatic bread make, there are plenty of options courtesy of its 16 pre set menu. Choose the type of bread, the size of the bread, crust color and many more.
A 12 hour-delay system to let you leave the bread maker as you do your own activities and get back once it is already done. In case of power interruptions, power-failure backup feature will automatically resumes to the stage where it stopped.
The CUISINART CBK-200 has a 3 year warranty.
Customer Rating and Scores
CUISINART CBK-200 has 411 reviews and of this writing, its average score is 3.3 stars out of 5. There are 154 reviews with 5-star ratings with 75, 24, 55 and 103 gathering the scores of 4-stars, 3-stars, 2-stars and 1-star respectively. The distribution of ratings is very extreme, there are 154 5-star reviews while there are 103 1-star reviews.
Explanation for these scores is that many are happy for the superior loaves but there are various comments on how the crust will eventually burn after many uses. It is cheap and it can be expected that the materials are not the most superior which can also affect its power and performance.
Conclusion
CUISINART CBK-200 is an affordable bread maker which is good for those who want to try using this appliance and not risking too much by buying an expensive brand. With various pre-sets and conventional fan, it can indeed make good and tasty breads.
However, given its low price and features, realistic expectations must be settled. Likewise, directions must be followed carefully to ensure that breads and doughs will be cooked perfectly using this bread maker.
This is a good bread maker but never expect too much. For its price, this is already a nice purchase.
PROS
With its 16 pre-set menu options, users can have the exact loaf that they want. Specifically those who are into healthy lifestyle, settings for Low-Carb and Gluten-free is a good point.
The warranty that CUISINART offers is longer than most brands.
It is also very affordable. One of the most affordable bread makers in the market today.
CONS
Though it is made from stainless steel, most of its materials are not the best and the most superior. The inside is made of aluminum and the pan and interior are not non-stick. Hence, they tend to heat up faster and it is not easy to remove the loaf from the pan. The convection fan helps in heat contro but not that much.
The unit is also ouder and keeps on beeping especially during kneading cycle. With noise like this, the time delay feature is not that relevant after all – unless if you go out of your house.
CUISINART CBK-200 does not have a preheat cycle. Meaning, some ingredients have the warmed up to room temperature before adding to the pan for mixing with the rest of the ingredients.
All Post

Bread Maker Machine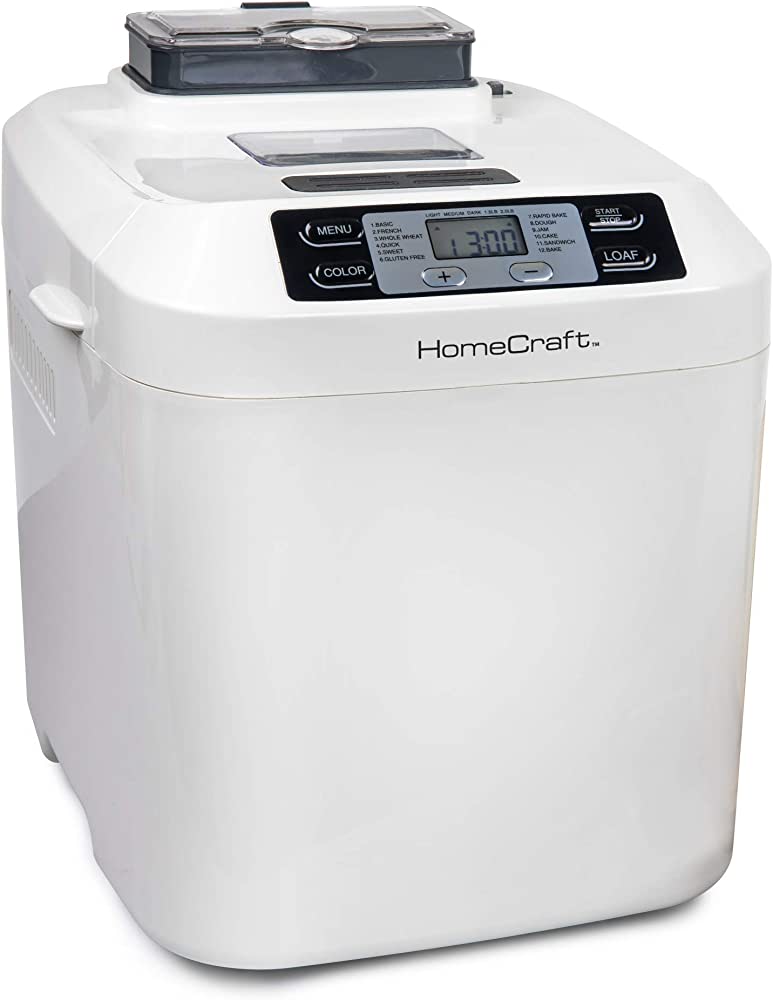 The HomeCraft HCPBMAD2WH Bread Maker is a versatile kitchen appliance that allows you to easily bake homemade bread with convenience…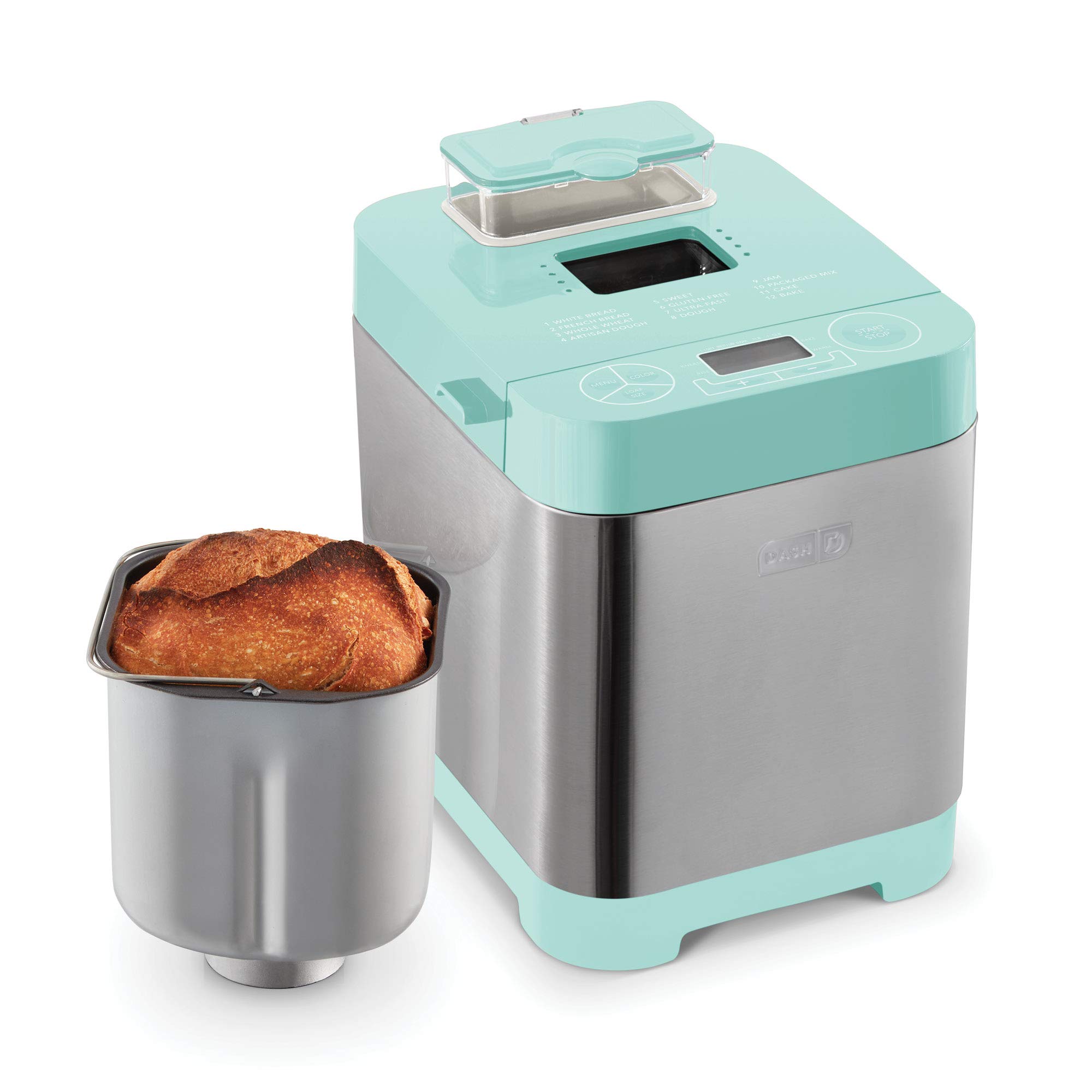 The Dash Everyday Stainless Steel Bread Maker is a compact and sleek kitchen appliance that allows you to easily make…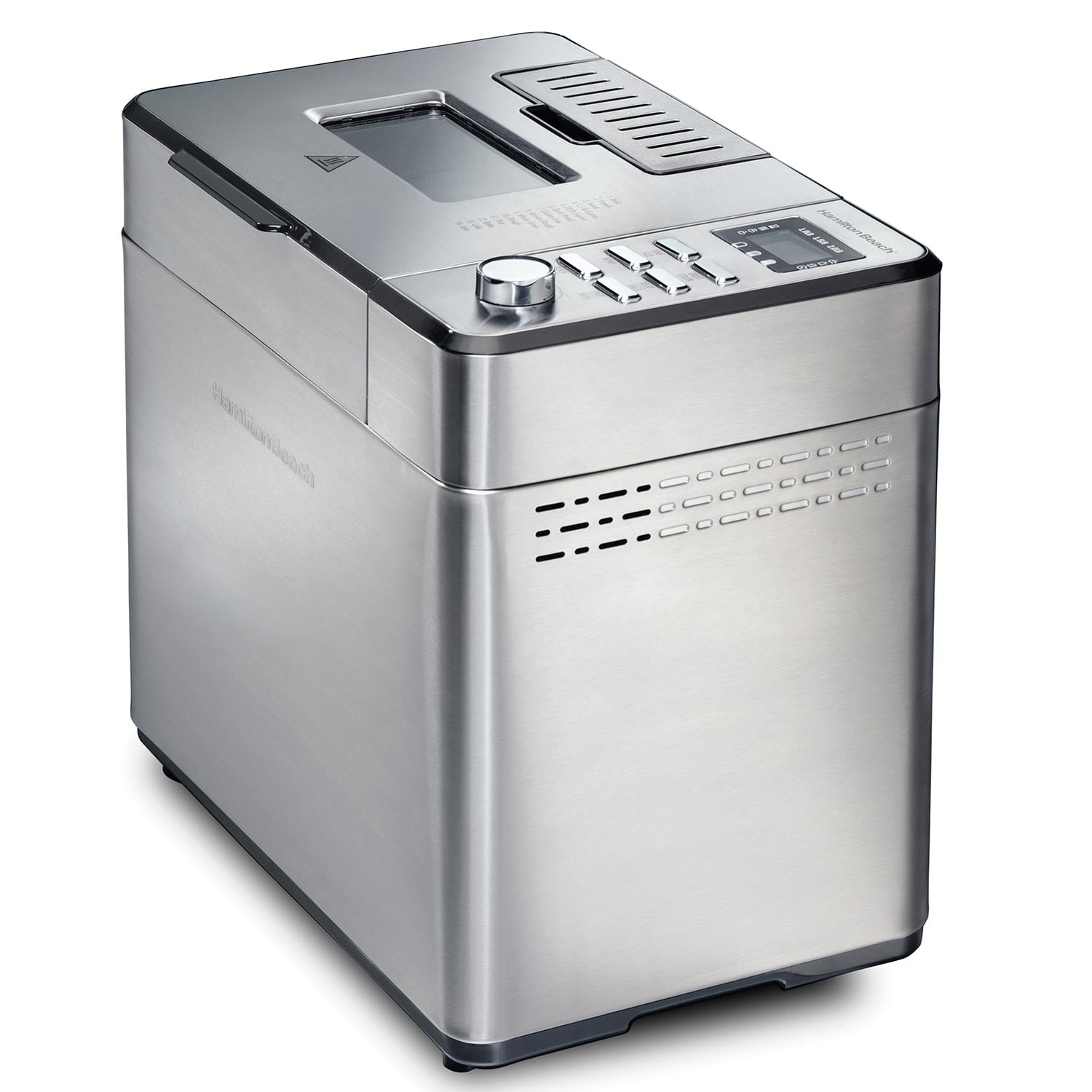 The Hamilton Beach Premium Bread Maker Machine 29888 is a versatile and convenient kitchen appliance that allows you to bake…
Why Trust Us
You will find what you are looking for at Jody's Bakery. From classic to luxury brands, you'll find both. We will help you to select appliances that fit your needs, budget and lifestyle. Whether you want to stop by to learn more — or plan to make a major purchase — we'll treat you like family and assist you every step of the way. Shop with us today to receive friendly and experienced help along the way.