It was Mom's birthday and I got to make the cakes for her.  My family loves chocolate cakes so one of the cakes was a German Chocolate cake with coconut pecan frosting.  I wanted the other one to be a white one, but I wanted to try something new with it.  I read about cheesecake filling on the net so thought I would try that.  Now I needed another flavor.  I love raspberry cheesecakes, so that is the flavor I decided on.
First I made the white cake and let it cool.  Then cut the two layers to make four layers.  I put cheesecake filling on the first layer, then a layer of Wilderness Raspberry Pie Filling, next another cake layer… continuing till I used all the cake layers.  Then I covered the cake with butter cream frosting that had a touch of almond flavoring.  It was one of the best cakes I have done and it turned out beautiful.  I can't wait to make another.
Ingredient
1 – 2 layer White cake
1 container of cheesecake filling
1 can Wilderness raspberry pie filling
1 recipe butter cream frosting
Directions
Divide the cakes so you have 4 layers, trim off the top of each cake so it is level. 
Place first top of cake upside down and spread a layer of cheesecake filling on it to half an inch from the edge. 
Next spread a layer of raspberry pie filling, also to half inch of the edge. 
Use 1/3 of each filling on each layer.  Put another layer of cake and the next layer of the fillings. Continue, ending with the cake layer. 
Spread the frosting on the edge then finish it off by frosting the top.  Decorate as desired.
An easy way to cut the layers so you have 4 layers instead of 2 is to insert toothpicks into the side of the layer of the cake, half way up the side of the layer. 
Push the pick in about 1/2 an inch, spaced about 3 inches apart.  Get a length of string, thread, (or my favorite) floss that will go around the cake plus about 9 inches longer. 
Lay the floss around the cake so it rests on top of the picks.  Cross the ends over each other, grasp them and pull.  The floss will slice through the cake evenly, making 4 perfectly sliced layers.
*You can find the cheesecake filling in the dairy section next to the cream cheese.
Cake with Raspberry Cheesecake Filling - FAQs
All Post

Air Fryer

Baby Food Maker

Best Lists

Blender

Bread Maker Machine

Bread Slicer

Cooking Tips

Deals

Electric Mixer

Food Processor

Food Slicer

Food Steamer

Grain Mill Grinder

Guides

Instant Pot

Kitchen Gadget

Knive

Meat Slicer

Microwave Oven

Recipes

Reviews

Slow Cooker

Toaster
Are you thinking about making cookie dough by hand? Well, you could do it the old-fashioned way with a bowl…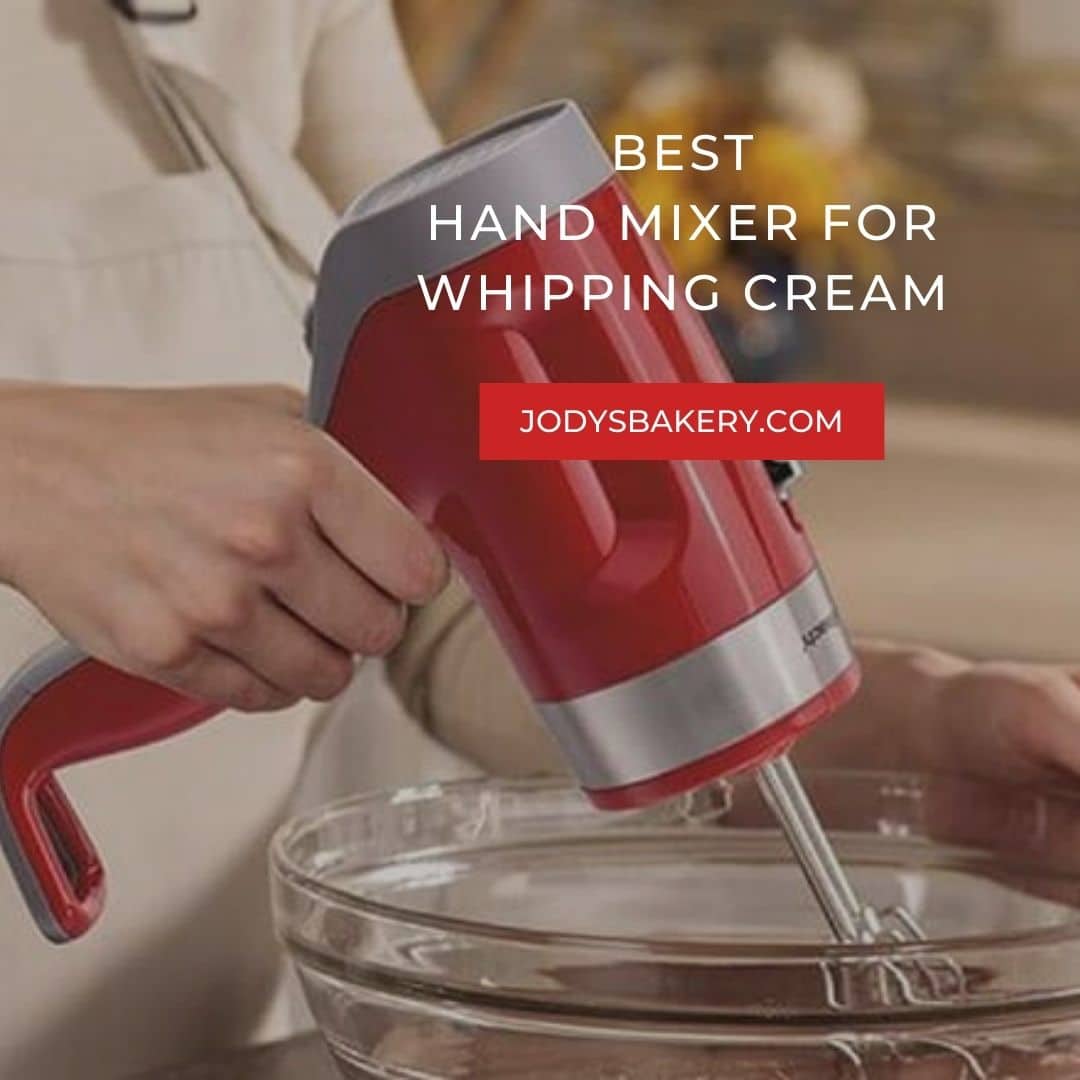 Americans love their whipped cream. Whether it is on a piece of pie, stirred into coffee, or dolloped on top…
In the kitchen, our hand mixer is our most helpful and convenient accessory. The best hand mixer for cakes can…
Why Trust Us
You will find what you are looking for at Jody's Bakery. From classic to luxury brands, you'll find both. We will help you to select appliances that fit your needs, budget and lifestyle. Whether you want to stop by to learn more — or plan to make a major purchase — we'll treat you like family and assist you every step of the way. Shop with us today to receive friendly and experienced help along the way.