Prepare time: 10 min
Cook: 20 min
Ready in: 30 min
Mexico has many delicious street foods, such as churros, tacos, etc. Avocado Salsa Verde and Chorizo in Potato Tacos is one of typical street food in Mexico.
This street style's taco has a greasy, salty and spicy taste. Very yummy. It mostly served in bite-size portions, making it a kind of grab and go meal. Wondering how this delicious taco make at home? We'll show you the recipe below.
How to Make Chorizo and Potato Tacos with Avocado Salsa Verde
The step and ingredients to make the Chorizo and Potato Tacos with Avocado Salsa Verde are very simple to follow, especially for beginners.
You only need to fry the diced potato, add then add onions and chorizo, cook it again then put it into warm tortillas and salsa verde. Don't forget to add some garnish too. To make this taco at home, read the ingredients and follow the instruction below.
Ingredients:
For The Avocado and Salsa Verde:
One cups salsa
One halfof avocado
For The Corn Tacos:
One tbsp oil
One pound of potatoes
One pound fresh chorizo sausage
One onion, diced
Three chopped cloves garlic
Pepper and salt for seasoning
Twelve corn tortillas, small and warmed
One onion, diced
One cup cilantro
Directions:
For The Avocado Salsa Verde:
The first thing to do before making the Chorizo and Potato Tacos with Avocado Salsa Verde is making the avocado salsa verde.
Prepare the food processor, place the salsa verde and avocado into it and blend them until becoming a puree.
For The Tacos:
After making the avocado salsa verde, heat the oil in a wide pan, using medium heat.
Then add the potato and cook them until turns to light golden brown on all sides.
Before adding the sausage and onion, cook it until the chorizo is cooked.
Put the garlic then cook until fragrant, about a minute.
Warm the corn tortillas, about 20 seconds per side, to make it has the nice texture.
Then remove the chorizo and potatoes into a corn tortilla.
Next also add some cilantro, fresh diced onions, and the avocado salsa verde into it. Serve immediately.
Now, your Potato Tacos and Chorizo with Avocado and Salsa Verde is ready to eat. This literally a delicious and easy meal that your family will enjoy.
Even potato tacos were popular as a snack; you can serve this as a daily meal too. It is also good to serve in any casual occasion. But don't forget to add some taco topping and lime wedges to make it more delicious.
Italian Easter Pie, also known as Pizza Rustica, is a savory pie traditionally served during Easter in Italy and in…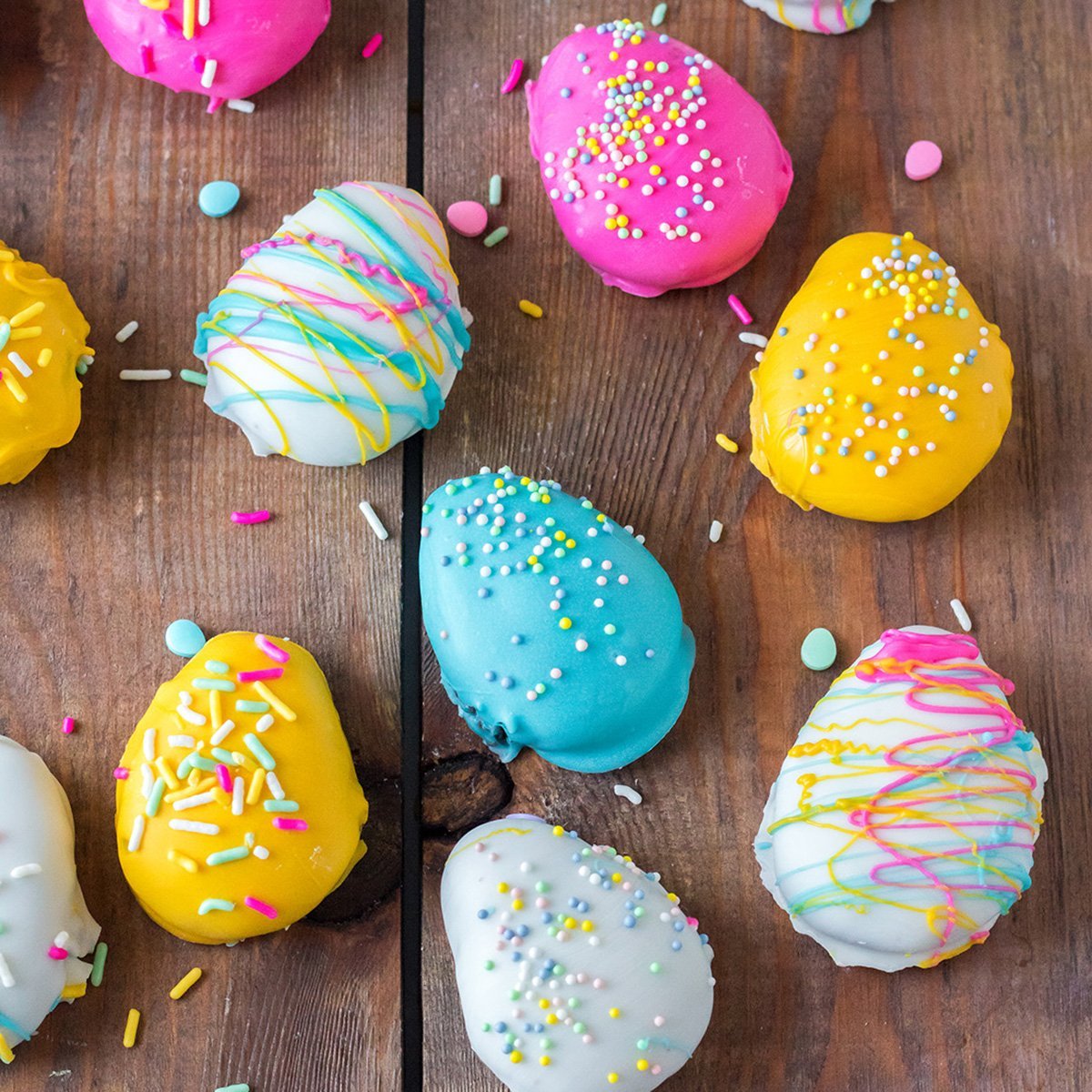 Easter egg Oreo truffles are a delicious and festive dessert that's perfect for Easter celebrations. These bite-sized treats are made…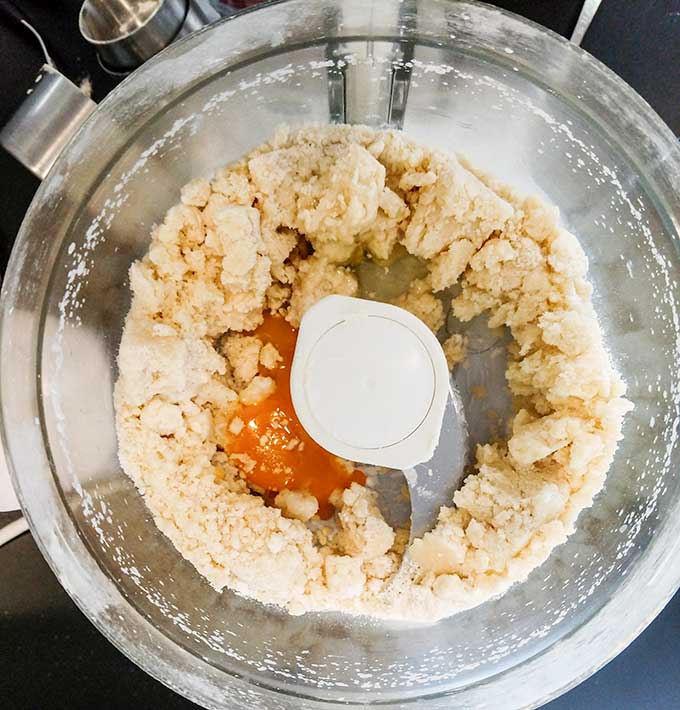 Food processor cheesecake is a delicious and easy-to-make dessert that can be prepared quickly using a food processor. A cheesecake…
Why Trust Us
You will find what you are looking for at Jody's Bakery. From classic to luxury brands, you'll find both. We will help you to select appliances that fit your needs, budget and lifestyle. Whether you want to stop by to learn more — or plan to make a major purchase — we'll treat you like family and assist you every step of the way. Shop with us today to receive friendly and experienced help along the way.