Prepare time: 5 min
Cook: 15 min
Ready in: 20 min
Are you addicted to popcorn but feel so boring with its flavor? Then this is your solution for your delicious popcorn. No more a regular popcorn because your popcorn will have a richer taste with the touch of smooth marshmallow, or delicious melted white chocolate for the topping with a little sprinkle of sweet candy, mixed with the salty popcorn.
It is perfect for your Christmas treat. It is a simple yet fantastic treat though. Here is the recipe to make the Christmas Popcorn.
How To Make Christmas Popcorn
You can enjoy this unique Christmas Popcorn just under 30 minutes! The Christmas Popcorn is going to be your easiest and the yummiest treat for making your Christmas season more fun. Now, let's we just start to cook!
Ingredients:
A half cup of popping kernels or two bags of tender white popcorn
12 oz of white candy melts
A cup of Christmas M&M's
One and a half cup of pretzel pieces
Three tablespoons of green, white, and red sprinkles
Directions:
First of all, prepare the popcorn popper, and put the popcorn kernels there. Pop it up. Or you can use the microwave to pop the bags of tender white popcorn.
Then, remove the popped popcorn from the popper. Sort it and take out any unpopped popcorn kernels.
Put it in a big bowl, and toss with the pretzel pieces, also a cup of Christmas M&M's. Set aside.
Prepare a large bowl, and put 12 oz of white candy melt. Let it melt and smooth, then stir it. After that, pour the melted white candy mixture into the popcorn.
Blend it all well until the popcorn mixture coated well with the melted candy. Before the melted candy has set, start to sprinkle the three tablespoons of green, white, and red sprinkle in the top of the mixture.
Let the popcorn mixture which already coated with the melted candy get hardens. If you want to make it set faster, then you can put it in the refrigerator and wait for a couple of minutes. After that, you can remove it from the refrigerator and start to break it up.
And, your simple treat for coloring your Christmas season is ready to serve! Now, you can enjoy the movie time with your family in Christmas season with this delicious Christmas popcorn as your best treat ever. Get ready for your Christmas moment which is going to be more fun and cheerful!
Otherwise, you can use popcorn maker for quick and tasty snacks.
All Post

Air Fryer

Baby Food Maker

Best Lists

Blender

Bread Maker Machine

Bread Slicer

Cake pop maker

Cooking Tips

Deals

Electric Mixer

food dehydrator

Food Processor

Food Slicer

Food Steamer

Grain Mill Grinder

Guides

Instant Pot

Kitchen Gadget

Knive

Meat Slicer

Microwave Oven

Pasta Maker

Recipes

Reviews

Slow Cooker

Toaster

Toaster Oven

Waffle maker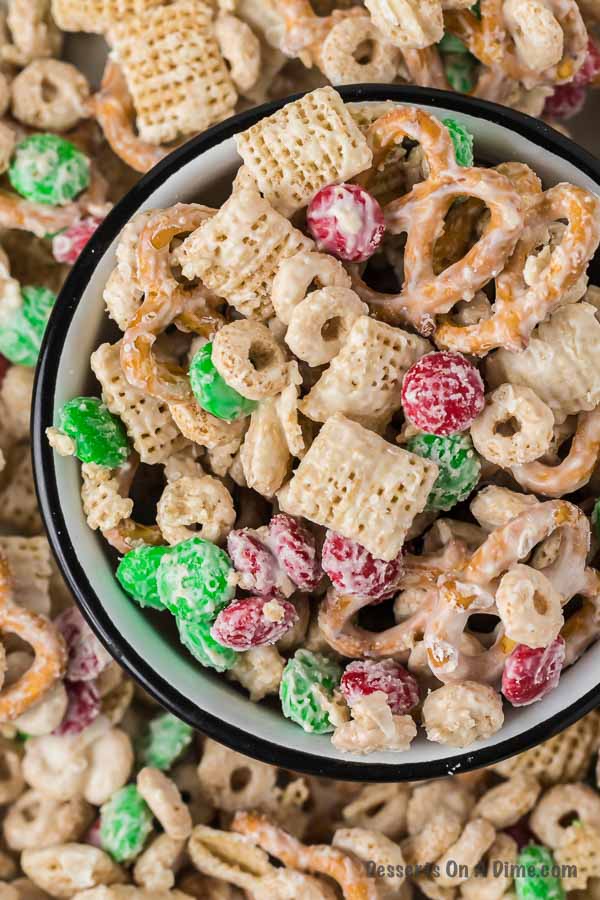 Prepare time: 5 min Cook: 25 min Ready in: 30 min Merry Christmas, everyone! Wish you all surrounded by joy…
Prepare time: 30 min Cook: 60 min Ready in: 1 hour and 30 min It's time to holiday, time to…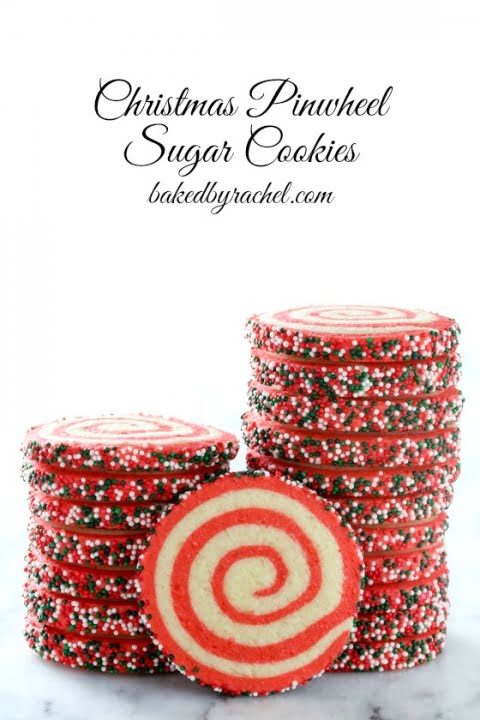 Prepare time: 10 min Cook: 20 min Ready in: 30 min The Christmas cookies are never ended brings out the…
Why Trust Us
You will find what you are looking for at Jody's Bakery. From classic to luxury brands, you'll find both. We will help you to select appliances that fit your needs, budget and lifestyle. Whether you want to stop by to learn more — or plan to make a major purchase — we'll treat you like family and assist you every step of the way. Shop with us today to receive friendly and experienced help along the way.