Prepare time: 5 min
Cook: 45 min
Ready in: 50 min
Make some cute and yummy snacks for your Christmas party with these Christmas Shortbread Bites. They are super easy to make, and you won't regret the taste. Now, follow the recipe below to make some at home.
How to make Christmas Shortbread Bites
Less than one hour, you can make around more than 300 bites of these Christmas Shortbread Bites at home. These super delicious Christmas treats will be liked by everyone and also will adorn your Christmas day.
Ingredients:
226 gr salted butter (frozen and diced)
142 gr granulated sugar
A half teaspoon of almond extract
318g flour (all-purpose)
30g nonpareils sprinkles
Directions:
First of all, prepare a baking dish with 9×13 inch size. After that, spread the butter over the baking dish and line with two pieces of parchment paper. Here, you will need two kinds of parchment paper, the horizontal one, and the vertical one. When this is done, you may set it aside for a while.
Prepare a bowl that is equipped with an electric mixer to combine some ingredients like the butter and the sugar.
Mix until they are completely combined and add with almond extract.
Combine them and lower the speed when you want to add the flour to the mixture.
After that, don't forget to include the sprinkles in your mixture to combine.
Then, it is time for you to pour this dough and spread it over the prepared baking dish.
Next, place the dish in the refrigerator to chill for around 20 to 30 minutes. While waiting, you can use the time to heat the oven over 350 Fahrenheit-degree.
After 30 minutes, bring the chilled dough out of the refrigerator and cut it into several small squares. You can use a large sharp knife to cut them into a half inch squares.
Here, you need to add more sprinkles over the top of each bread square. Also, slightly press the sprinkles into the bread.
Place these cookies on the baking sheet that is not buttered before.
Arrange them well and put the sheet in the oven to bake for around 8 to 12 minutes until they are completely cooked.
After that, allow them to cool for several minutes before you remove them from the airtight container.
Now, your Christmas Shortbread Bites are ready to enjoy. Store them in an airtight container if you want to enjoy them another them. Also, store the container at room temperature so that your Christmas Shortbread Bites will taste as delicious as before. Since they are very handy and yummy, you can enjoy them anywhere and anytime you want with family and friends.
All Post

Air Fryer

Baby Food Maker

Best Lists

Blender

Bread Maker Machine

Bread Slicer

Cake pop maker

Cooking Tips

Deals

Deep Fryer

Electric Mixer

food dehydrator

Food Processor

Food Slicer

Food Steamer

Grain Mill Grinder

Grill

Guides

ice cream maker

Instant Pot

Kitchen Gadget

Knive

Meat Slicer

Microwave Oven

Pasta Maker

Recipes

Reviews

Sandwich maker

Slow Cooker

Toaster

Toaster Oven

Waffle maker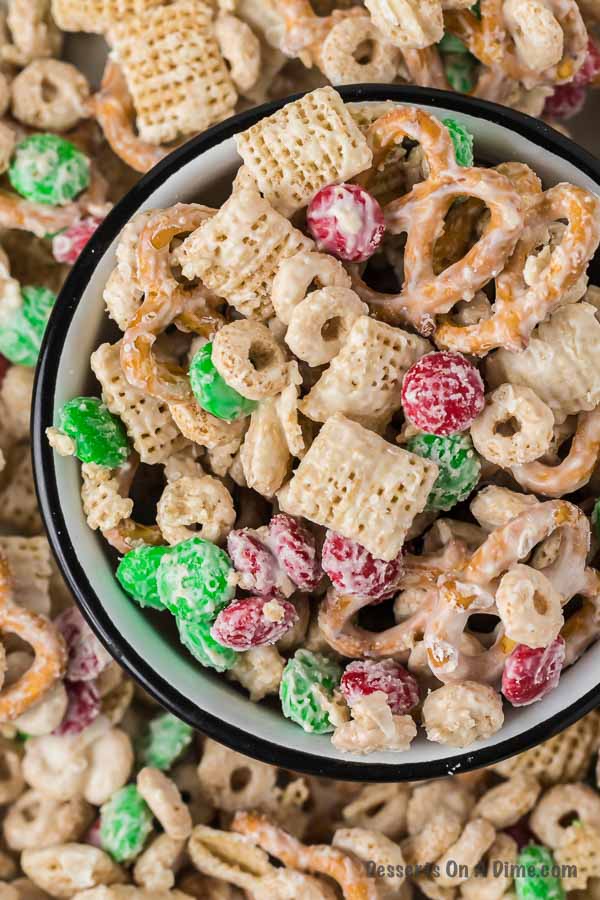 Prepare time: 5 min Cook: 25 min Ready in: 30 min Merry Christmas, everyone! Wish you all surrounded by joy…
Prepare time: 30 min Cook: 60 min Ready in: 1 hour and 30 min It's time to holiday, time to…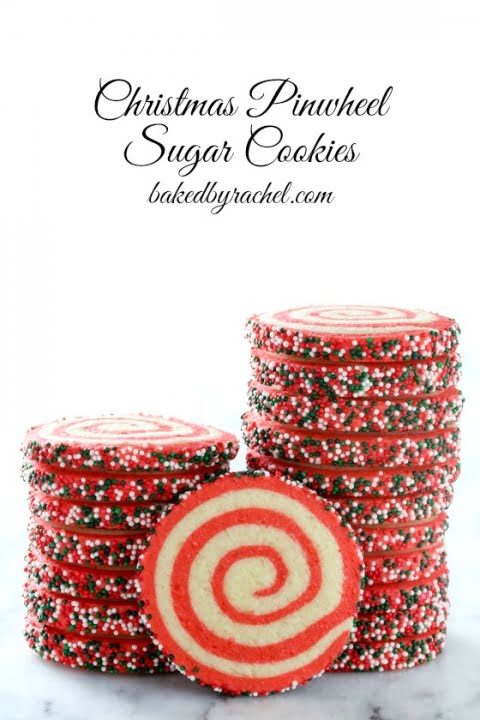 Prepare time: 10 min Cook: 20 min Ready in: 30 min The Christmas cookies are never ended brings out the…
Why Trust Us
You will find what you are looking for at Jody's Bakery. From classic to luxury brands, you'll find both. We will help you to select appliances that fit your needs, budget and lifestyle. Whether you want to stop by to learn more — or plan to make a major purchase — we'll treat you like family and assist you every step of the way. Shop with us today to receive friendly and experienced help along the way.