Prepare time: 15 min
Cook: 1 hour and 30 min
Ready in: 1 hour and 45 min
Make something different and beautiful for your Christmas day with this Unicorn Fudge. They are very easy and simple to make. To make some at home, you just need to follow the recipe written below.
How to make Unicorn Fudge
Merely less than 2 hours, you can make 25 pieces of this yummy and beautiful Unicorn Fudge. Simply prepare the ingredients written below and don't forget to copy the complete recipe from the beginning until the end.
Ingredients:
672 gr white chocolate chips
100 gr heavy cream
A half teaspoon of vanilla extract
Food coloring (purple)
Sprinkles
Directions:
To begin this recipe, you need to prepare a baking dish with 8×8 sized.
Then, cover the dish with a parchment paper. After it is done, you may set it aside for a while.
Next, you can continue to prepare for other ingredients as written in the following step below.
Prepare a bowl that is microwave safe and place some ingredients in it, like the white chocolate, the vanilla extract, and the heavy cream.
Place the bowl in the microwave and heat over half power for several minutes to melt the mixture.
Stir the mixture every 30 seconds to make sure that they are completely melted and smooth.
After that, you can add the food coloring to the mixture. Here, you can adjust the amount of food coloring that you want to add until it reaches the desired color consistency.
Stir them well until the color is completely blended with the mixture.
Next, pour the mixture over the prepared baking dish. Make sure you spread it evenly. Also, you can use an offset spatula or simply a knife to smooth the mixture.
After that, drizzle the mixture with sprinkles on top. Remember to press the sprinkles into the fudge slightly.
When it is done, place the dish in the fridge to chill for around one hour.
After one hour has passed, you may bring it out and start to cut the chilled fudge into several squares.
Before serving, you need to allow the fudge to sit for some minutes at room temperature.
This Unicorn Fudge is very cute and yummy. In making some at home, you may invite your children to join you in the kitchen, especially when decorating time. The unicorn theme is very popular nowadays, so this can be one of the best Christmas treats that you can serve your family. Also, it can impress your guests and relatives when they are visiting you at Christmas since this Unicorn Fudge is very beautiful.
All Post

Air Fryer

Baby Food Maker

Best Lists

Blender

Bread Maker Machine

Bread Slicer

Cake pop maker

Cooking Tips

Deals

Electric Mixer

food dehydrator

Food Processor

Food Slicer

Food Steamer

Grain Mill Grinder

Guides

Instant Pot

Kitchen Gadget

Knive

Meat Slicer

Microwave Oven

Pasta Maker

Recipes

Reviews

Slow Cooker

Toaster

Toaster Oven

Waffle maker
Prepare time: 5 min Cook: 45 min Ready in: 50 min Make some cute and yummy snacks for your Christmas…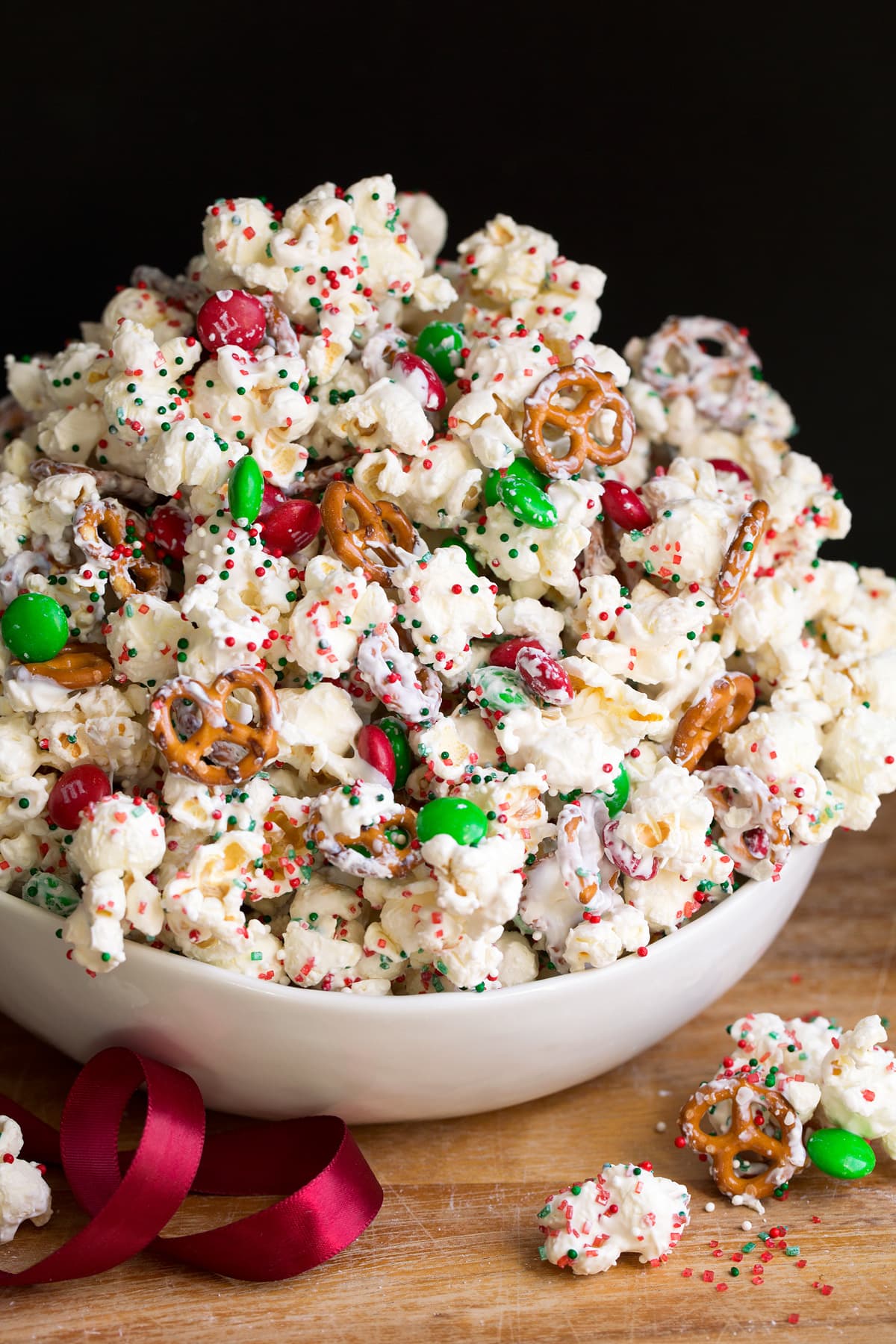 Prepare time: 5 min Cook: 15 min Ready in: 20 min Are you addicted to popcorn but feel so boring…
Prepare time: 30 min Cook: 60 min Ready in: 1 hour and 30 min It's time to holiday, time to…
Why Trust Us
You will find what you are looking for at Jody's Bakery. From classic to luxury brands, you'll find both. We will help you to select appliances that fit your needs, budget and lifestyle. Whether you want to stop by to learn more — or plan to make a major purchase — we'll treat you like family and assist you every step of the way. Shop with us today to receive friendly and experienced help along the way.