We recently made a big switch to our dinnertime routine that has been awesome in the execution but a little tricky in the transition, at least for me.
We bumped our dinnertime up an hour. Eric and I realized that if we did this, he could eat dinner with the family 5 nights a week instead of 3. It means he leaves a little later in the evenings to head out to work, but since his schedule is so flexible, it works perfectly.
There are still two nights a week when this isn't possible, but we all love eating dinner as a family, so we'll take what we can get!
This change has meant I've had to adapt my usual cooking habits a bit so that I can make sure dinner is ready to go and on the table at 5:30 each night instead of 6:30.
Fortunately, the "stolen moments" method that I so love makes this a little easier than it would otherwise. But I'm still struggling a little bit because I love routines, and I like being set in my ways! Changes in the schedule like this are always a little difficult for me to cope with. So, I've been relying on my crock pot more than usual because it makes the whole new process feel more accessible.
Anyhow…on with the food! This Crock Pot Italian Chicken was so tasty and smelled amazing as it simmered all day. I served it over pasta to make a nice complete, filling dinner. You could also add chicken stock to turn it into the soup if you'd like, which I did with my leftovers for lunch the next day. It's delicious either way!
Crockpot Italian Chicken
1 T. olive oil
1 onion, diced
1 red pepper, diced
4 cloves garlic, minced
1/2 lb. mushrooms, sliced
2 zucchini, halved lengthwise and sliced
Salt and pepper, to taste
1 lb. boneless, skinless chicken breasts
1 can diced tomatoes
1 can cannelini beans, rinsed and drained
1/2 c. chicken stock
1 can sliced black olives, drained
2 t. dried oregano
1 t. dried basil
1 t. salt
1 t. black pepper
Cooked pasta, optional
Method
Heat olive oil in a large skillet. Add onions, red pepper, garlic, mushrooms and zucchini. Cook for 5-10 minutes, until onions are translucent and mushrooms are browned. Season to taste with salt and pepper.
Pour cooked veggies into a large crock pot. Add remaining ingredients and stir to combine. Cover and cook on low for 6-8 hours or on high for 4 hours.
Before serving, remove chicken and shred or cut into cubes. Stir back into the sauce. Serve over pasta, if desired
All Post

Air Fryer

Baby Food Maker

Best Lists

Blender

Bread Maker Machine

Bread Slicer

Cake pop maker

Cooking Tips

Crepe maker

Deals

Deep Fryer

Electric Mixer

food dehydrator

Food Processor

Food Slicer

Food Steamer

Grain Mill Grinder

Grill

Guides

ice cream maker

Instant Pot

Kitchen Gadget

Knive

Meat Slicer

Microwave Oven

Pasta Maker

Recipes

Reviews

Sandwich maker

Slow Cooker

Toaster

Toaster Oven

Waffle maker
These crock pot recipes with chicken are quick, easy and delicious. Just check these out and I'm sure you'll be…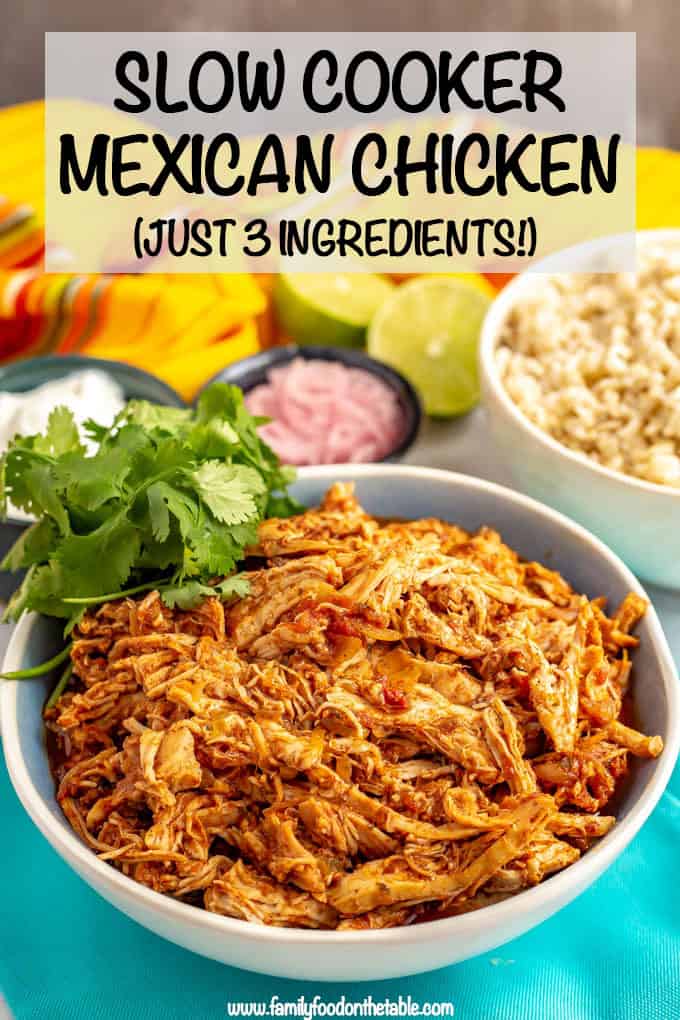 In the mood for Mexican tonight? Here are three easy recipes that you can use in your crockpot to take…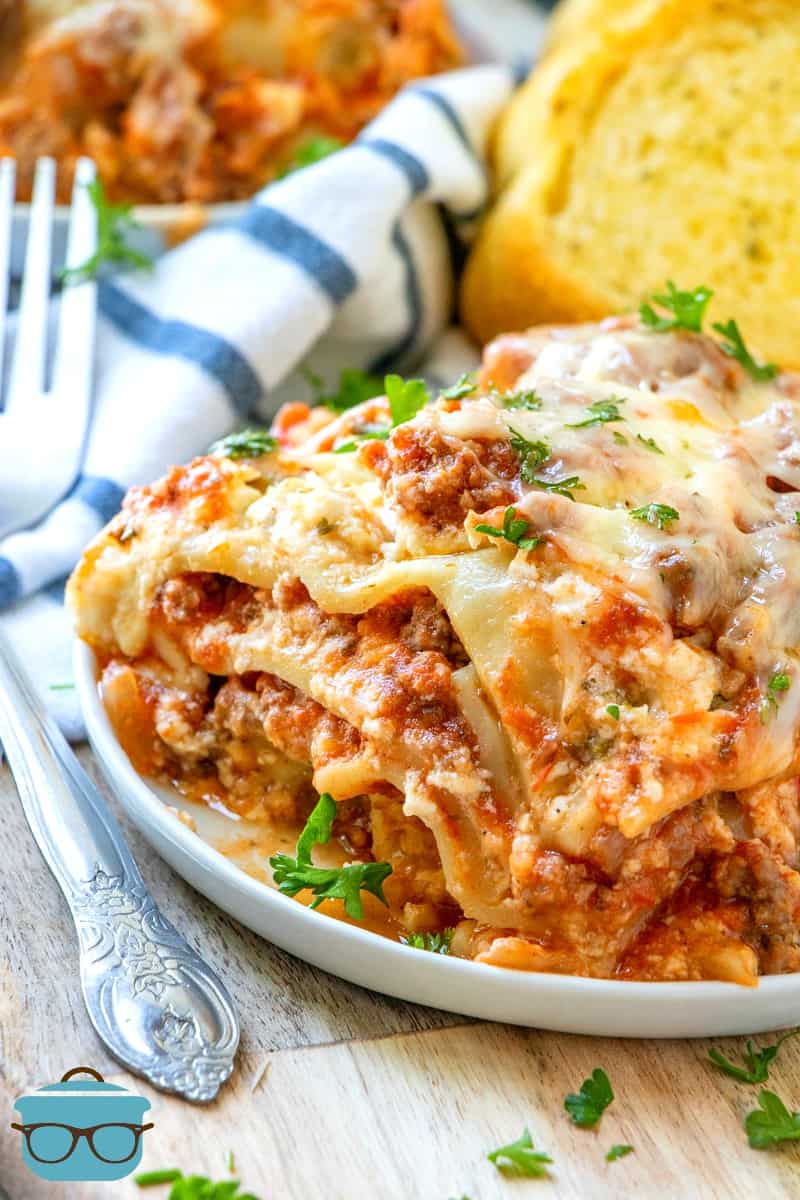 People think I'm crazy when I tell them I make my lasagna in a crock pot. They chuckle and laugh,…
Why Trust Us
You will find what you are looking for at Jody's Bakery. From classic to luxury brands, you'll find both. We will help you to select appliances that fit your needs, budget and lifestyle. Whether you want to stop by to learn more — or plan to make a major purchase — we'll treat you like family and assist you every step of the way. Shop with us today to receive friendly and experienced help along the way.