Preparing a meal can be time-consuming when the recipe calls for dicing the ingredients into uniform sizes. Whether you currently own a food processor or are considering purchasing one, I believe it is time to ask the ultimate question: do food processors dice? This is because you can save much time and effort if it does. 
Thankfully, the answer is that it does. In cooking, dicing is an essential step because the taste of the food often depends on the cutting structure. With a food processor, you can now cook more effectively. 
Allow me to provide you with additional information about this. Do Food Processors Have a Dicing Function? 
Can Food Processors Be Used To Dice? 
Dicing vegetables with a knife is the most efficient method. But if you have less time and must prepare a meal for a more significant number of people than usual, a food processor may be your savior. 
However, this assisting hand can come in various sizes, shapes, and attachments. Therefore, purchase your food processor based on your needs. 
For instance, if dicing is a top priority, check the pack for the special blade attachments required. Consequently, you may need to spend additional funds. 
Dicing Vegetables With Food Processor 
A small number of food processors include a dicing blade as an attachment. These food processors can be a tremendous help in the kitchen because they can be used for more than just dicing. 
Some food processors do not dice vegetables, but they can slice them to save you time during the preparation process. If your food processor has a slicing blade, you can cut the vegetables to the desired thickness. Then, it can be diced with a hand knife according to your specifications. 
With a blade of 14″ thickness, you can use a food processor to slice Potatoes, Carrots, Tomatoes, and any other hard vegetables. 
Some Popular Food Processors For Dicing: 
Magic Bullet Electric Spiralizer And Food Processor: The Magic Bullet Spiralizer and Food Processor is an electric spiralizer and food processor. With three preset functions, this food processor can slice, spiralize, and shred fruits and vegetables. And this processor, along with the ones listed below, does not exceed $200.
Ninja Master Prep: Ninja Master Prep has the correct motor attachment for the dicing blade. You can quickly and easily dice your vegetables and prepare the meal.
Hamilton Beach Stack & Snap Food Processor: This incredible, budget-friendly food processor has a heavy-duty motor and a 12-cup capacity. Thanksgiving preparations and other family gatherings will be much simpler in the kitchen. The extra-sharp dicing blades permit uniform slicing and dicing of the ingredients.
Dash Electric Mandoline: If you dislike messes on your kitchen countertop, you should opt for the Dash Electric Mandoline. Only this food processor has seven blades for a variety of cutting sizes. You can dice your vegetables to your specifications in the most efficient manner. 
How To Dice With A Food Processor
Before you can dice your ingredients properly, you must assemble the machine. For your convenience, I will provide a detailed guide so you can make the machine yourself. 
First, ensure that the motor is unplugged from the electrical outlet. 
Securely attach the work bowl. 
Insert the vertical blade adapter included with the processor  
Since the ingredient is to be diced, attach the S-blade with sharp edges. Some blade edges are thick, and others are thin. Attach them in the manner of your choosing. 
Connect the power cord. 
Insert the ingredient to be chopped, close the lid, and turn on the machine. 
If you must continuously add the ingredient to the feed, drop it slightly above. If you place your fingers too close to a blade, they may be cut. 
Prepare a plate or bowl for the diced ingredients. 
Before beginning the dicing process, select the appropriate dicing blade. Various types of dicing require a variety of dicing blades. Multiple dicing blades can julienne, cube, mince, and even slice. 
Conclusion
I hope this article has helped you answer whether food processors dice. Having a food processor with multiple functions in the kitchen is always convenient. Therefore, spend your money wisely and acquire the best cooking aids. 
All Post

Air Fryer

Baby Food Maker

Best Lists

Blender

Bread Maker Machine

Bread Slicer

Cooking Tips

Deals

Electric Mixer

Food Processor

Food Slicer

Food Steamer

Guides

Instant Pot

Kitchen Gadget

Knive

Meat Slicer

Microwave Oven

Recipes

Reviews

Slow Cooker

Toaster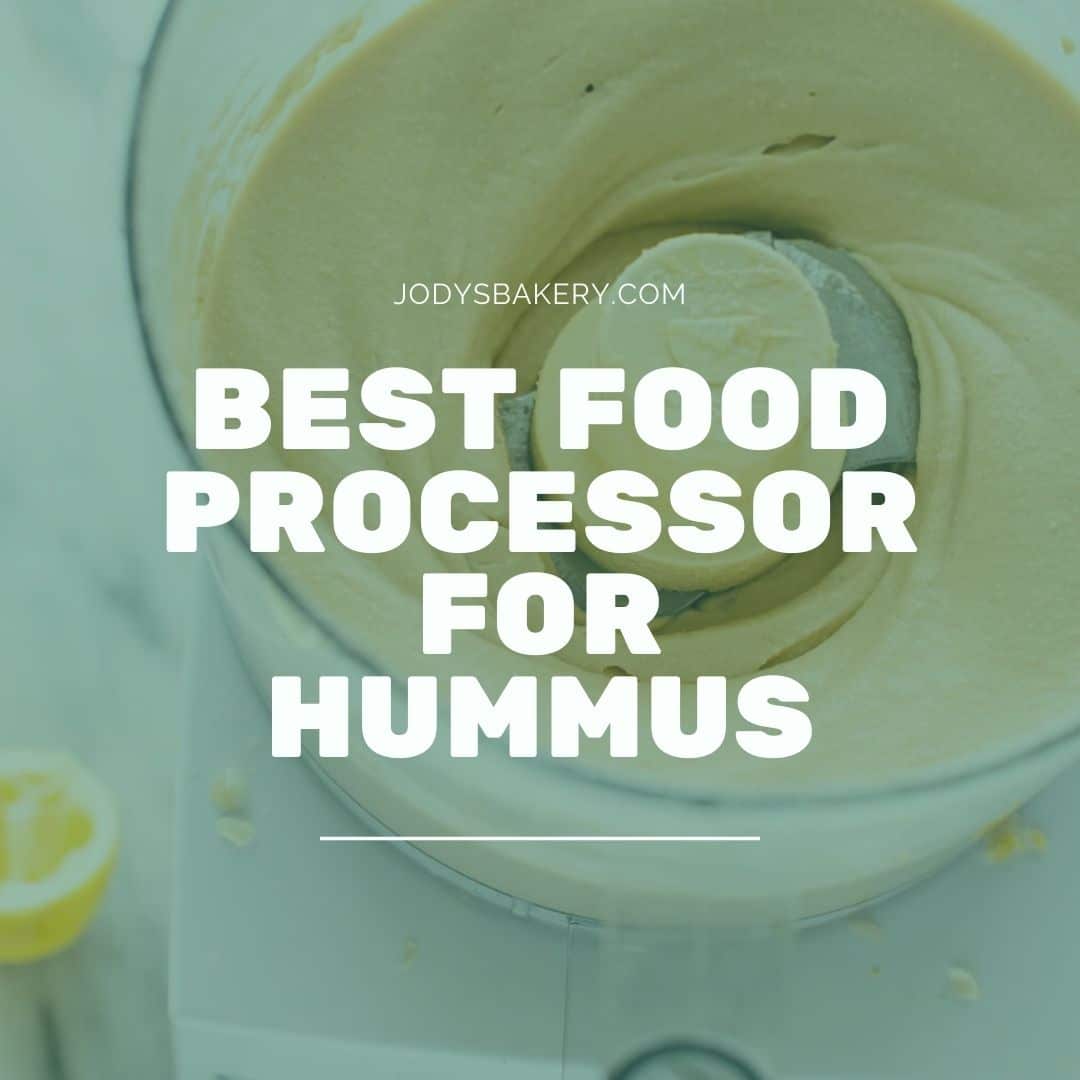 Making hummus is a breeze with the best food processor for the job. Not only does a food processor do…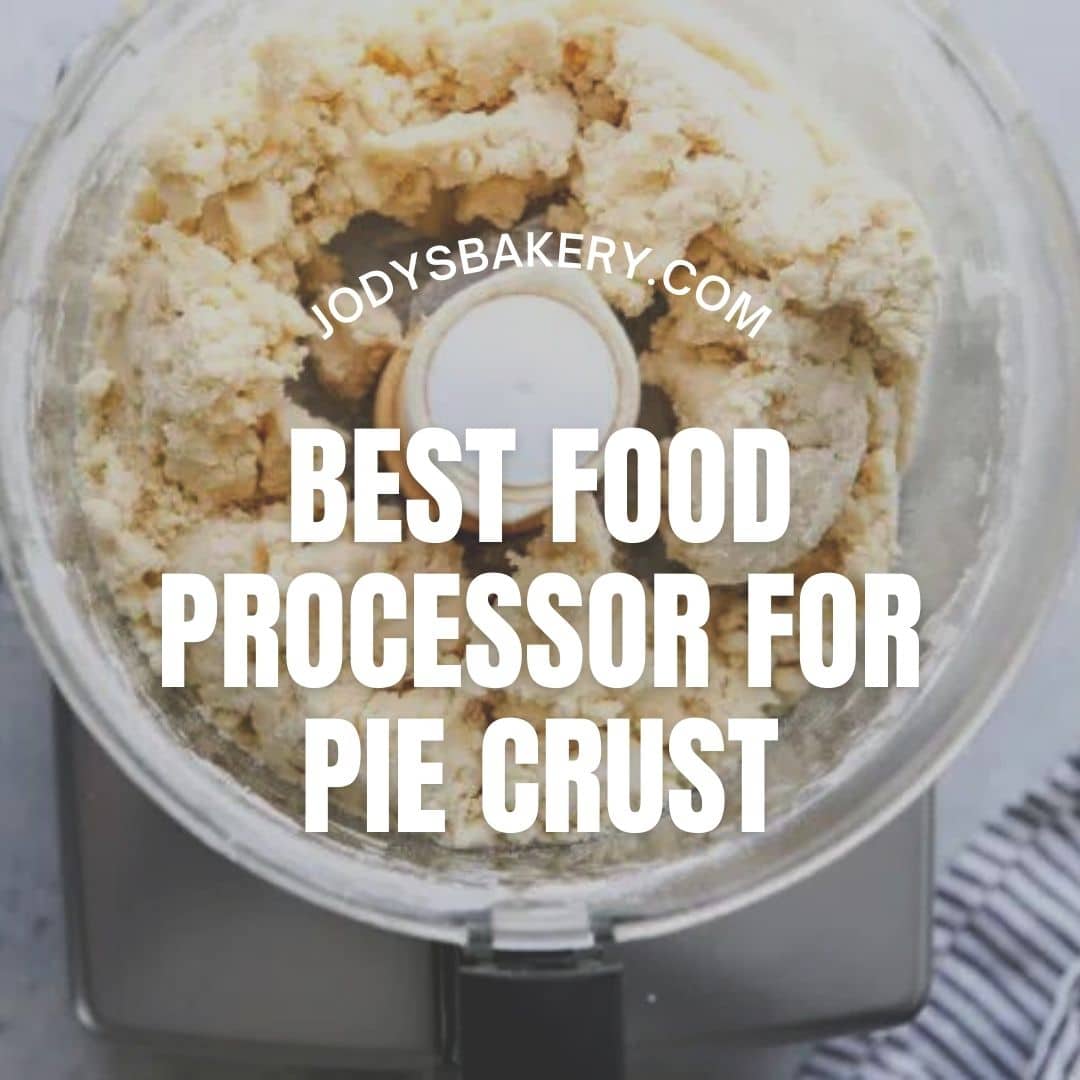 Pie crusts are one of the most important components of pies. They provide a sturdy foundation for the filling and…
Making your baby food at home is a simple, quick, and cost-effective process if you have the proper equipment. Surprisingly,…
Why Trust Us
You will find what you are looking for at Jody's Bakery. From classic to luxury brands, you'll find both. We will help you to select appliances that fit your needs, budget and lifestyle. Whether you want to stop by to learn more — or plan to make a major purchase — we'll treat you like family and assist you every step of the way. Shop with us today to receive friendly and experienced help along the way.