Despite obvious advantages, bread  machines share a minor drawback  – they leave holes in bread from the paddles. Paddle holes are holes within the loaf made by paddles which knead the dough after you add all the ingredients and press the start button.
Once the loaf is baked, you have to remove these paddles by hand from the loaf itself. The result – a loaf with 2 holes on the bottom, which looks both awkward and unnecessary (especially when you start slicing the loaf). Luckily, there is a way around this imperfection.
The solution is quite simple. The best way to get around this annoying detail is to physically remove the paddles from the machine once they aren't needed anymore. In order to do this, you'll either have to overlook the machine in person or check out the manual (n.b look for the 'table of cycles'). The 'table of cycles' shows the duration of each cycle. Ideally, you should interrupt the machine after kneading/before resting.
However, most bread machine manuals aren't so detailed, so you won't know when to do that unless you look over the machine. If you are patient enough, wait for the machine to stop kneading, take out the dough from the bread pan and use your hands to remove the paddles. After that, put the loaf back in the bread pan, close the lid and press 'start' if your machine doesn't resume automatically.
All Post

Air Fryer

Baby Food Maker

Best Lists

Blender

Bread Maker Machine

Bread Slicer

Cooking Tips

Deals

Electric Mixer

Food Processor

Food Slicer

Food Steamer

Guides

Instant Pot

Kitchen Gadget

Knive

Meat Slicer

Microwave Oven

Recipes

Reviews

Slow Cooker

Toaster
Paddle removal is an important step in the bread making process. When should you remove the paddle? What happens if…
If you are looking for a recipe for sourdough bread in a bread machine, then this recipe is for you!…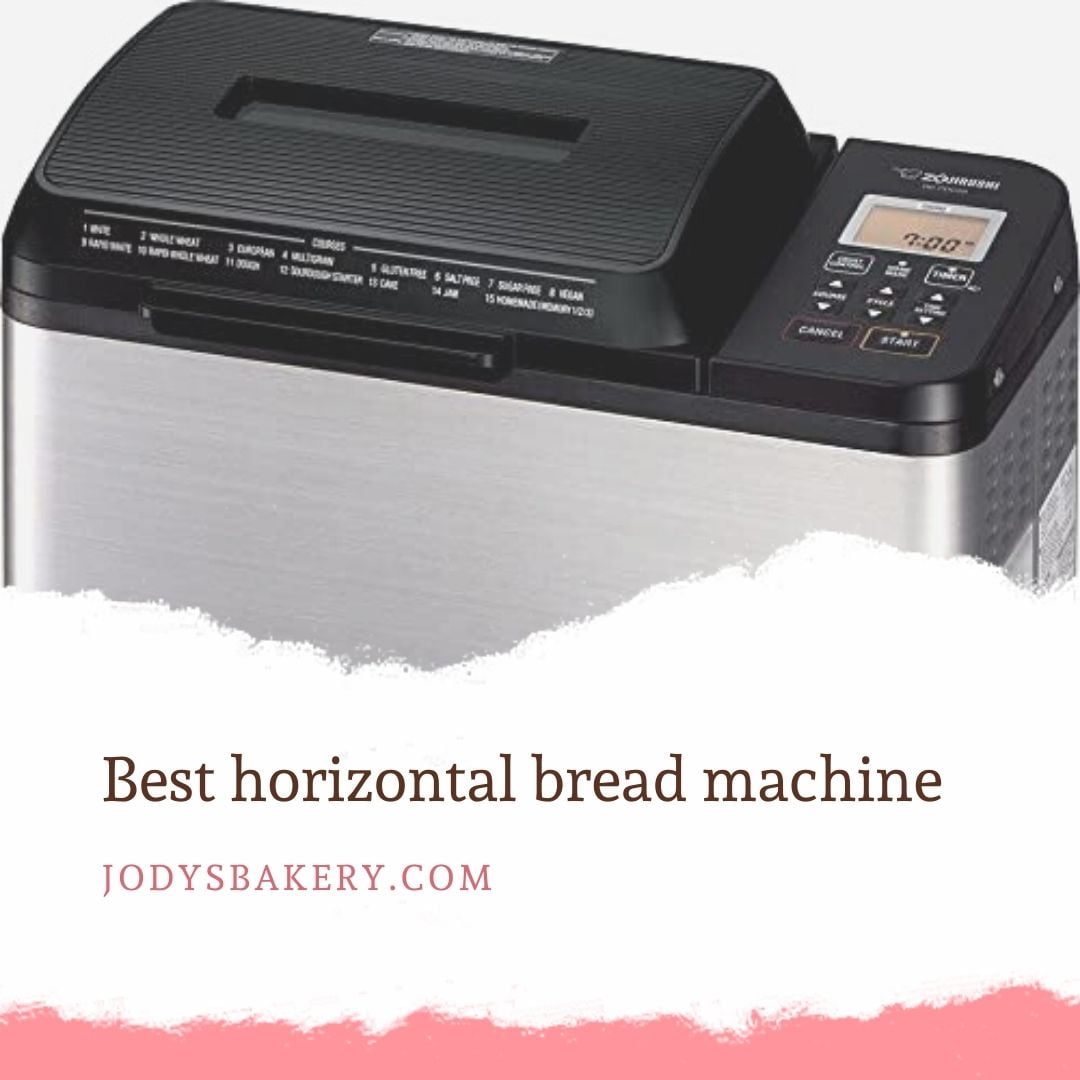 Everyone loves bread; some like store-bought bread while some like to bake their own. There is nothing quite like waking…
Why Trust Us
You will find what you are looking for at Jody's Bakery. From classic to luxury brands, you'll find both. We will help you to select appliances that fit your needs, budget and lifestyle. Whether you want to stop by to learn more — or plan to make a major purchase — we'll treat you like family and assist you every step of the way. Shop with us today to receive friendly and experienced help along the way.