Follow the below maintenance tips to extend the life of your bread machine if you have recently purchased a new or refurbished model. A bread machine is an excellent option for those who are interested in attempting to bake bread but are looking for additional convenience. With a bread machine, making homemade loaves is easier than you might think; you don't even need baking experience! 
Fresh cinnamon raisin loaves, sweet honey granola bread, savory herb, and parmesan bread make our mouths water. These simple tips will ensure that your machine produces tantalizing kitchen aromas for years. 
Before beginning any cleaning or maintenance, ensure that your bread machine is unplugged and cooled down. Then, incorporate the following steps into your routine to maintain the optimal performance of your baking device. 
Become An Expert Oiler 
If your machine begins making strange noises, the bread spindle shaft on the underside of your bread pan may require lubrication. Even if noise is not an issue, you should lubricate your machine at least every six months or more frequently if you use it frequently. This maintenance tip has been found to extend the life of many devices. 
Bread Machine Digest recommends ONLY using 3-in-1 oil or sewing machine oil to oil the bread spindle shaft. Do not use any other oil on the spindle shaft and read all the instructions on the oil's packaging before use. It is important to note that these types of oil are toxic if ingested, so do not overuse them and only apply them as instructed below. 
Bread Spindle Oiling Guidelines (using Bread Machine Digest terms) 
Flip the skillet over. You'll find the kneading shaft, wing nut doodad, and doodad-retaining clip there. 
Two drops of oil should be placed between the shaft and the retaining ring (see image). 
Turn the wing nut widget a few times to distribute the oil. Repeat a second time. If your machine has two kneading blades, both shafts must be cleaned. 
Wash your hands thoroughly after handling oil! 
Clean Carefully  
According to the writer PJ O'Rourke, "everyone wants to save the world, but nobody wants to help mom with the dishes." Unfortunately, cleanups following a delicious bread-baking recipe are always necessary. To extend the life of your appliance, you must clean the machine and its bread pan by hand after every use. Most bread pans cannot be cleaned in the dishwasher; however, check your machine's manual for specific instructions. Many bread machine manuals are available on the websites of their manufacturers. Bread Machine Not Safe for the Dishwasher 
Here are the most critical steps in bread machine cleaning: 
To clean the bread pan: 
Employ soap, water, and nonabrasive scrubbers.
Do not immerse the skillet in water. 
Eliminate the use of bleach, harsh chemicals, and abrasive scrubbers. 
Turn the machine on its side, collect the crumbs in a pile, and then sweep them out of the device to clean the interior (using a dry cloth or dedicated brush). Do not get the interior wet; you do not want standing water in the machine's base. 
Wipe with a damp cloth any areas where the loaf rose excessively high on the top or sides of the machine (if needed). 
Wipe the heating elements with a damp sponge or cloth (wring out to avoid excess water). 
To prevent rust, pat the machine parts dry or allow them to air dry before reassembly. 
Maintenance & Repair of Parts 
Bread machines frequently require the replacement of the bread pan. In many instances, you can avoid having to do this by: 
Maintaining the exterior bottom of the pan dry. Rust can form if it gets wet, preventing the shaft from turning and rendering the pan inoperable. 
Care must be taken when cleaning and baking so as not to degrade the pan's nonstick coating. The coating enables effortless removal and uniform baking of bread. Once the damage has occurred, it will only worsen, and rust may form. 
You can purchase replacement parts for your machine from the manufacturer or an authorized service center. You can always consult the bread machine's instruction manual or contact the manufacturer for other issues. The manufacturer can direct you to an official service provider for appliance repair. 
Bread Baking Basics 
If your machine appears to be functioning correctly, but your bread needs improvement, Hamilton Beach and Sunbeam have some helpful suggestions, including: 
Fresh ingredients are paramount. Check your yeast to ensure that it is still active and not expired. If you're having trouble finding yeast, here are instructions from a yeast geneticist for making your own. 
Accurate measurements are crucially important. Creating bread resembles a scientific experiment. Consider the order in which you place the ingredients in the machine. Follow the machine's instruction manual and the recipe to ensure the correct ingredient order.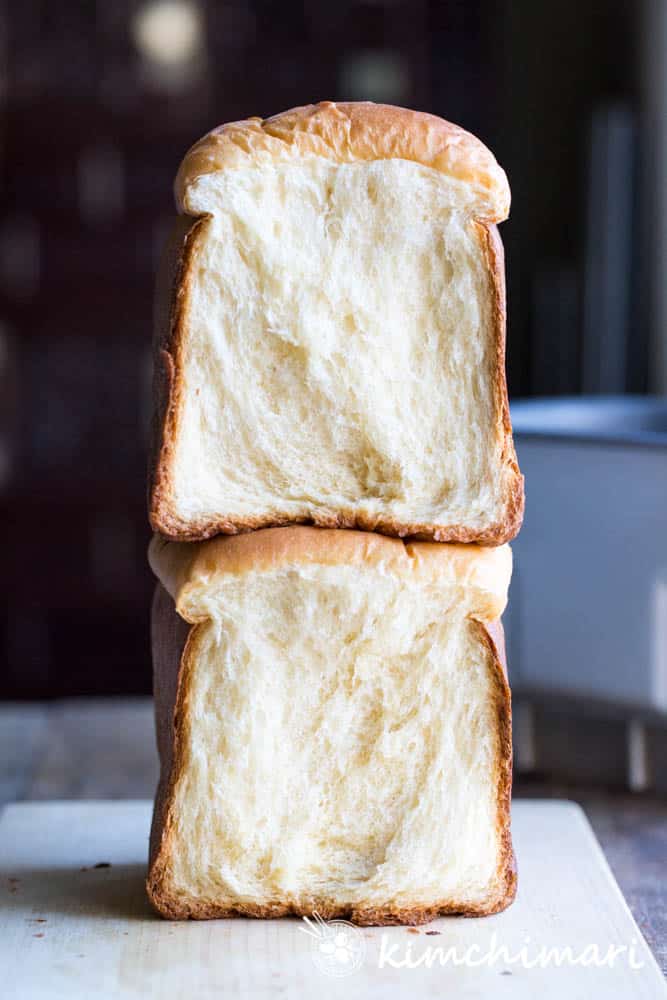 Zojirushi is a leading manufacturer of high-quality kitchen appliances, including...
Read More
Zojirushi bread maker is a brand of bread machines produced...
Read More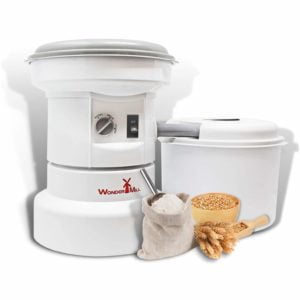 Making bread flour at home using a grain mill grinder...
Read More
Why Trust Us
You will find what you are looking for at Jody's Bakery. From classic to luxury brands, you'll find both. We will help you to select appliances that fit your needs, budget and lifestyle. Whether you want to stop by to learn more — or plan to make a major purchase — we'll treat you like family and assist you every step of the way. Shop with us today to receive friendly and experienced help along the way.