3 cups flour
3 eggs
3 tsp baking powder
1/2 cup sugar
3 tsp lemon extract
1/2 cup butter softened
Cream butter and sugar together, add eggs and lemon extract. Mix well.
In separate bowl combine flour and baking powder.
Put the butter mixture in the flour mixture and with spatula mix until all combined. It's kind of a sticky dough — if too sticky, add a bit more flour; if too dry, add a little milk by the teaspoonful. (The dough should be like soft play dough.)
Roll out 4 or 5 inch cigar shape, and tie in knot.
Bake 350F for 8 to 10 minutes. If you like your cookies sweet, you can frost with powdered sugar milk and a dash of lemon extract. We like them unfrosted and less sweet. Enjoy.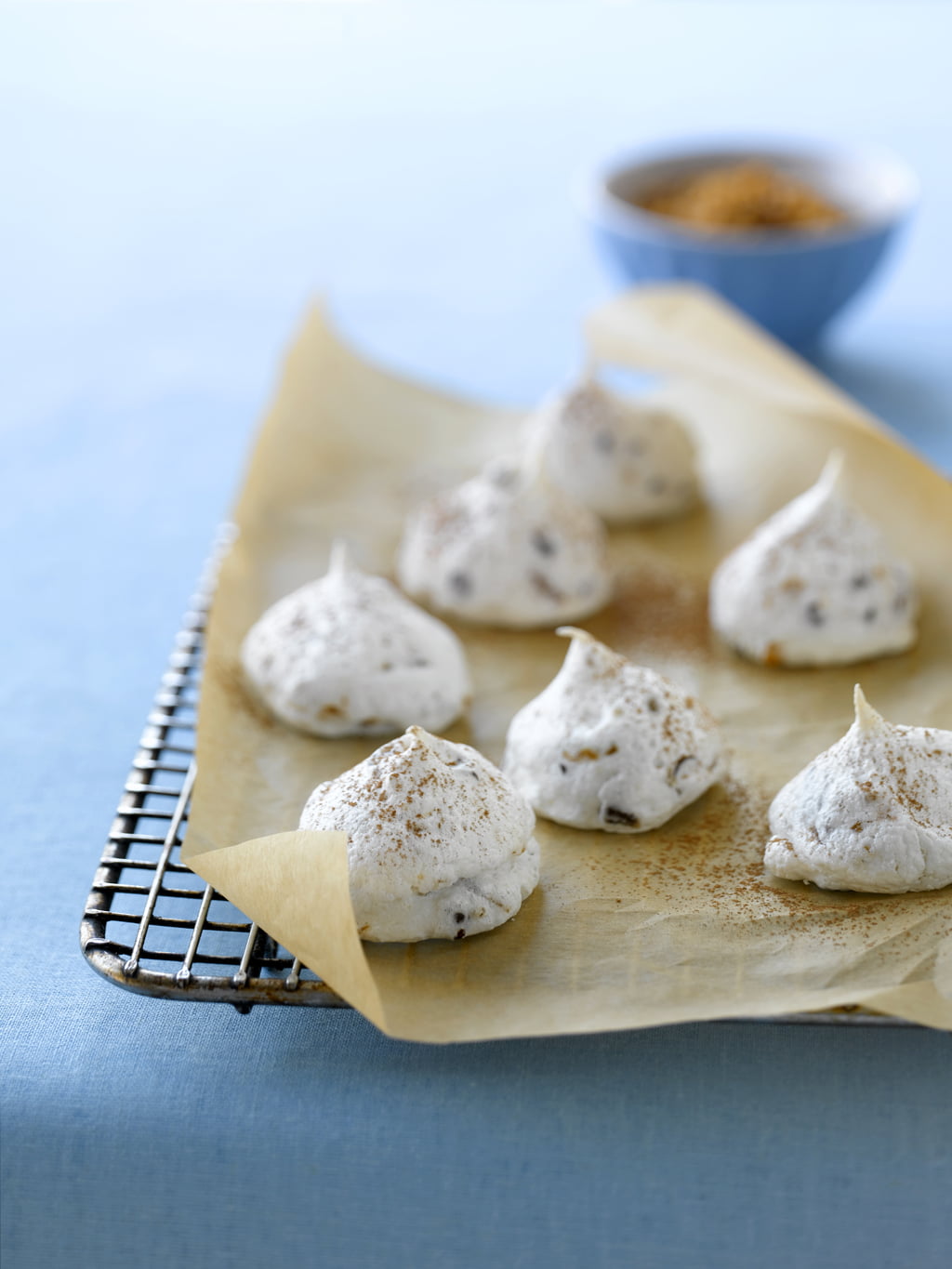 Toffee Meringue Kisses are a sweet and crunchy dessert that are perfect for anyone with a sweet tooth. These treats…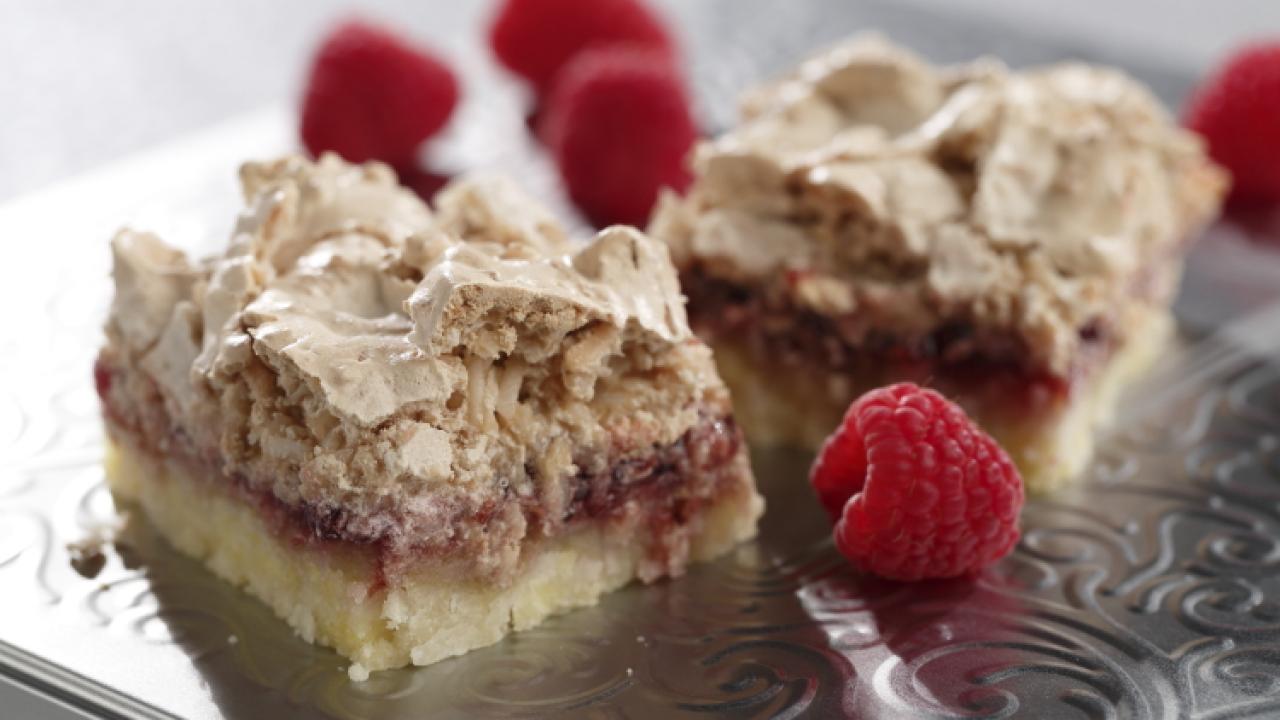 Raspberry Meringue Bars are a delightful dessert that combines a buttery shortbread crust, a layer of tangy raspberry filling, and…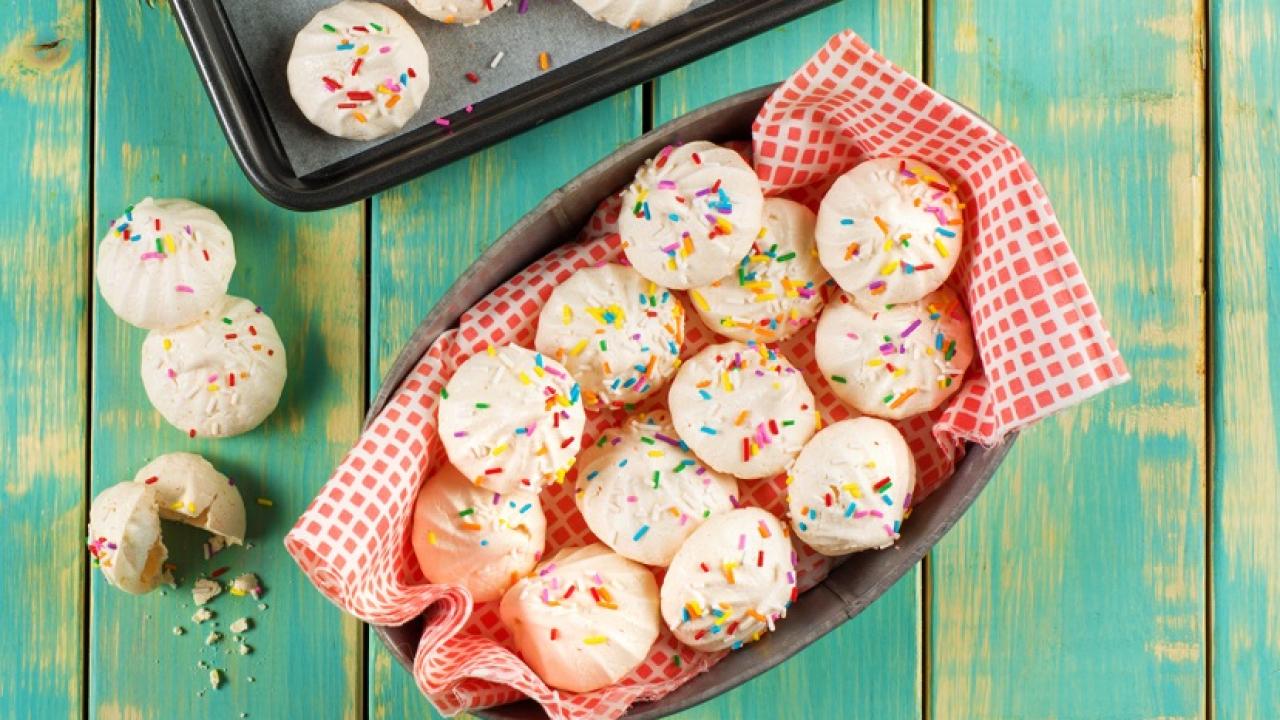 Festive Holiday Meringues are a sweet and delicate dessert perfect for any occasion, but especially fitting for the holiday season.…
Why Trust Us
You will find what you are looking for at Jody's Bakery. From classic to luxury brands, you'll find both. We will help you to select appliances that fit your needs, budget and lifestyle. Whether you want to stop by to learn more — or plan to make a major purchase — we'll treat you like family and assist you every step of the way. Shop with us today to receive friendly and experienced help along the way.