This soup is perfect for the season of Lent. Substitute chicken bouillon cubes with vegetable bouillon cubes, vegetable broth, or anything else. You can use fresh or frozen, cooked or uncooked, peeled or unpeeled shrimp. Whatever you choose. I prefer to use unpeeled shrimp to obtain the additional flavor imparted by the shell. The shrimp peeling, which my husband abides by, is left to the individual who is eating them. Alternatively, you can do what I recommended in the Note below.
This is a fascinating recipe. I purchased Easy Home Cooking Slow Cooker Recipes for a couple of dollars from a local library's sale of unsold used books during one of our International Women's Club meetings. Orange juice and fennel seeds are utilized. With the recipe book's suggestion, I would have thought to include these two ingredients, which added delightful flavors to the dish.
The book was published in the 1990s when spices such as cayenne pepper were not popular, but tastes have evolved since then, including mine. I added cayenne pepper to satisfy my desire for heat in the gumbo, which completed the dish for me. Carrots and celery were added to the ingredient list for added bulk, flavor, and nutritional value.
This flavorful and simple soup is perfect for meatless Fridays during Lent or any other time of year.
Ingredient
1 pound medium shrimp, peeled
1 medium onion, chopped
1/2 medium green bell pepper, chopped
2 cloves garlic, minced
1 (14 1/2 ounce) can whole tomatoes, undrained and coarsely chopped
2 (14 1/2 ounce) cans reduced-sodium chicken broth
1 (8 ounce) can tomato sauce
1 (2 1/2 ounces) jar sliced mushrooms
1/4 cup ripe olives, sliced
1/2 cup orange juice
2 bay leaves
1 teaspoon dried basil leaves
1/4 teaspoon fennel seed, crushed
1/8 teaspoon black pepper
Directions
Place all ingredients except shrimp in slow cooker.
Cover and cook on LOW 4 to 4 1/2 hours.
Stir in shrimp. Cover and cook 20 to 30 minutes or until shrimp are opaque. Remove and discard bay leaves.
Makes 6 servings.
All Post

Air Fryer

Baby Food Maker

Best Lists

Blender

Bread Maker Machine

Bread Slicer

Cooking Tips

Deals

Electric Mixer

Food Processor

Food Slicer

Food Steamer

Guides

Instant Pot

Kitchen Gadget

Knive

Meat Slicer

Microwave Oven

Recipes

Reviews

Slow Cooker

Toaster
Many customers have asked whether an air fryer can be used for baking; the answer is yes. If you do…
Ready for incredibly crisp wings that can be prepared in 30 minutes? Air-fried chicken wings with a simple breading are…
How to Use a Ninja Air Fryer? Are you seeking the most effective air fryer? The Ninja air fryer is…
Prepare time: 5 min Cook: 5 min Ready in: 10 min Blue Coconut Cocktail is one of the beautiful cocktails…
Prepare time: 5 min Cook: 8 hours Ready in: 8 hours and 5 min If you want to have a…
Prepare time: 5 min Cook: 5 min Ready in: 10 min Do you like watermelon? If yes, then you need…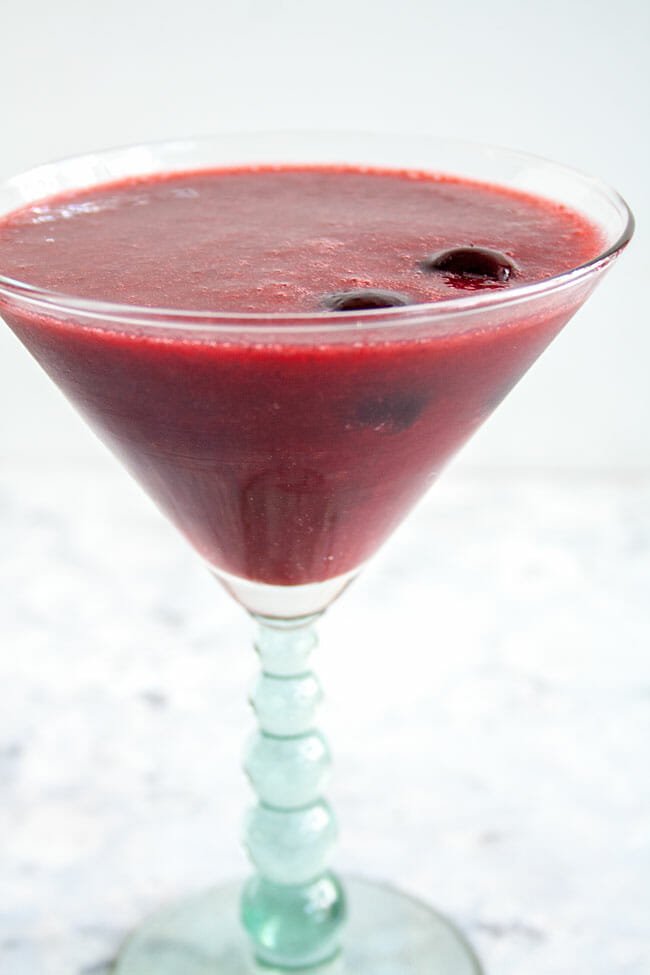 Prepare time: 3 min Cook: 7 min Ready in: 10 min If you are a big fan of this cute…
Prepare time: 5 min Cook: 5 min Ready in: 10 min Raspberry Coconut Margaritas combines the homemade raspberries syrup with…
Prepare time: 5 min Cook: 5 min Ready in: 10 min Fresh Strawberry Coconut Margaritas is one of the best…
Why Trust Us
You will find what you are looking for at Jody's Bakery. From classic to luxury brands, you'll find both. We will help you to select appliances that fit your needs, budget and lifestyle. Whether you want to stop by to learn more — or plan to make a major purchase — we'll treat you like family and assist you every step of the way. Shop with us today to receive friendly and experienced help along the way.