1/2 cup sesame seeds
1/2 cup favorite nut
1 large banana
1 red or golden delicious apple
1/4 cup raisins
Soak sesame seeds and raisins, about 3 or 4 hours each. Soak the nuts 12 hours.
Process the ingredients in a food processor or blender until homogenized (mixed thoroughly together in one pasty blend).
Spread in a pan or dish and freeze.
Can be cut up like cookies or fudge squares. Eat frozen. This can also make ice cream sandwiches. Use frozen banana ice cream inside the sandwich.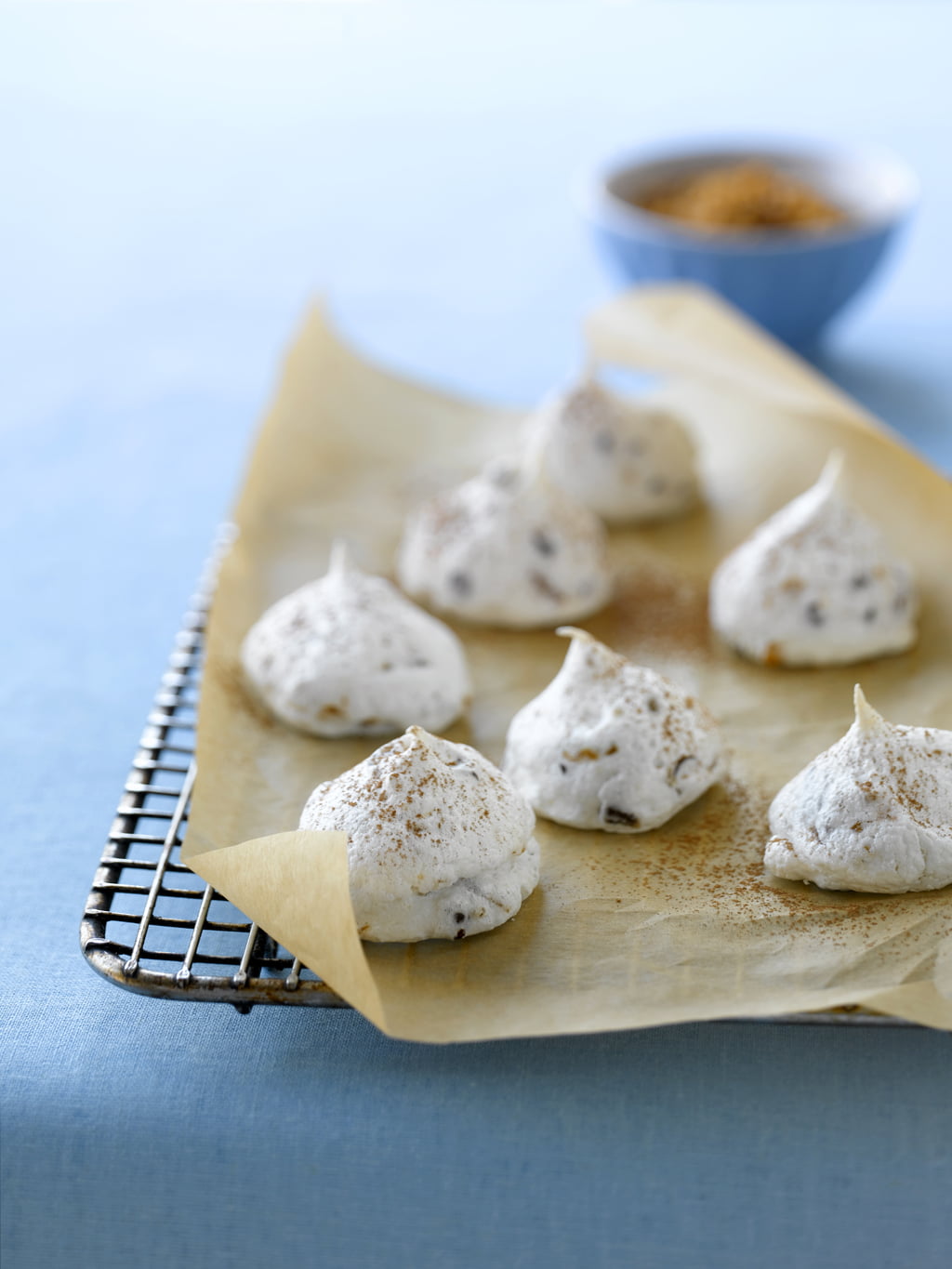 Toffee Meringue Kisses are a sweet and crunchy dessert that are perfect for anyone with a sweet tooth. These treats…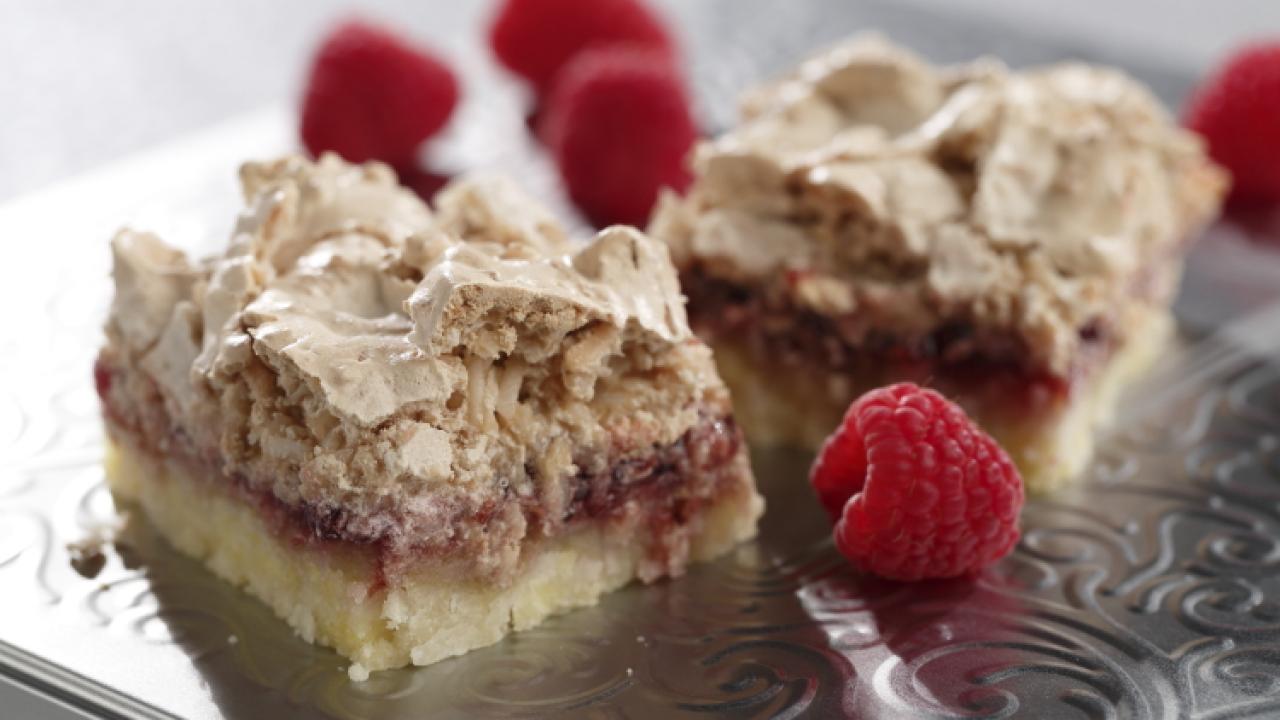 Raspberry Meringue Bars are a delightful dessert that combines a buttery shortbread crust, a layer of tangy raspberry filling, and…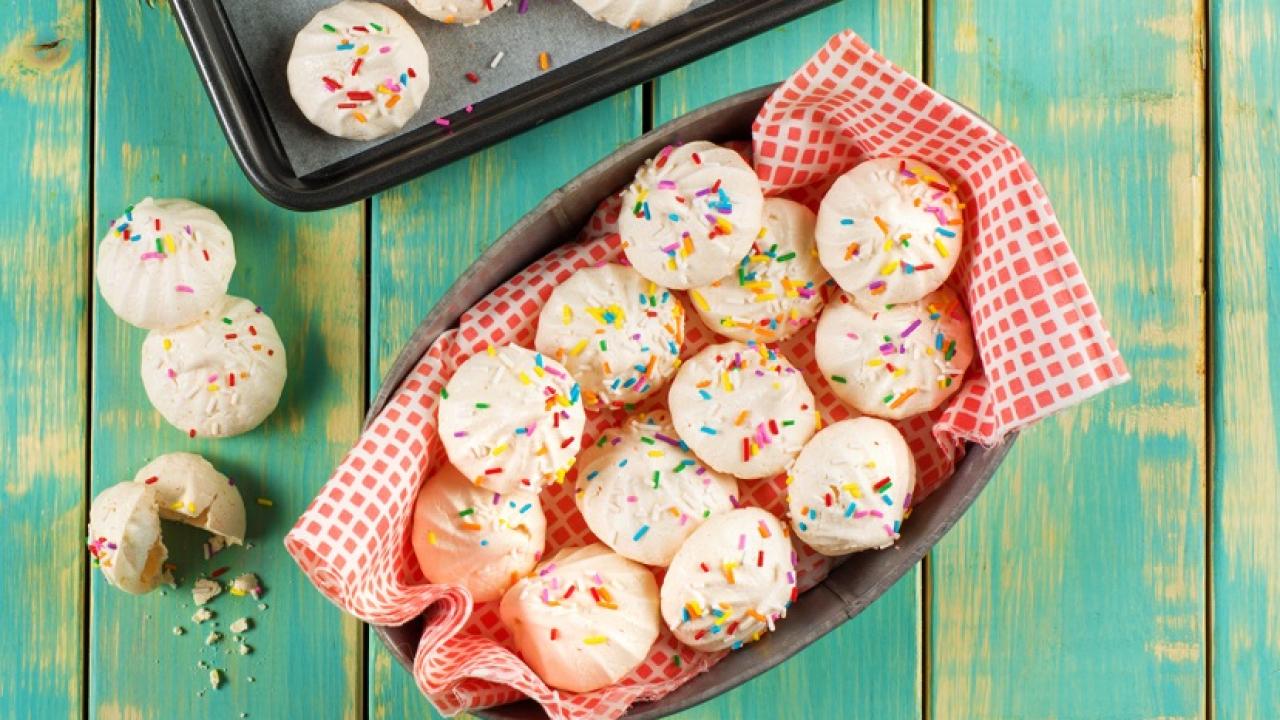 Festive Holiday Meringues are a sweet and delicate dessert perfect for any occasion, but especially fitting for the holiday season.…
Why Trust Us
You will find what you are looking for at Jody's Bakery. From classic to luxury brands, you'll find both. We will help you to select appliances that fit your needs, budget and lifestyle. Whether you want to stop by to learn more — or plan to make a major purchase — we'll treat you like family and assist you every step of the way. Shop with us today to receive friendly and experienced help along the way.