I found a recipe for a raw apple sauce on  www.laurelonhealthfood.com.  I had my little girl make it for dessert one night on video to show our viewers how simple this raw apple sauce really is. This recipe is impossible to mess up.
Our video guy thought Peach Apple Salsa would be a nice catchy title for the recipe. It was a bit hard to hear exactly what the little lady was saying…so he did the best he could. I am not a video editing guru yet…so we are stuck with Peach Apple Salsa. But, he did a great job editing! Don't you think!?
The recipe for Peach Apple Salsa:
2 apples peeled and cored
frozen peaches to equal one peach
3 dates (soaked in water for 30 minutes)
1/3 water
Blend well. Can add a little cinnamon. Quite good!
All Post

Air Fryer

Baby Food Maker

Best Lists

Blender

Bread Maker Machine

Bread Slicer

Cake pop maker

Cooking Tips

Deals

Electric Mixer

food dehydrator

Food Processor

Food Slicer

Food Steamer

Grain Mill Grinder

Guides

Instant Pot

Kitchen Gadget

Knive

Meat Slicer

Microwave Oven

Pasta Maker

Recipes

Reviews

Slow Cooker

Toaster

Toaster Oven

Waffle maker
After much searching and trying different recipes, I have finally have found a hummus recipe my family likes. I have…
This vegan hummus pizza is a quick meal that, like any pizza, can hold an unlimited amount of toppings. The…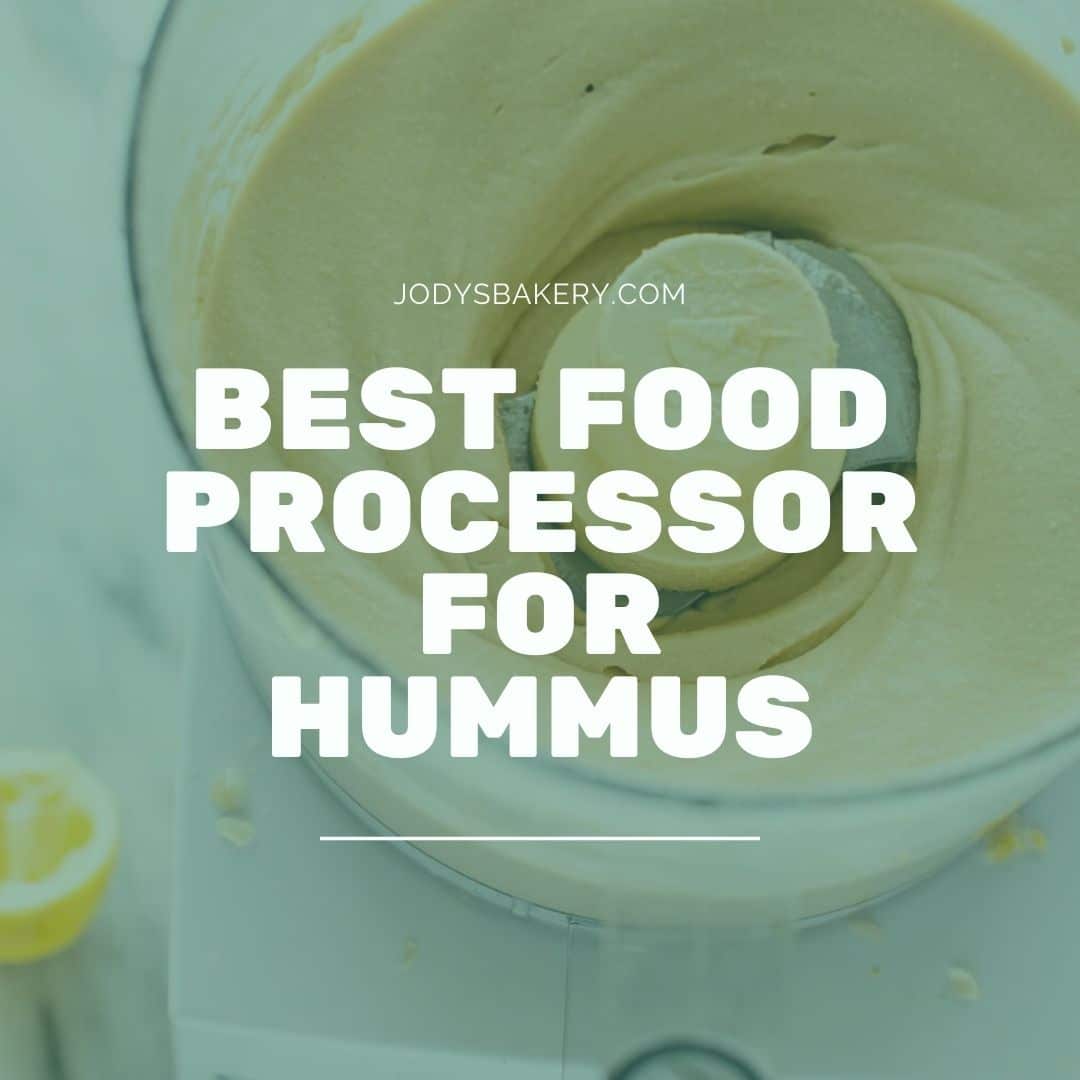 Making hummus is a breeze with the best food processor for the job. Not only does a food processor do…
Why Trust Us
You will find what you are looking for at Jody's Bakery. From classic to luxury brands, you'll find both. We will help you to select appliances that fit your needs, budget and lifestyle. Whether you want to stop by to learn more — or plan to make a major purchase — we'll treat you like family and assist you every step of the way. Shop with us today to receive friendly and experienced help along the way.