Yield: 8 servings
Cook Time: 30 minutes
If you ask people what their favorite comfort food is, then you are likely to get a multitude of different answers. For some people it will be mashed potatoes, for some people it might be lasagna and for others it might be a dish of biscuits and gravy. I, on the other hand, is somewhat of an odd duck. That's because my favorite comfort food is pressure cooker chicken and rice.
Yes, you read that correctly. I love making this stuff. It's one of my all time favorite dishes to whip up for my family. So much so, I have sort of a large collection of chicken and rice pressure cooker recipes just sitting around the house. I've tried a number of different ways to make this dish and have come up with my own recipe, one that I will share with you in just a moment.
Why do I love chicken and rice? Well, I think that it goes back to my grandmother's farm. When I was a child, I would spend the weekend with her and she would make all sorts of chicken dishes. Probably because they had a whole lot of chickens and cooking them was cheaper than buying something else. And she made a whole lot of rice and chicken—not in a pressure cooker but just on the stove top.
When I got older, I adapted some of her recipes for my cooker and have picked up tips and tricks from other chicken and rice recipes. Which probably means that this recipe is no longer my grandmothers. No, I think it's safe to say that this is my pressure cooker chicken and rice recipe. I just hope that you enjoy it.
Ingredients:
4 chicken breasts (cut-up)
2 onions (chopped)
4 stalks celery (chopped)
24 ounces of frozen vegetables
2 cans of cream of chicken soup
2 cups of rice
1-1/2 cups of water
1 cup of chicken broth
2 cups of grated cheddar cheese
2 tablespoons olive oil
4 teaspoons paprika
4 teaspoons black pepper
3 teaspoons garlic
2 teaspoon red pepper
2 teaspoon cumin
Instructions:
The first thing you're going to want to do is to rinse off the chicken breast and cut them into pieces. You want to make them about an inch or an inch and a half cubed. After you've done that, set the chicken pieces aside and get a small glass bowl. In the bowl add the paprika, black pepper, garlic, red pepper, and cumin together and mix it well. Then season the chicken with this spice mixture.
The next thing you'll want to do is add the olive oil to your pressure cooker and set it to brown or saute. During this step, you might want to divide the chicken into two batches so that it browns instead of getting steamed. Once both batches of chicken breasts are browned on the outside, place them back into the pressure cooker with the onions and celery and cook it all until tender.
Now you can add the mixed vegetables, the cans of soup, the water, rice, and broth. Everything except for the shredded cheese. If desired, you can also add some additional salt and pepper, but be careful because both the broth and the chicken soup already has salt added and you don't want to make your pressure cooker chicken and rice salty.
Once all of the ingredients are placed into the pressure cooker and mixed thoroughly, then you can place the lid on it and lock it down. Set the pressure cooker to High and set your timer for about 10 minutes. After the 10 minutes has elapsed, you should then let the cooker depressurize using the natural method and turn the pot off. Do not place it on warm.
After the pot has depressurized, remove the lid. At first, you'll notice that the mixture may seem a little bit soupy. Don't worry, it's supposed to look like that. As it sits in the next step the rice is going to absorb more of the liquid and it is going to thicken up quite a bit.
Scatter the shredded cheese across the top of the chicken and rice and replace the lid. Allow the dish to sit for an additional 15 minutes. This allows the rice to absorb all of the rest of the liquids and allows the dish to thicken considerably.
Special Note:
If you feel that the spice mixture isn't right for you, then you can always change the proportions. I live a little bit more of a kick, so mine might lean a little bit on the spicy side. Some people might want a recipe that's a little milder and if that is the case, then they probably should remove the red pepper and the cumin. Of course, some of you might not think this dish is spicy enough. In that case, simply adjust the heat level as you see fit.
You can also adjust the recipe portions. This recipe yields 8 servings, which may be a little bit bigger than what most people need. I like to make huge batches which is why it's so large. Of course, you can always cut everything in half and make it a recipe that's good for 4 servings.
Final Thoughts:
This chicken and rice dish goes really well with homemade biscuits and that is usually how I serve them. However, if you wish, you can always serve it with a crusty bread such as a baguette or an Irish soda bread. I imagine it would also go pretty well with a sourdough bread.
Well, I hope that you liked this recipe. I've found that it is a great comfort food that also adds a bit of nutrition as well. And if you want to make it even more nutritious, then you can also add a can of black beans to it as well. Then it will be a complete meal that provides all of the protein and amino acids that a person needs.
Pressure canning apple juice is a process of preserving fresh apple juice for long-term storage by canning it in glass…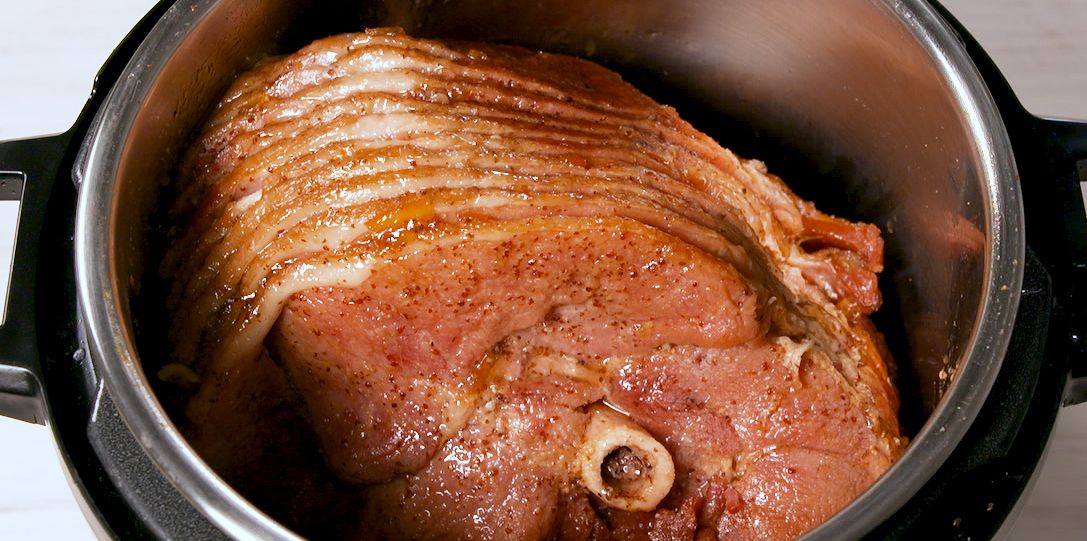 Instant Pot Easter Ham is a delicious and easy way to cook a ham for your Easter celebration using the…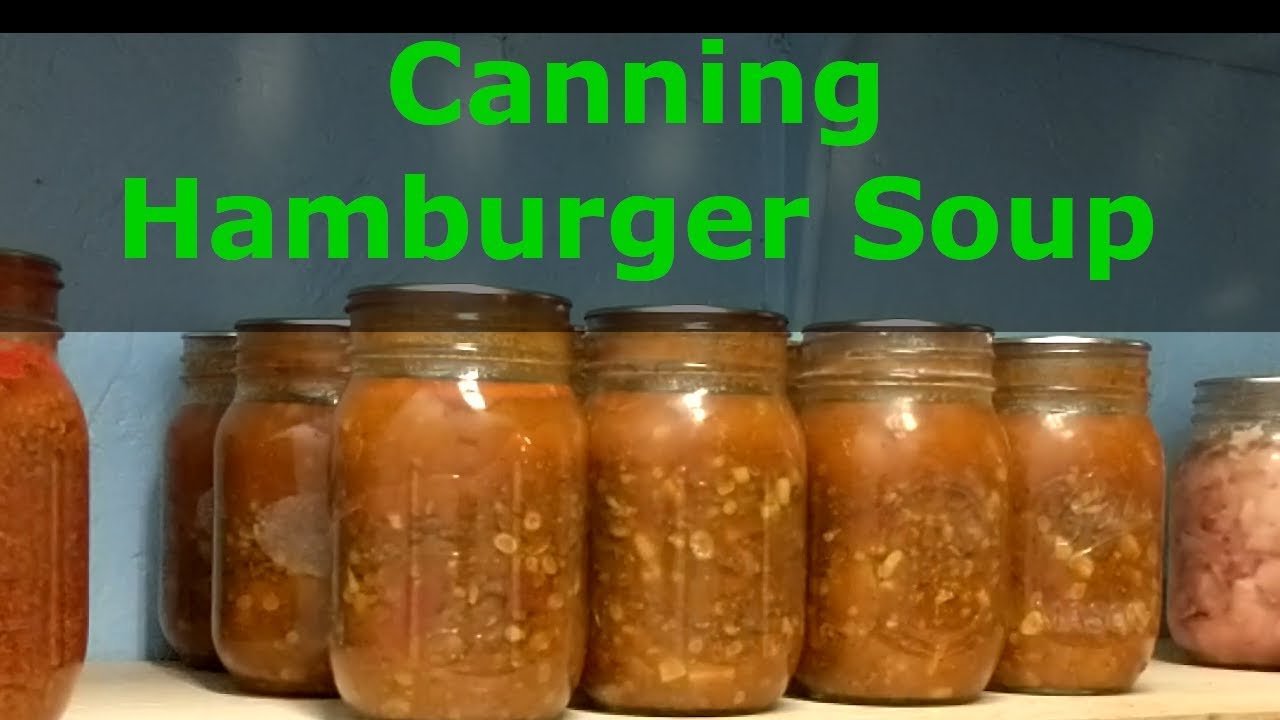 Pressure canning is a method of preserving food in which it is sealed in airtight containers and heated at a…
Why Trust Us
You will find what you are looking for at Jody's Bakery. From classic to luxury brands, you'll find both. We will help you to select appliances that fit your needs, budget and lifestyle. Whether you want to stop by to learn more — or plan to make a major purchase — we'll treat you like family and assist you every step of the way. Shop with us today to receive friendly and experienced help along the way.