I wanted to make some pumpkin cupcakes that were a little extra special.  I found a cupcake recipe then wanted to put a cream cheese center in it and top it with a fluffy icing that reminded me of whipped cream.  A little looking around the internet gave me a filling that sounded like it would be yummy…  and for the topping, I decided on the frosting I use for my red velvet cake.  It doesn't compete with the filling and reminds me of whipped cream.
I received great reviews from everyone that ate one.
Pumpkin cupcake ingredients:
2 cups all-purpose flour
1 teaspoon baking soda
1 teaspoon baking powder
1 teaspoon coarse salt
1 teaspoon ground cinnamon
1 teaspoon ground ginger
1/4 teaspoon freshly grated nutmeg
1/4 teaspoon ground allspice
1 cup packed light-brown sugar
1 cup granulated sugar
1 cup (2 sticks) unsalted butter, melted and cooled
4 large eggs, lightly beaten
1 can (15 ounces) pumpkin puree
1 tsp. vanilla
Directions:
Preheat oven to 350º. Line cupcake pans with paper liners; set aside. In a medium bowl, whisk together flour, baking soda, baking powder, salt, cinnamon, ginger, nutmeg, and allspice; set aside.
In a large bowl, whisk together, brown sugar, granulated sugar, butter, and eggs. Add dry ingredients, and whisk until smooth. Whisk in pumpkin puree.
Divide batter evenly among liners, filling each about halfway. Bake until tops spring back when touched, and a cake tester inserted in the center comes out clean, 20 to 25 minutes, rotating pans once if needed. Transfer to a wire rack; let cool completely.
Make a hole in each cupcake.  I use a cupcake hole maker that my daughter found for me, I have used an apple corer.  Push in the hole maker with a twisting motion and twist it out a divot and fill the hole with filling by piping it in with a pastry bag.
Pumpkin cream cheese filling ingredients:
½ cups (1 Stick) Unsalted Butter, Room Temperature
4 ounces cream or Neufchatel Cheese, Room Temperature
½ cups Confectioners' Sugar (I Added A Little More, about ¼ Cup)
¼ cups Canned Solid Pack Pumpkin Puree
1/8 teaspoons Cinnamon
1/8 teaspoons Nutmeg
Directions
In a bowl of a mixer fitted with the paddle attachment, cream butter until smooth. Once smooth, add the cream cheese and whip until smooth.
Gradually add confectioners' sugar to the bowl, and mix on medium speed until smooth, about 3 minutes.
Add pumpkin, cinnamon, and nutmeg; whip until smooth, scraping down the bowl as necessary.
Frosting
5 Tbs. flour
1 cup milk
1 cup sugar
1 cup butter, room temperature
1 tsp. vanilla
Directions
Put flour in a sauce pan, wisk in milk slowly, so it will be smooth.
Cook on medium heat, wisking until thick.  Put into a bowl and cover with plastic wrap, pressing plastic against the mixture and refrigerate two hours or over night.
Whip butter, sugar, and vanilla until light and fluffy and no sugar granules show.   add flour mixture and whip until the mixture resembles whip cream.
Pipe onto the cupcakes and sprinkle lightly with nutmeg or pumpkin pie spice.
All Post

Air Fryer

Baby Food Maker

Best Lists

Blender

Bread Maker Machine

Bread Slicer

Cake pop maker

Cooking Tips

Deals

Electric Mixer

food dehydrator

Food Processor

Food Slicer

Food Steamer

Grain Mill Grinder

Guides

Instant Pot

Kitchen Gadget

Knive

Meat Slicer

Microwave Oven

Pasta Maker

Recipes

Reviews

Slow Cooker

Toaster

Toaster Oven

Waffle maker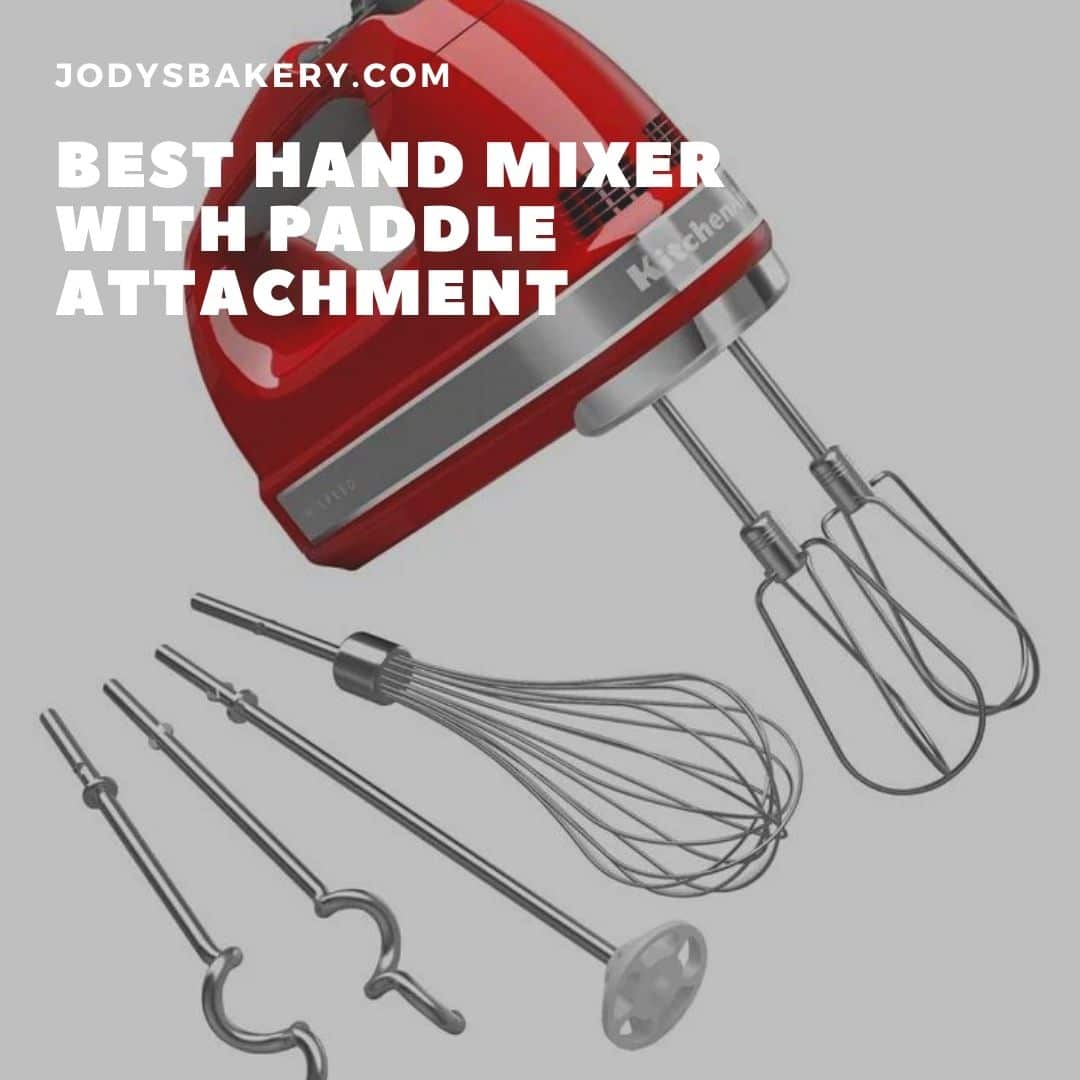 When it comes to baking, a good hand mixer with paddle attachment is an essential kitchen tool. With so many…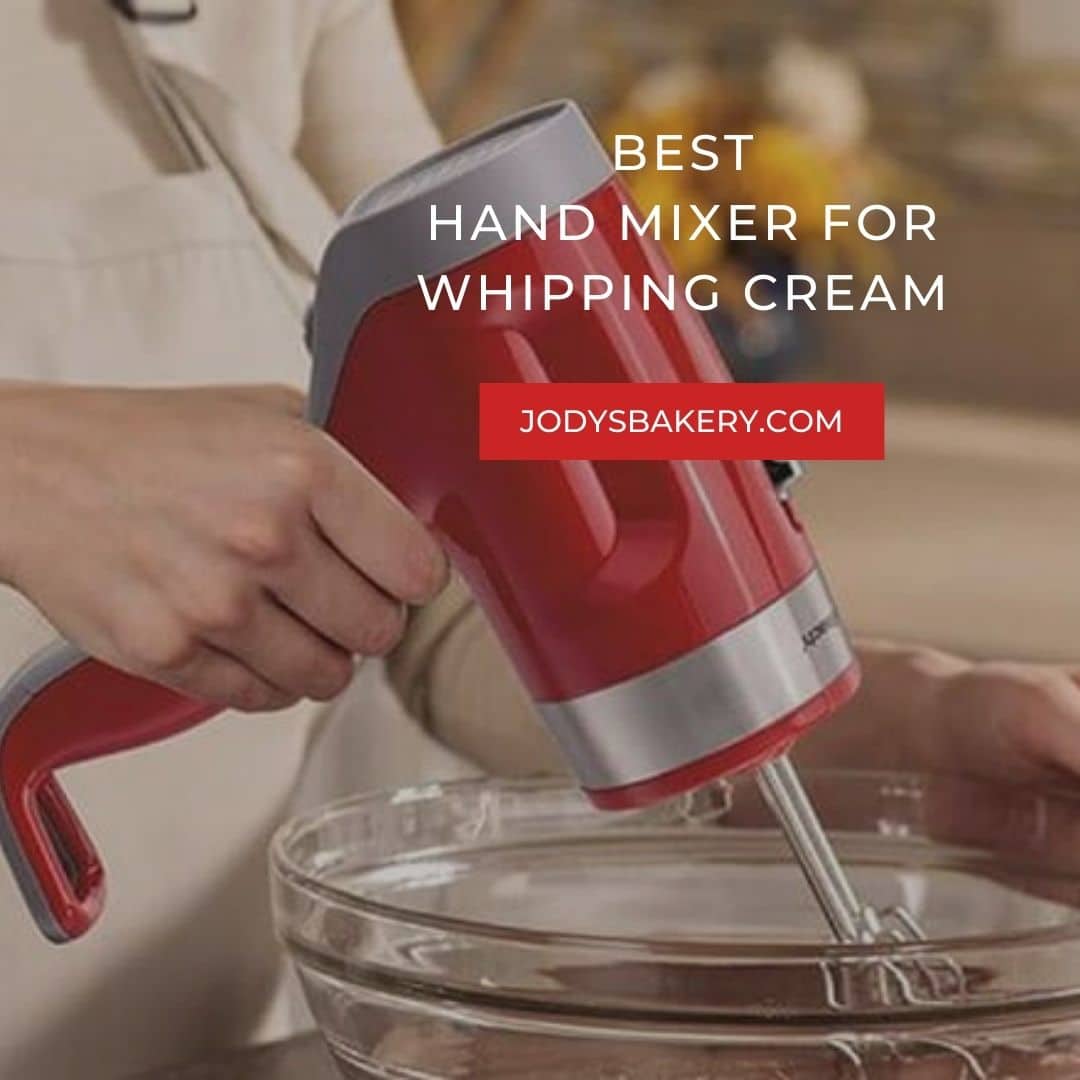 Americans love their whipped cream. Whether it is on a piece of pie, stirred into coffee, or dolloped on top…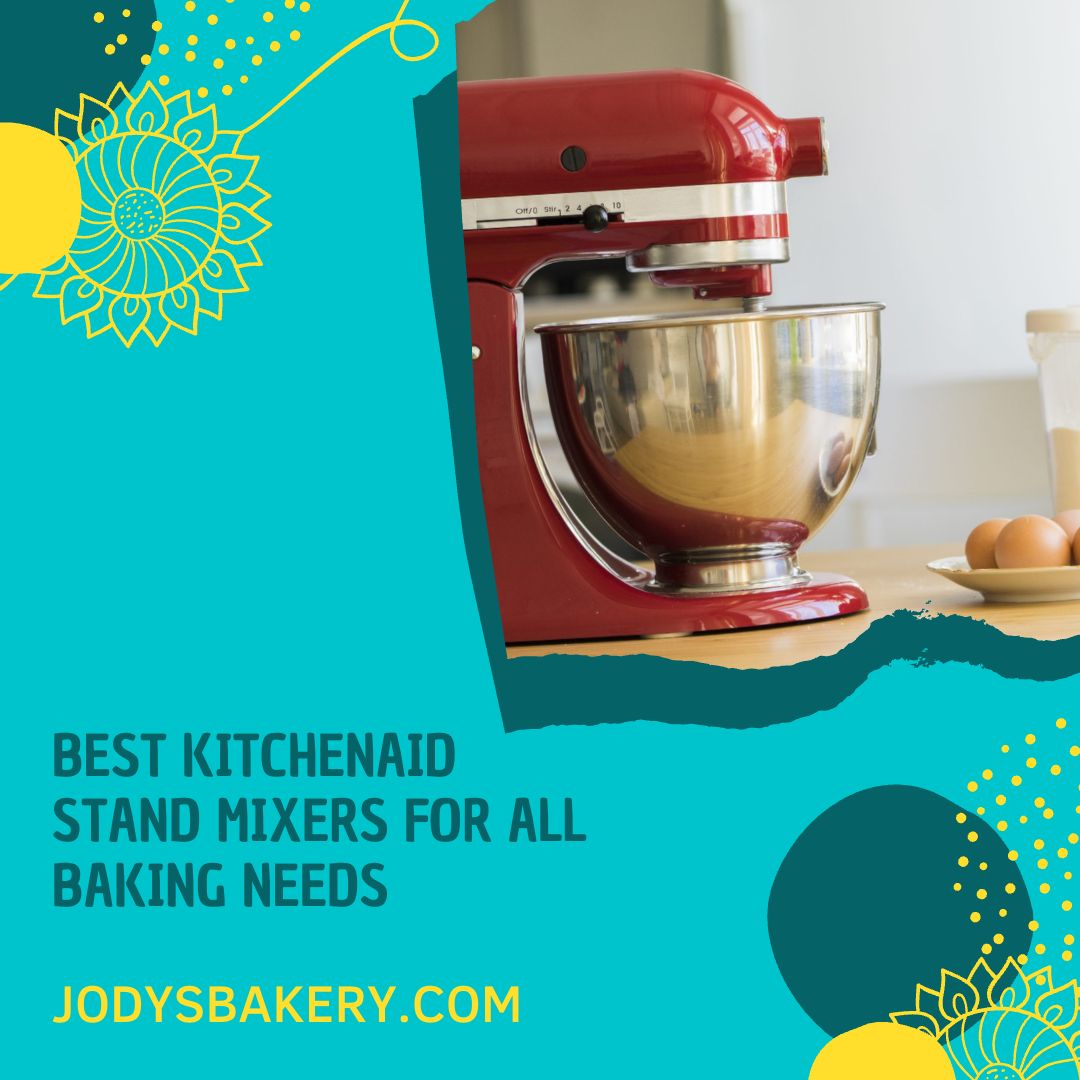 KitchenAid is a well-known brand in baking appliances with many innovative and outstanding products. This manufacturer has produced numerous durable…
Why Trust Us
You will find what you are looking for at Jody's Bakery. From classic to luxury brands, you'll find both. We will help you to select appliances that fit your needs, budget and lifestyle. Whether you want to stop by to learn more — or plan to make a major purchase — we'll treat you like family and assist you every step of the way. Shop with us today to receive friendly and experienced help along the way.