Ingredient
2 cups all-purpose flour
1 tsp baking powder
1/2 tsp baking soda
1/4 tsp salt
1/2 cup butter
2 1/2 oz unsweet baking chocolate
1 1/2 cup granulated sugar
2 eggs
1 tsp vanilla extract
1/2 cup sour cream
12 oz chocolate chips
1 cup chopped walnuts
Instructions
Preheat oven to 375F degrees.
In a medium bowl combine flour, baking powder, baking soda and salt. Using a wire whisk, mix dry ingredients thoroughly; set aside.
In a medium saucepan, melt butter and unsweetened baking chocolate over medium-low heat; stir constantly until completely melted.
In a large mixing bowl using electric mixer, beat sugar, eggs and vanilla until blended. Add chocolate and butter mixture.
Add dry ingredients, 1/3 at a time alternating with sour cream; mix well after each addition. Stir in chocolate chips and walnuts.
Drop dough by rounded tablespoons onto ungreased baking sheet, spacing them 2″ apart. Bake for 10-12 minutes.
Easter Lamb Cake is a traditional dessert that is often served during the Easter holiday season. The cake is shaped…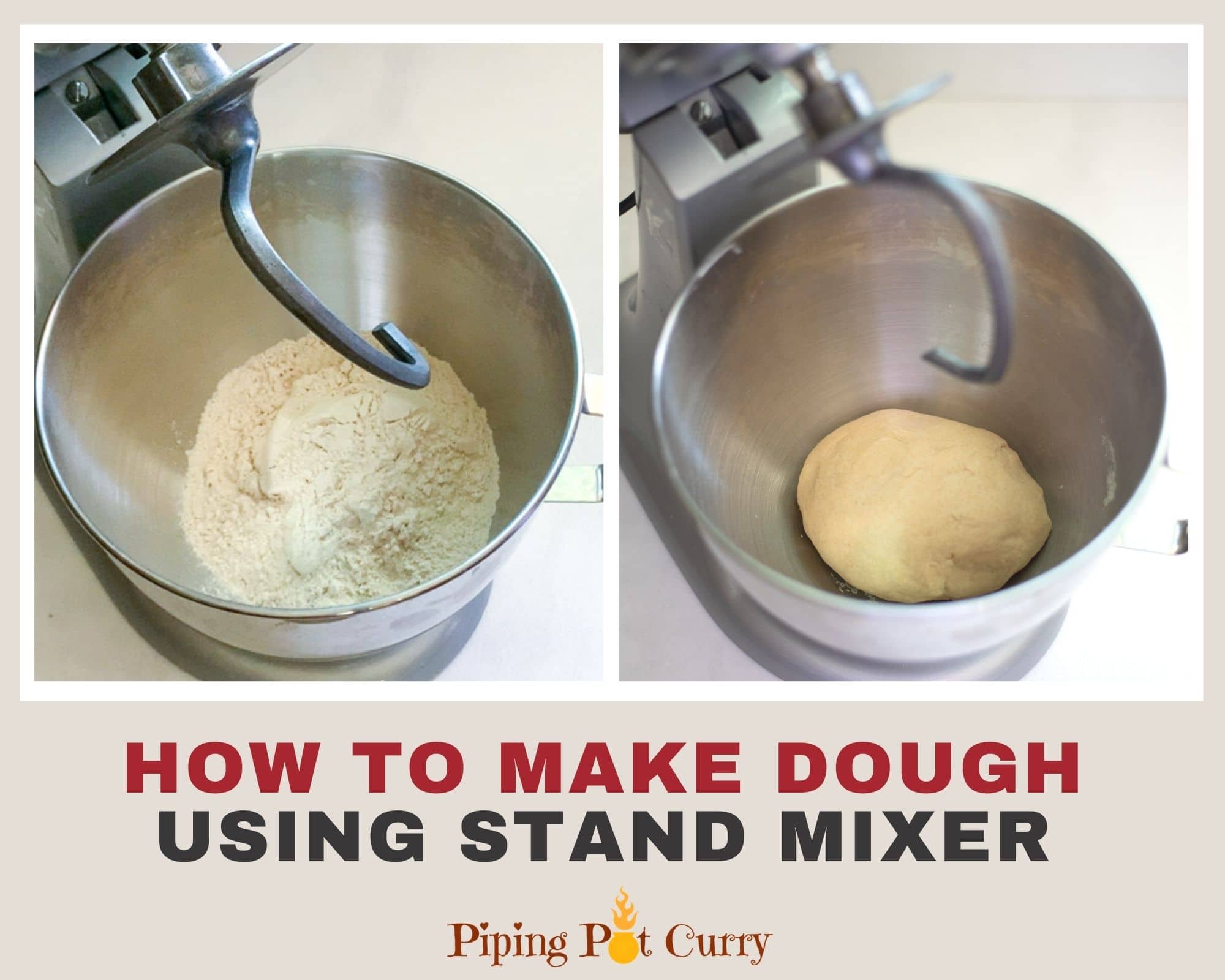 Roti is a type of flatbread that is popular in many parts of South Asia. Making roti dough can be…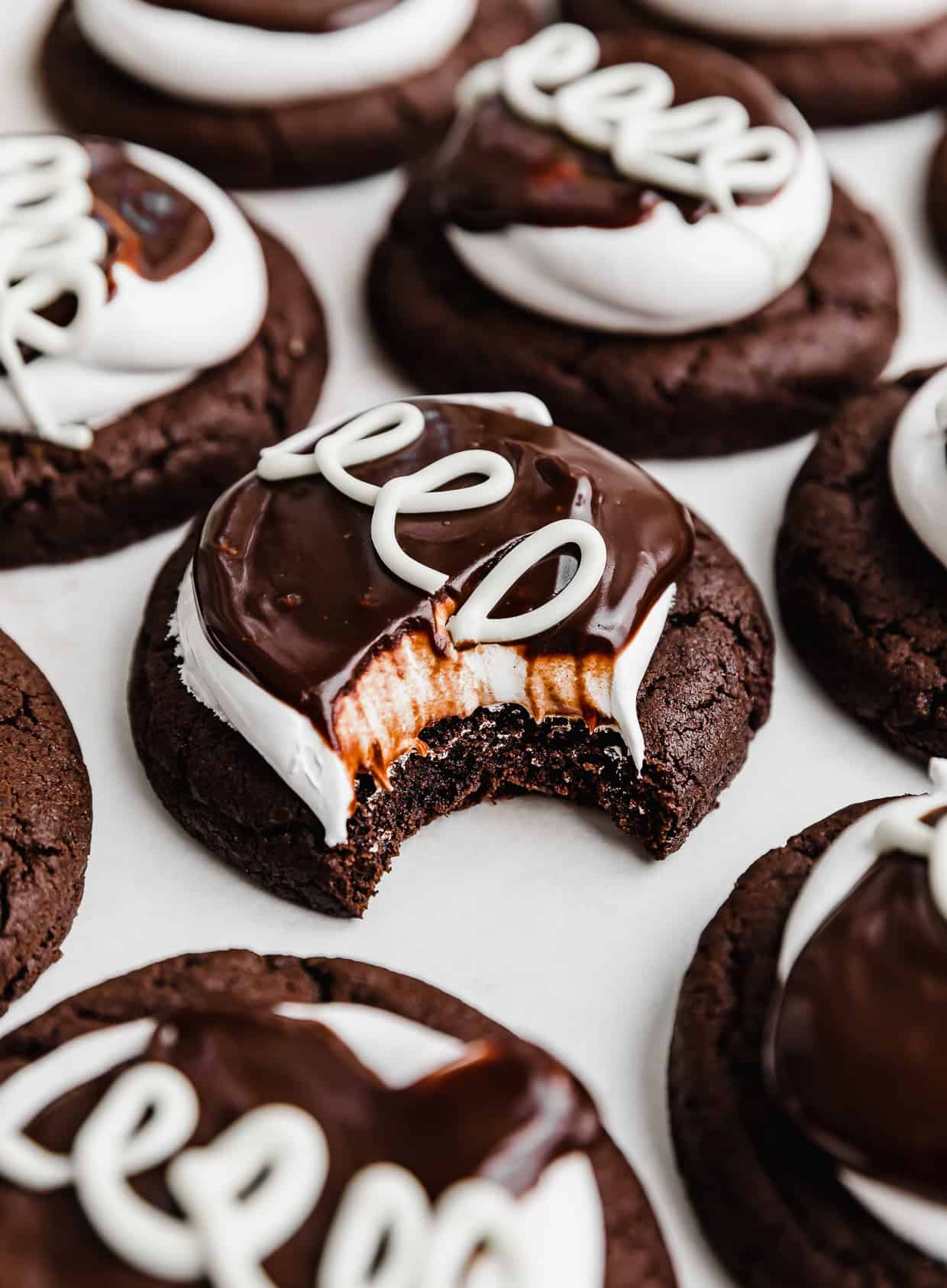 Yield: 40 cookies Ingredients: 2 ½ cups all-purpose, unbleached flour ½ cup Dutch-processed cocoa powder 2 tsp baking powder 1…
Why Trust Us
You will find what you are looking for at Jody's Bakery. From classic to luxury brands, you'll find both. We will help you to select appliances that fit your needs, budget and lifestyle. Whether you want to stop by to learn more — or plan to make a major purchase — we'll treat you like family and assist you every step of the way. Shop with us today to receive friendly and experienced help along the way.