Category: Soups
4 Servings
Ingredients
14 ounces (1 can) diced tomatoes, in juice
3 tablespoons olive oil
3 cloves garlic, minced
1 small fresh or dried red chili pepper, seeds removed for less heat
1 carrot, peeled and thinly sliced
1 1/2 cups plain soy milk
1 tablespoon fresh lemon juice
Coarse salt and ground pepper to taste
Parsley leaves, for garnish
Instructions
Heat broiler with rack in middle position of oven. Strain tomatoes, reserving juices. Spread tomatoes on a rimmed baking sheet, drizzle with olive oil, and broil until lightly browned, about 8 minutes.
In a food processor, combine browned tomatoes, garlic, chili pepper, carrot, soy milk, reserved tomato juice, and lemon juice; puree until smooth.
Transfer to a medium saucepan; bring to a boil over medium heat. Reduce to a simmer; cook 5 minutes. Season with salt and pepper. Garnish with parsley leaves before serving.
Serve this soup with garlic bread and vegetables for a simple, healthy dinner.
Per serving: 166 calories; 4 g protein; 12 g fat; 14 g carb; 2 g fiber.
All Post

Air Fryer

Baby Food Maker

Best Lists

Blender

Bread Maker Machine

Bread Slicer

Cake pop maker

Cooking Tips

Deals

Deep Fryer

Electric Mixer

food dehydrator

Food Processor

Food Slicer

Food Steamer

Grain Mill Grinder

Grill

Guides

ice cream maker

Instant Pot

Kitchen Gadget

Knive

Meat Slicer

Microwave Oven

Pasta Maker

Recipes

Reviews

Sandwich maker

Slow Cooker

Toaster

Toaster Oven

Waffle maker
Whether preparing dinner for two or meal prep like a pro, a mini food processor is a great way to…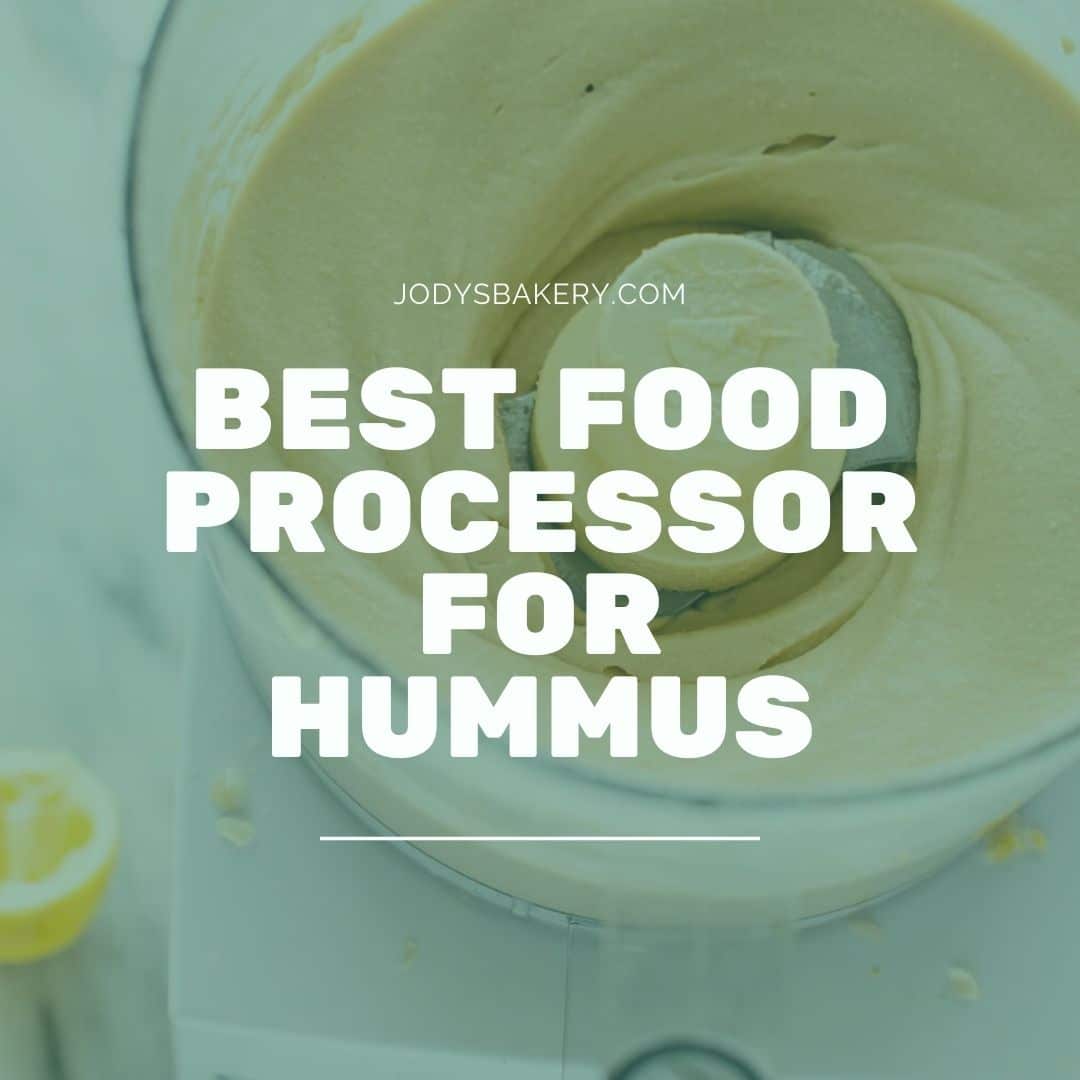 Making hummus is a breeze with the best food processor for the job. Not only does a food processor do…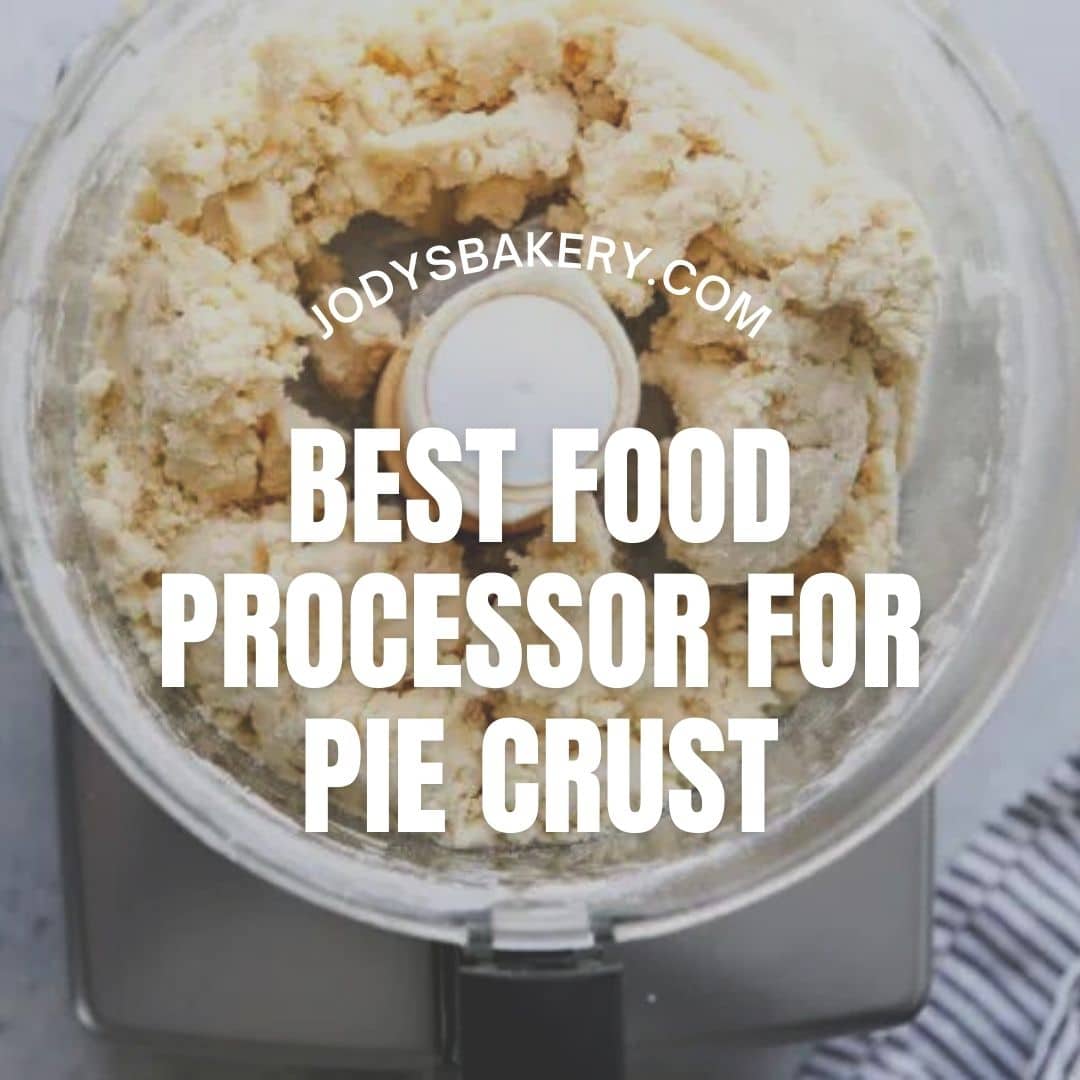 Pie crusts are one of the most important components of pies. They provide a sturdy foundation for the filling and…
Why Trust Us
You will find what you are looking for at Jody's Bakery. From classic to luxury brands, you'll find both. We will help you to select appliances that fit your needs, budget and lifestyle. Whether you want to stop by to learn more — or plan to make a major purchase — we'll treat you like family and assist you every step of the way. Shop with us today to receive friendly and experienced help along the way.