Tips for Creative and Efficient Cooking at Home
Have room for variety. If you are able to make your menu as varied and diverse as
possible, you will be able to make more discoveries, try all possible techniques,
and even develop your own cooking style.
Don't be afraid of experimentation. Always try to get your creative juices flowing.
Never allow yourself to get stuck in traditional techniques.
Employ other family members' preferences and be open to feedback.  Nothing beats the improvement you can get from honest evaluations of your cooking skills.
Always find time to cook. You use it or you'll lose it. Regular practice will help you perfect your own style.
Be the master of your kitchen. Familiarize yourself with your environment, ingredients and the positioning of your refrigerator, utensil box and dish washing area.  Make it as efficient as possible so that you'll save on time and energy.
Unleash your creativity. Don't be afraid of changing the way you do things or adding new ingredients to a traditionally prepared meals.
Involve other people in your home cooking.  Link up with people of the same interest.  Also, foster the desire to cook within your family.
Plan your meals.
Clean as you work within your kitchen. This way you will be able to save on time.
Organize your cookbooks in a manner most accessible to you.
Have a list of items you need to buy. Keep a note pad or notebook handy in case you need something to add to the list.
Work according to the season. Take the opportunity to make use of ingredients that are in season.
Have a system of cooking.
Learn to deal with leftovers.  Know how to recycle them.
Read the manuals of the appliances you use in the kitchen.
Check the ingredients for expiration dates and take note of them.
All Post

Air Fryer

Baby Food Maker

Best Lists

Blender

Bread Maker Machine

Bread Slicer

Cake pop maker

Cooking Tips

Deals

Electric Mixer

food dehydrator

Food Processor

Food Slicer

Food Steamer

Grain Mill Grinder

Guides

Instant Pot

Kitchen Gadget

Knive

Meat Slicer

Microwave Oven

Pasta Maker

Recipes

Reviews

Slow Cooker

Toaster

Toaster Oven

Waffle maker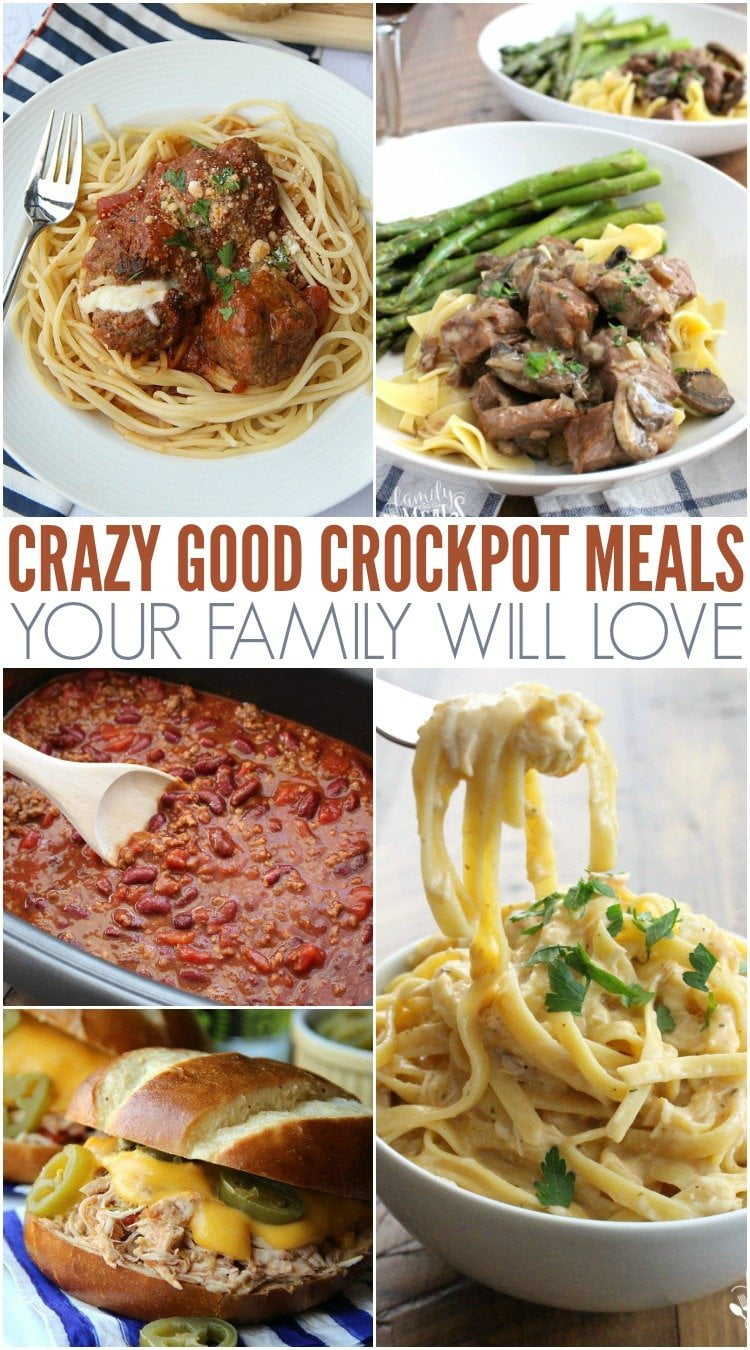 For the working family these recipes work a wonder. Come home, relax, and enjoy a meal you only slaved 10…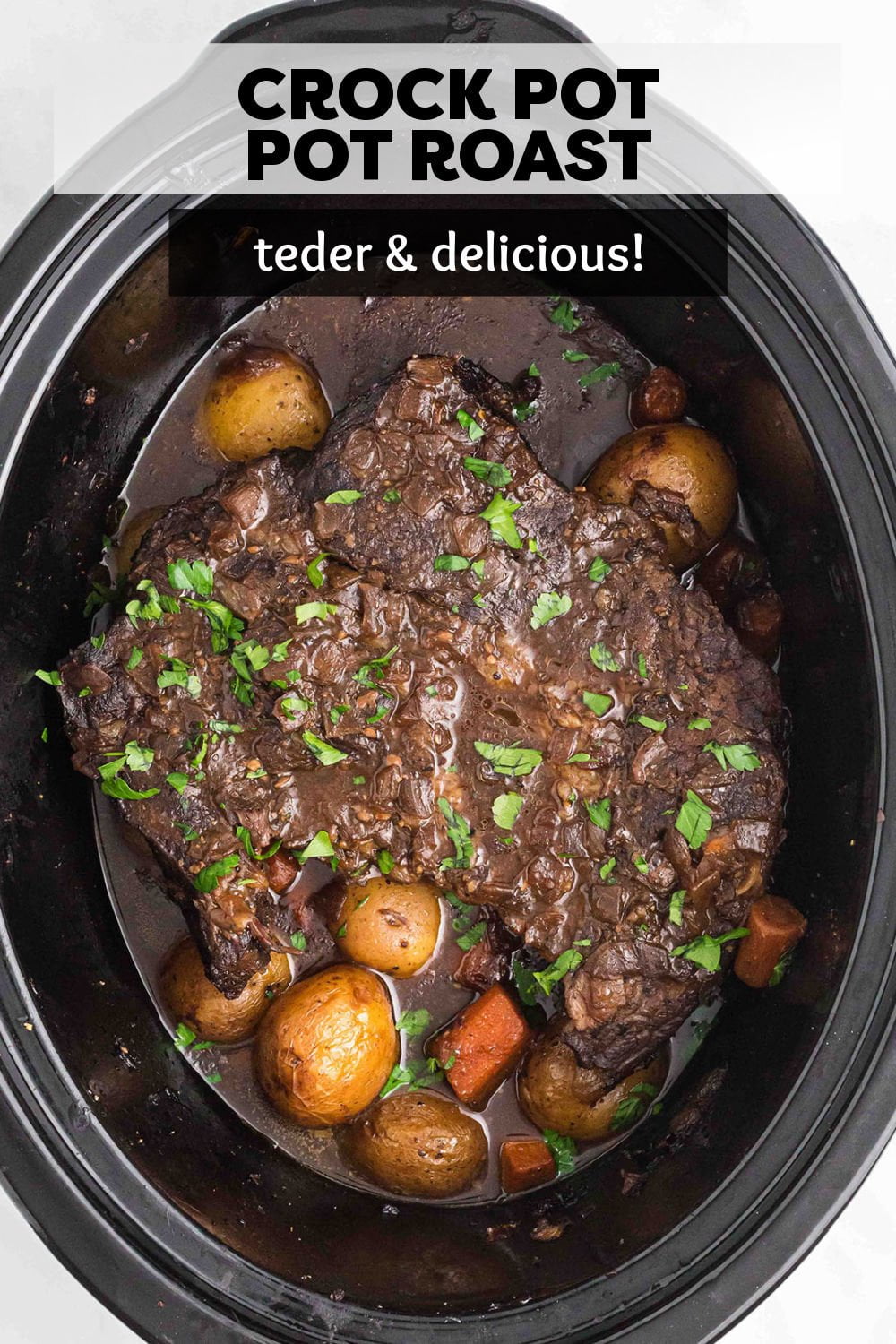 As with all things in life, there can be a little variation, but a typical low setting on a crockpot…
3-Ingredient Crockpot Recipes Need to throw together a meal, but don't have much in the house? Here's a few recipes…
Why Trust Us
You will find what you are looking for at Jody's Bakery. From classic to luxury brands, you'll find both. We will help you to select appliances that fit your needs, budget and lifestyle. Whether you want to stop by to learn more — or plan to make a major purchase — we'll treat you like family and assist you every step of the way. Shop with us today to receive friendly and experienced help along the way.