The ingredient preparation phase of a recipe, especially when chopping, dicing, slicing, and shredding a laundry list of ingredients. 
The lengthy list of ingredients in many vegetable-centric main dishes can be intimidating, and different vegetables often require other preparation methods. Fortunately, a good food processor lets you put away your knives (and mandolin and grater) because it serves as your prep cook. You will obtain more consistent outcomes while saving time, energy, and sanity. 
Here are a few tips we've discovered for simplifying the preparation of vegetables (and other ingredients) in a food processor: 
1. The Slicing Disk Is Your Best Friend 
Some food processors have blades that can be adjusted to alter the thickness of the slices. For most models, you can also purchase smaller or larger slicing disks. Pay close attention to the orientation of the ingredient in the processor's feed tube, as this will affect the resulting slices. Slicing works best with firm ingredients, so we favor densely packed greens like the romaine heart (see below). Greens such as kale can also be rolled to create a bundle for slicing. 
2. Select the Correct Feed Tube 
Numerous food processors include small and large feed tubes. Choosing the correct size for your ingredients will allow you to pack them tightly; you will obtain cleaner, more consistent results if there is no room for them to move. The larger tube is ideal for potatoes, onions, and large pieces such as cabbage wedges, whereas the smaller tube is optimal for carrots, zucchini, and celery. 
3. When In Doubt, Under process 
Our best advice for chopping in a food processor is to err on the side of under processing; you can continuously pulse the ingredients again to chop them finer, but you can't go back. When chopping, grinding, or mincing ingredients in a food processor, we typically utilize the pulse function rather than the processing function for this very reason. Pulsing food provides greater control than processing; the food is chopped more uniformly because the ingredients are redistributed with each pulse, like stirring. This gives you greater control over the final texture, such as with Cauliflower Rice. 
4. Trim the Ingredients and Use Steady Pressure 
Depending on the size of the ingredient, it may be necessary to trim it before placing it in the feed tube. Apply constant force when pushing food through the tube and onto the blades. If you are slicing multiple ingredients that will be combined, you can even load them all at once into the feed tube. 
5. Shredding Disk Easy Cleaning 
The shredding disk can reduce all ingredients to small, uniform pieces. In mere seconds, you can devour pounds of potatoes and other dense ingredients (such as carrots). Before shredding, lightly coat the feed tube, disk, and workbowl with vegetable oil spray to facilitate cleanup and prevent ingredients from gumming up the shredding disk. 
All Post

Air Fryer

Baby Food Maker

Best Lists

Blender

Bread Maker Machine

Bread Slicer

Cooking Tips

Deals

Electric Mixer

Food Processor

Food Slicer

Food Steamer

Guides

Instant Pot

Kitchen Gadget

Knive

Meat Slicer

Microwave Oven

Recipes

Reviews

Slow Cooker

Toaster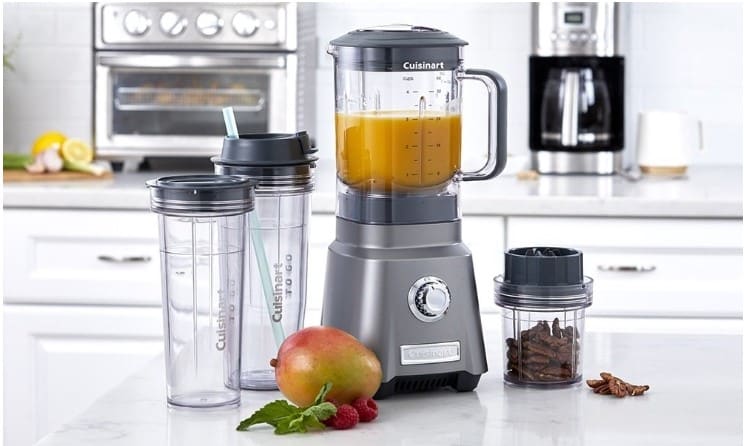 Food processors save considerable time in the kitchen. They perform tedious food preparation tasks such as chopping onions, shredding cheese,…
When it comes to making delicious and healthy meals, a food processor is an essential kitchen appliance. But with so…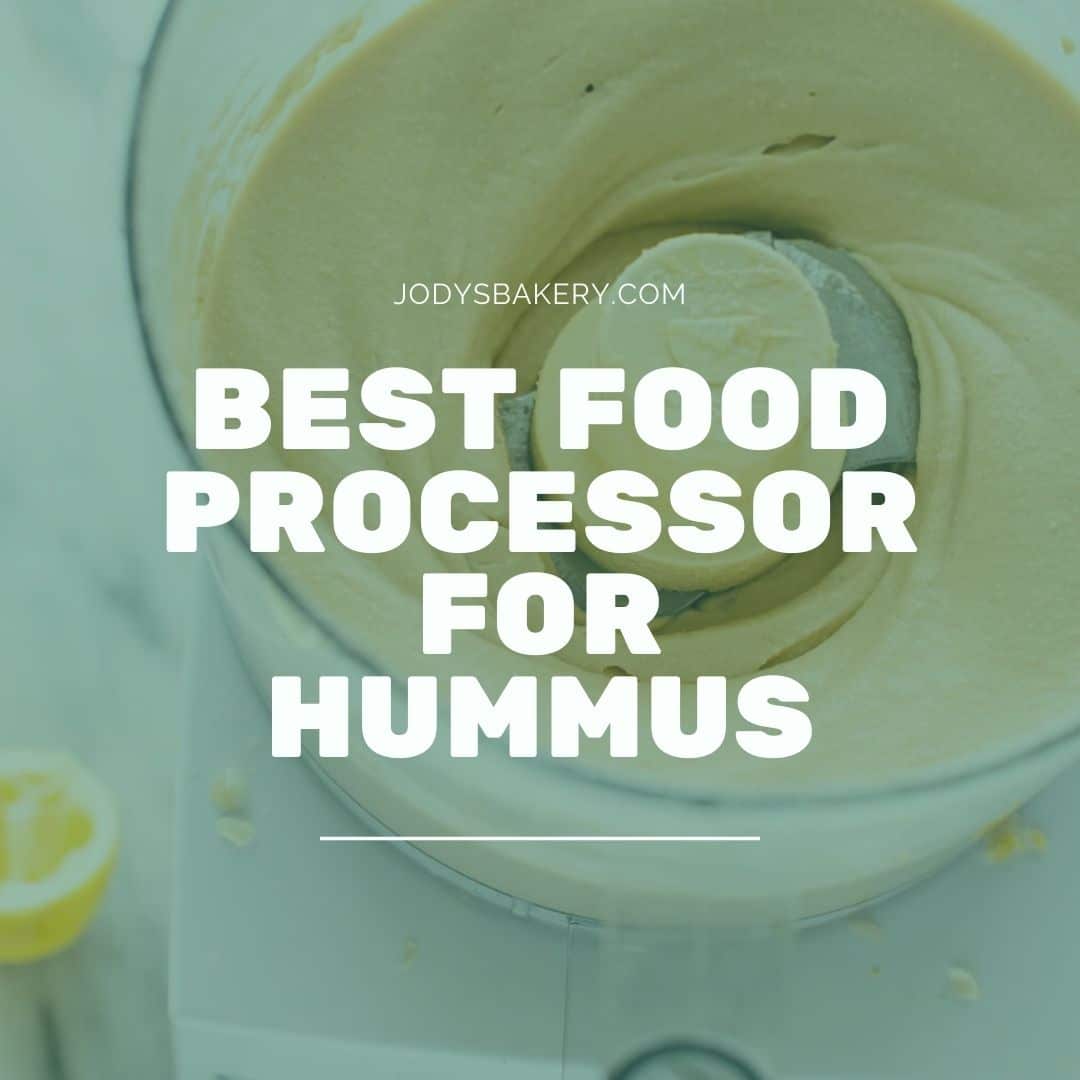 Making hummus is a breeze with the best food processor for the job. Not only does a food processor do…
Why Trust Us
You will find what you are looking for at Jody's Bakery. From classic to luxury brands, you'll find both. We will help you to select appliances that fit your needs, budget and lifestyle. Whether you want to stop by to learn more — or plan to make a major purchase — we'll treat you like family and assist you every step of the way. Shop with us today to receive friendly and experienced help along the way.