There are several good reasons to buy a good electric knife, even if you already have high-quality kitchen knives.
Electric Knives are Easy to Use
If you don't have good, sharp kitchen knives then an electric kitchen knife can be a life saver. The best electric knives cut through meats with ease and slice bread without smashing it.
Electric knives are also easy to use since the knife does most of the work. You no longer have to strain yourself pushing down to cut meats, the blade will go right through it with almost no pressure from you.
Electric Knives are FAST
The best thing about having an electric kitchen knife is how quickly you can cut food. Even with a good chef's knife it takes time to make the precise cuts when slicing meat and bread. When using an electric knife you can go much faster because the knife does most of the work. This allows you to focus on keeping the slices the width you want, not focused on the cutting motion itself.
The best electric knives also prevent the meat from sticking to them, which also helps speed up the cutting process. This is one of the best benefits of electric fillet knives, the normally sticky fish won't stick at all.
Electric Knives are Convenient
Most good knives require regular sharpening and can be hard to clean. The best electric knives have serrated blades that don't require sharpening for many years. The food also doesn't stick to the electric knife blades, making them much easier to clean. You can also wash the blades from several electric knives in the dishwasher, a big no-no for normal kitchen knives.
All Post

Air Fryer

Baby Food Maker

Best Lists

Blender

Bread Maker Machine

Bread Slicer

Cake pop maker

Cooking Tips

Deals

Electric Mixer

food dehydrator

Food Processor

Food Slicer

Food Steamer

Grain Mill Grinder

Guides

Instant Pot

Kitchen Gadget

Knive

Meat Slicer

Microwave Oven

Pasta Maker

Recipes

Reviews

Slow Cooker

Toaster

Toaster Oven

Waffle maker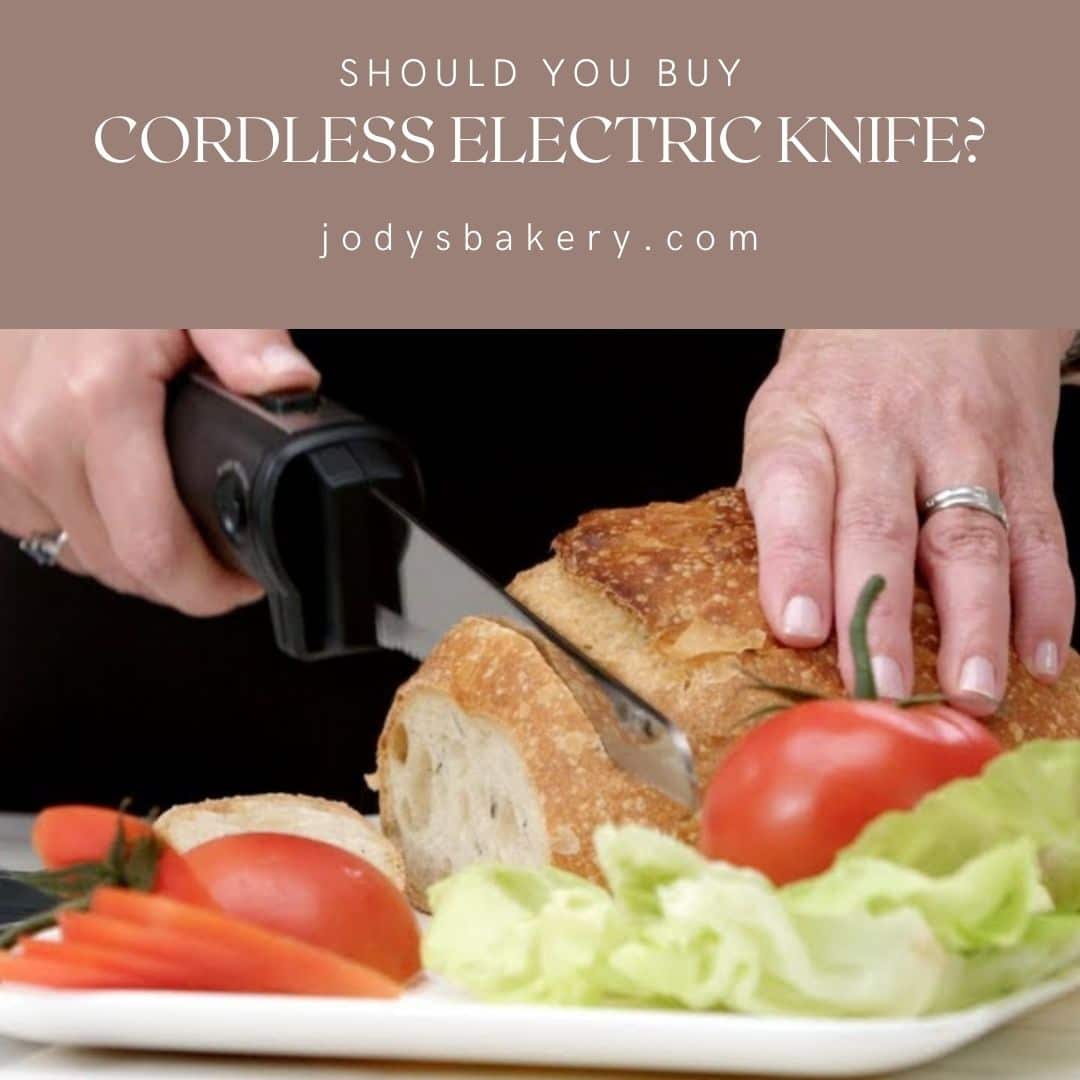 A cordless electric knife is a kitchen tool that can be used to slice meat, vegetables, and bread. It is…
Are you looking for an electric carving knife to help you make quick, precise cuts? If so, you'll want to…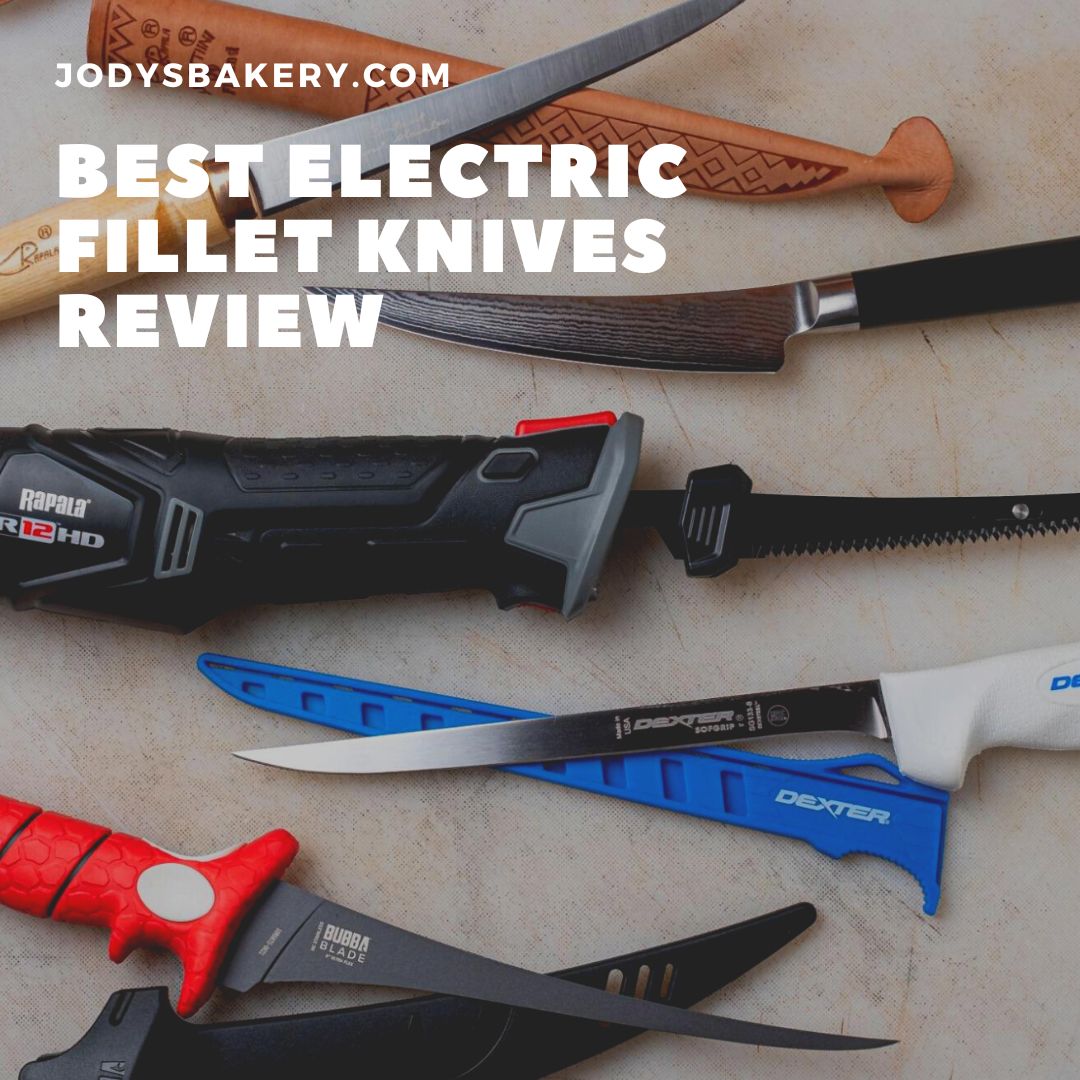 Electric fillet knives are an excellent alternative to traditional fillet knives. Here is a summary of what is available.  In…
Why Trust Us
You will find what you are looking for at Jody's Bakery. From classic to luxury brands, you'll find both. We will help you to select appliances that fit your needs, budget and lifestyle. Whether you want to stop by to learn more — or plan to make a major purchase — we'll treat you like family and assist you every step of the way. Shop with us today to receive friendly and experienced help along the way.