I would call this month a successful sprouting month. I have successfully used my sprouts in creative ways. Some of which my family did not even realize, and others in a way that I really need to work on (according to the food critics at my house).
Alfalfa Sprouts
I have begun to educate myself and my family on the nutrition of sprouts and they are not afraid when they see them setting out on the counter. When we ate at Nana's house for lunch one day my children were quick to point out her sprouts set aside for topping on our bean burgers. Not sure they tried them, but they did notice them! That's a start. They were excellent on the burgers too! Wish I had a picture of them sticking out of the bun. "Click"
My latest Sprout recipe is so simple, I nearly forgot to add the sprouts. It was vegan pizza night and we had two pizzas going. One with all the veggies of a traditional pizza: sauteed mushrooms, bells, onions etc… the second with sauteed spinach, mushrooms and onions topped with tomatoes, basil and roasted red bells.
One pizza I sprinkled the sprouts on top. Very pretty, but the sprouts were quite cooked so I am not sure how much nutrition was left in them. I think next time I'll add them just before taking it out of the oven.
Alfalfa Sprouts sprinkled on top of the Spinach/Tomato Basil Pizza
The other I added the sprouts to the last bit of the sauce and topped the pizza with it. I would have added it to all the sauce…but, like I said, I forgot until I was spreading the sauce onto the crusts.
Home-made Pizza Sauce
1 can tomato sauce
2-3 tablespoons Italian Seasoning (or adjust to taste)
sprouts
Mix the sauce and seasonings and set aside to let the seasonings mingle and get to know one another. Then add the sprouts before spreading on the crust. This can be done while you prep the veggies for the pizzas.
I like topping my pizzas with extra sauce to keep the veggies on. I do this instead of using cheese. Since I have been topping my pizzas with sauce for so long, there is no asking for cheese. We have none and it's not expected anymore. Easy as that. It's not always better with cheese.
My pizza toppings change depending on my mood and what's available in the fridge. But, here is a list of our favorite toppings.
sauteed mushrooms
onions
bell peppers
roasted red peppers
olives
dill pickles (just try them!)
tomatoes
spinach
Brussels Sprouts (or any other roasted vegetable in your fridge)
asparagus
extra home-made sauce for topping
For a great simple lunch try spreading hummus on a pita or small pizza round and top with sprouts and a sprinkle of nutritional yeast and bake. This is crispy, crunchy goodness!!! And so easy your children can make it using a toaster oven.
Alfalfa Sprouts on Vegan Pizza - FAQs
All Post

Air Fryer

Baby Food Maker

Best Lists

Blender

Bread Maker Machine

Bread Slicer

Cake pop maker

Cooking Tips

Deals

Deep Fryer

Electric Mixer

food dehydrator

Food Processor

Food Slicer

Food Steamer

Grain Mill Grinder

Grill

Guides

ice cream maker

Instant Pot

Kitchen Gadget

Knive

Meat Slicer

Microwave Oven

Pasta Maker

Recipes

Reviews

Sandwich maker

Slow Cooker

Toaster

Toaster Oven

Waffle maker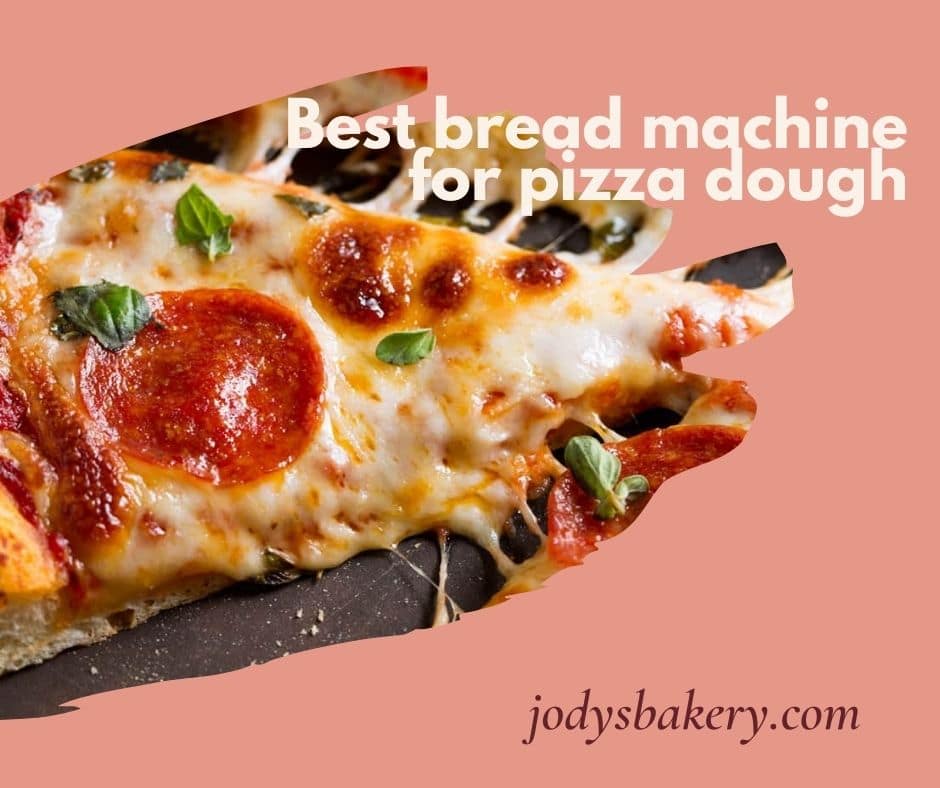 Have you ever watched someone knead the dough on TV or your phone and thought to yourself that you could…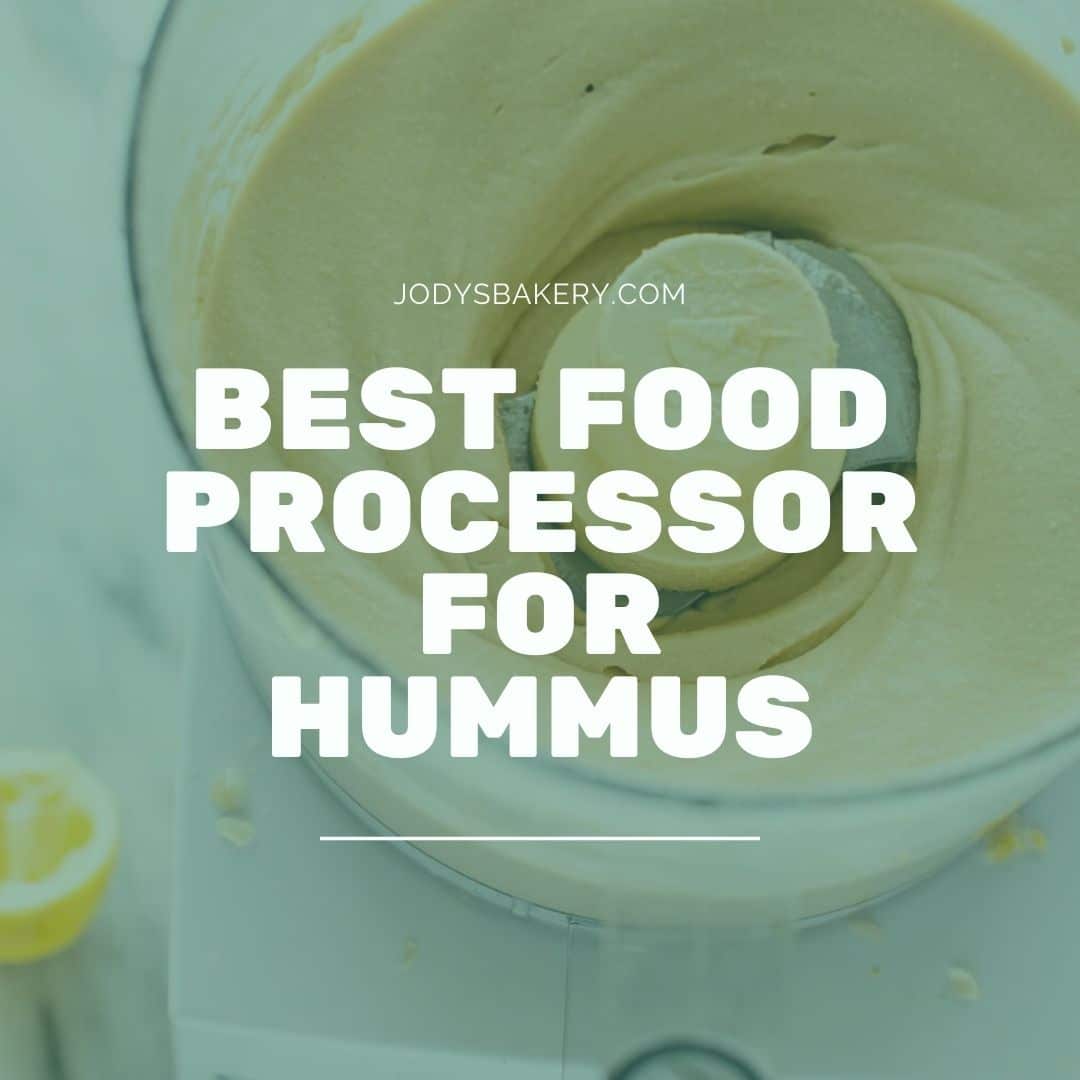 Making hummus is a breeze with the best food processor for the job. Not only does a food processor do…
If you're going to mix and knead your pizza dough at the counter, you're wasting your time. It only takes…
Why Trust Us
You will find what you are looking for at Jody's Bakery. From classic to luxury brands, you'll find both. We will help you to select appliances that fit your needs, budget and lifestyle. Whether you want to stop by to learn more — or plan to make a major purchase — we'll treat you like family and assist you every step of the way. Shop with us today to receive friendly and experienced help along the way.