This vegan hummus pizza is a quick meal that, like any pizza, can hold an unlimited amount of toppings. The sky (or fridge) is the limit for this versatile vegan pizza.
With it's creamy hummus topping,  one does not miss the cheese on traditional dairy pizzas. As for soy cheese, I have not tried any in years and don't plan to. It's better to not even go there for me.
I have made this scrumptious creation on a number of crusts. Recently I came across a large flat bread called Barbari Bread.
It does not have milk or oil. It bakes up crispy and tasty. The only problem, if you call it a problem, is it is so huge it does not fit on any of my pans. So, I just put the pizza straight on the oven racks. This makes for an extra crispy crust. Or, it could be cut into pieces and placed on cookie sheets.
First start with a great crust, be it home made flat bread or traditional pizza crust.
Spread your crust with your favorite flavor of hummus. For a great home made hummus recipe see this post.
Saute vegetables of your liking.
I like a mixture of Brussels sprouts, onions and mushrooms. It's easy to add the vegetable you have on hand. Saute veggies with rice vinegar, lemon pepper, salt, fresh lemon juice. This brings out the lemony flavor of the hummus.
Layer the sauted veggies onto the hummus and sprinkle with chopped green onions.  You can sprinkle some nutritional yeast on before (or after) baking.
Notice in the ingredients list below, I did not use quantities. It all depends on the size of  your crust and what vegetables you have on hand. Just use what you have. Left over veggies work great spiced up with a little lemon juice and/or rice vinegar.
Vegan Hummus Pizza Recipe
pizza crust
hummus
mushrooms
onions
bell peppers
Brussels Sprouts
asparagus
any other vegetables (such as broccoli, spinach…)
lemon juice (for sauteing)
rice vinegar (optional) for sauteing
spices for seasoning
green onions chopped (optional)
nutritional yeast (optional)
Bake 350 degrees (for cooked pizza crust) until crust is crispy, maybe 10-15 minutes.
All Post

Air Fryer

Baby Food Maker

Best Lists

Blender

Bread Maker Machine

Bread Slicer

Cake pop maker

Cooking Tips

Crepe maker

Deals

Deep Fryer

Electric Mixer

food dehydrator

Food Processor

Food Slicer

Food Steamer

Grain Mill Grinder

Grill

Guides

ice cream maker

Instant Pot

Kitchen Gadget

Knive

Meat Slicer

Microwave Oven

Pasta Maker

Recipes

Reviews

Sandwich maker

Slow Cooker

Toaster

Toaster Oven

Waffle maker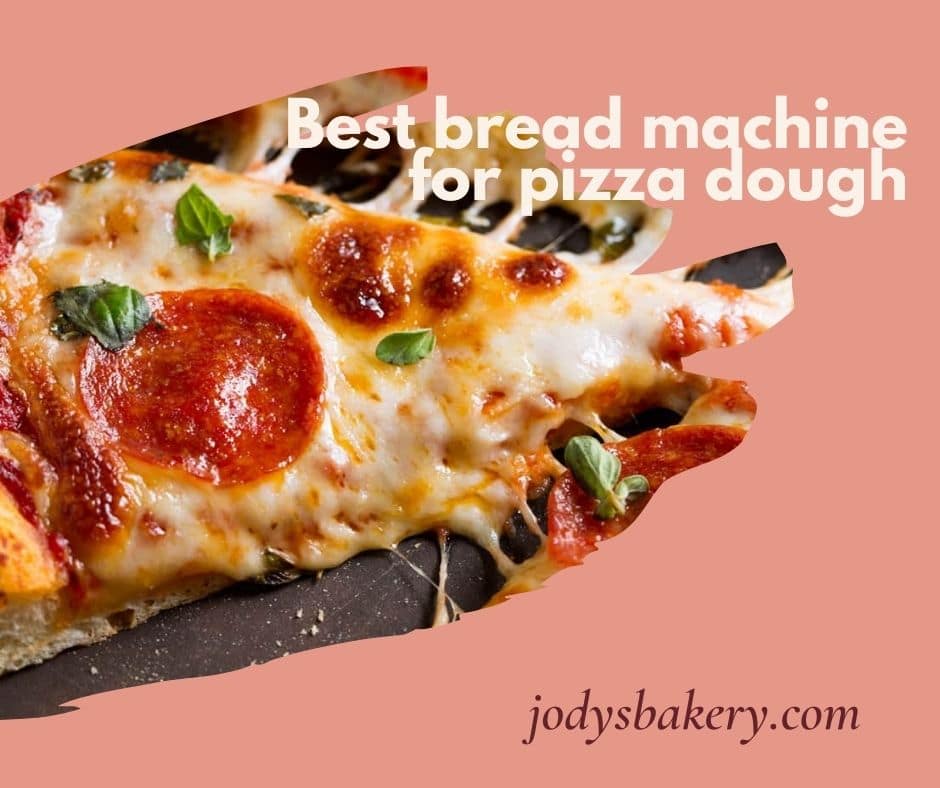 Have you ever watched someone knead the dough on TV or your phone and thought to yourself that you could…
I would call this month a successful sprouting month. I have successfully used my sprouts in creative ways. Some of…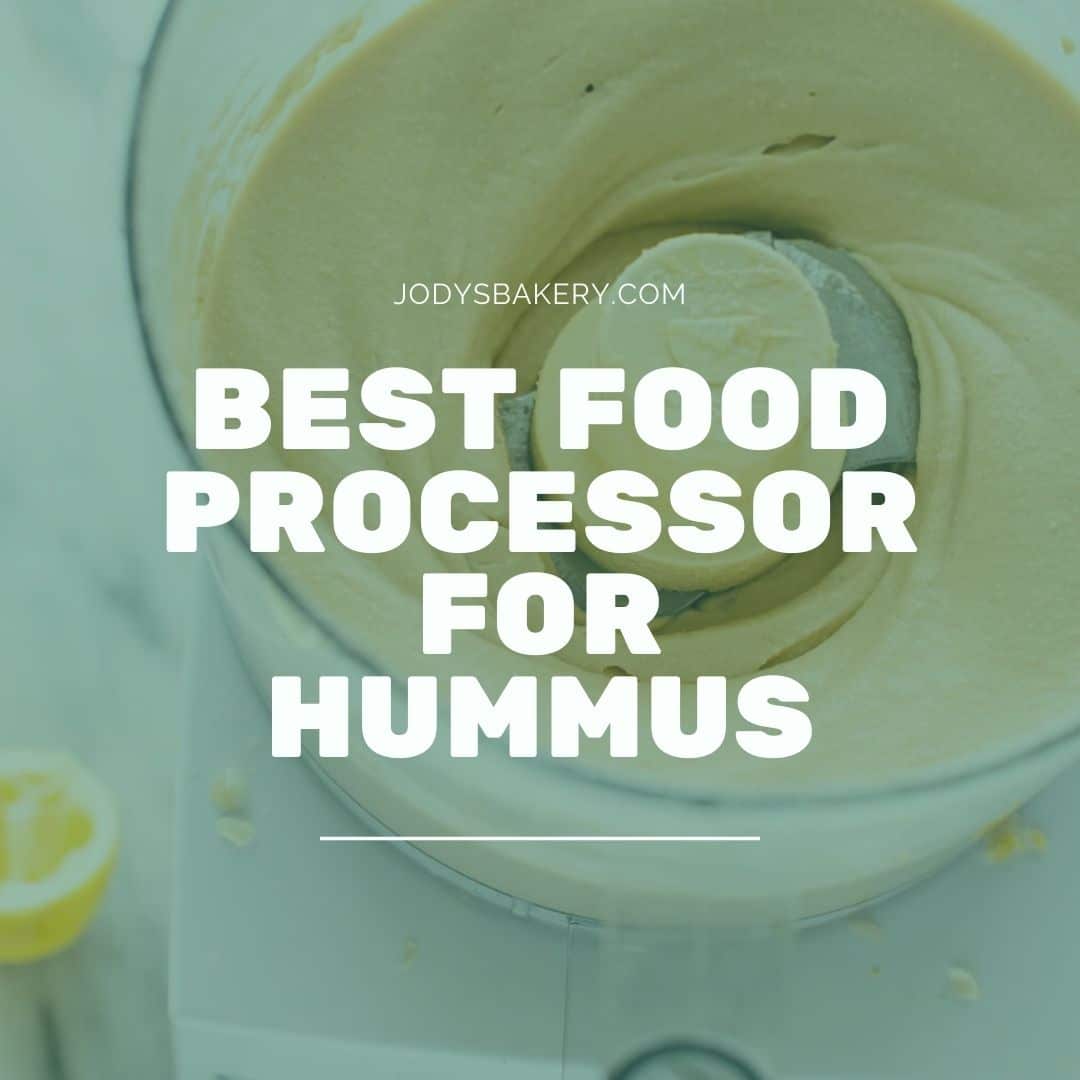 Making hummus is a breeze with the best food processor for the job. Not only does a food processor do…
Why Trust Us
You will find what you are looking for at Jody's Bakery. From classic to luxury brands, you'll find both. We will help you to select appliances that fit your needs, budget and lifestyle. Whether you want to stop by to learn more — or plan to make a major purchase — we'll treat you like family and assist you every step of the way. Shop with us today to receive friendly and experienced help along the way.