Once again it's approaching 5:00 and I have no clue what's for supper.
I looked around my kitchen, hmmm.
Earlier today I covered some raw cashews with water. I did not have a special plan for the cashews, I just knew I needed to use them. I had seen a video earlier this week of an Alfredo sauce using cashews as a base. Cashews make a wonderful creamy base for soups and sauces, that I do know!
So now I have a plan. A creamy sauce using the cashews that were soaking.
Then I looked around my kitchen to see what else would spark my cooking imagination. Oooh, fresh vegetables from the garden!
I had: potatoes we dug earlier this week, zucchini and yellow squash from the garden and some onions and bell peppers I picked up from the grocery.
I cut up the vegetables (potatoes, onions, orange bell pepper, yellow squash and zucchini) and placed them on my big stone ware cookie sheet. I sprayed them with cooking spray and sprinkled with salt, cracked pepper and smoked paprika (excellent spice for all veggies). Baked that at 425 degrees until tender.
After I had my vegetables in the oven I began a quick search for a cashew-based sauce. This lead me to Vegan Yum Yum's Super Quick Tomato Basil Cream Pasta. So super creamy and thick and fantastic. A very nice change over the regular marinara sauce that is quite chunky after I load it up with cooked veggies.
My tomatoes in the garden are still green, so I opened a jar I canned last year. If you don't have fresh tomatoes you can use a can of chopped tomatoes. One 15 ounce can should be fine. Since I used canned tomatoes I did not add the 1/4 cup water.
I also added some nutritional yeast to give it a 'cheesy taste/texture'.I served the sauce over spelt noodles. The left over sauce will be served over left over baked vegetables.
This is my version of her recipe:
Creamy Tomato-Basil Sauce
1 Large, ripe tomato (2 cups roughly chopped, 1 1/2 cups blended) or 1 15 ounce can chopped tomatoes
1/2 cup raw cashews
1 Tablespoon Tomato Paste
1/4 cup water (if using fresh tomatoes)
2 Tablespoons Nutritional Yeast
2-4 Cloves Garlic, minced
water for sauteing
1-2 Teaspoons dried basil (or handful of fresh leaves)
Salt and pepper
Pasta or vegetables
Directions
Combine tomatoes, cahews, tomato paste, nutritional yeast and 1/4 cup water in blender.
Blend until very smooth.
Meanwhile saute minced garlic in some water for a minute or two.
Add blended tomato sauce to the garlic. Season with basil and salt and pepper to taste.
Simmer for 5 minutes to blend seasonings.
Serve over pasta or fresh veggies.
Creamy Tomato-Basil Sauce - FAQs
All Post

Air Fryer

Baby Food Maker

Best Lists

Blender

Bread Maker Machine

Bread Slicer

Cake pop maker

Cooking Tips

Deals

Electric Mixer

food dehydrator

Food Processor

Food Slicer

Food Steamer

Grain Mill Grinder

Guides

Instant Pot

Kitchen Gadget

Knive

Meat Slicer

Microwave Oven

Pasta Maker

Recipes

Reviews

Slow Cooker

Toaster

Toaster Oven

Waffle maker
There is no need to purchase barbecue sauce from a store when you can make it at home using a…
There are numerous delicious and refreshing fruit juice recipes available. Mainly, making tomato juice in a blender is popular among…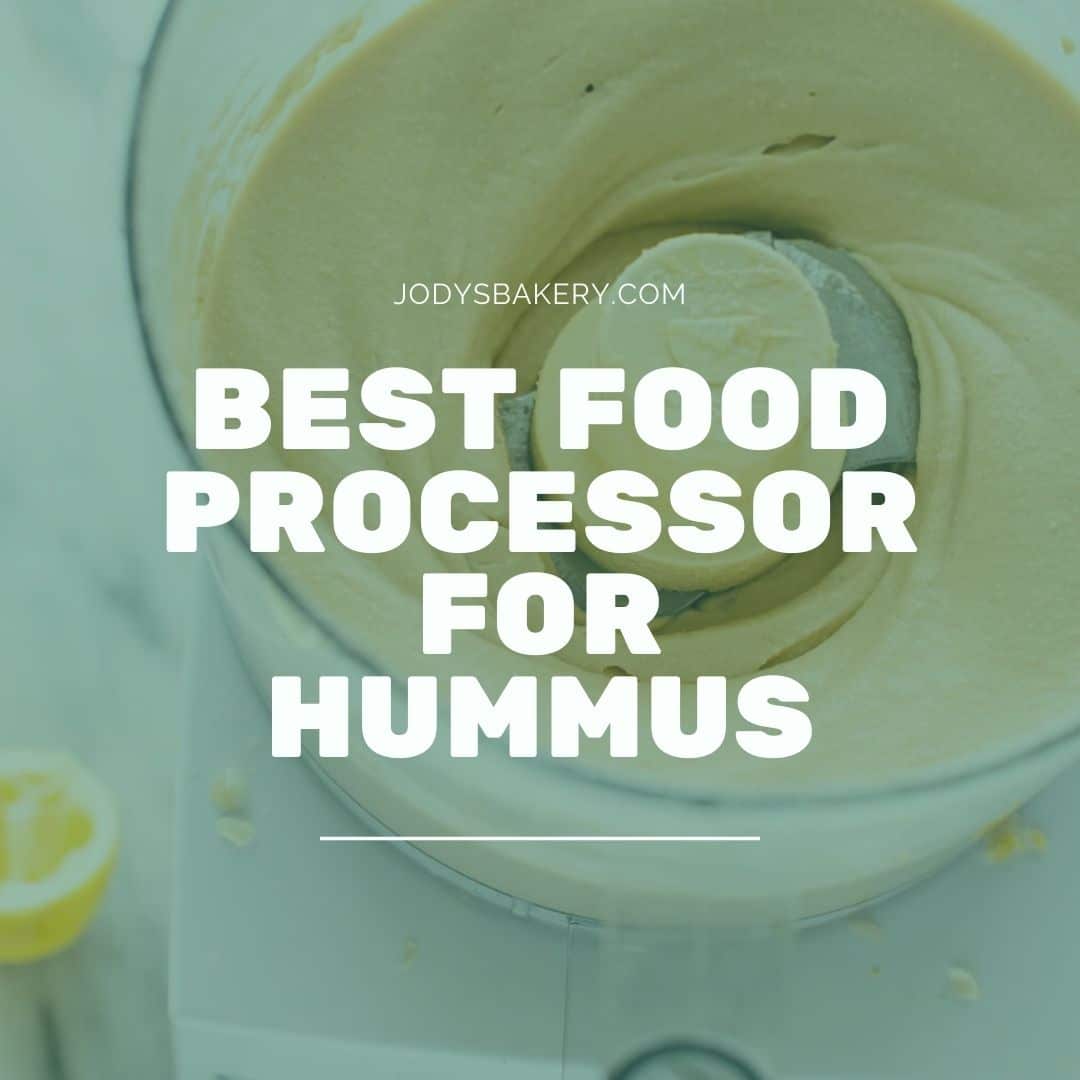 Making hummus is a breeze with the best food processor for the job. Not only does a food processor do…
Why Trust Us
You will find what you are looking for at Jody's Bakery. From classic to luxury brands, you'll find both. We will help you to select appliances that fit your needs, budget and lifestyle. Whether you want to stop by to learn more — or plan to make a major purchase — we'll treat you like family and assist you every step of the way. Shop with us today to receive friendly and experienced help along the way.