How amazing is it to go out and have a delicious Banana Split. Well now you can stay home and have the luxury of a banana split in the comfort of your home.
Ingredients 
1-1/2 Cups Honey Maid Graham Cracker Crumbs
1 Cup Sugar (divided)
1/3 Cup Butter (melted)
2 Packages PHILADELPHIA Cream Cheese (softened)
1 Can Pineapple (drained and crushed)
6 Medium Bananas (divided )
2 Cups Cold Whole Milk
2 Packages JELL-O Vanilla Instant (4-serving size each) Pudding
2 Cups COOL WHIP Whipped Topping (thawed and divided)
1 Cup PLANTERS Chopped Pecans
Preparation:
MIX crumbs, 1/4 cup of the sugar and the butter.
In the bottom of a 13×9-inch pan press the mixture firmly on the bottom.
Freeze for 10 minutes.
Beat ¾ cup of the remaining the sugar and cream cheese with an electric mixer on medium speed until it is blended well.
Spread the mixer very carefully over the crust.
Top it with pineapple.
Slice 4 of the bananas.
Arrange over pineapple.
In a medium bowl pour the milk.
Add the dry pudding mixes.
Beat with a wire whisk 2 minutes or until well blended.
Gently stir in 1 cup of the whipped topping.
Spread over banana layer in pan.
Top with remaining 1 cup whipped topping.
Sprinkle with pecans.
Refrigerate 5 hours.
Slice remaining 2 bananas just before serving.
Arrange over dessert.
Store any leftover dessert in refrigerator.
Cooking Tip Bananas
When you buy bananas and they start going bad stick them in the freezer. That way you can pull them out when you need bananas for a recipe you have banana's on hand.
Cooking Tip Whipped Topping
If you want to cut down on calories and fat go ahead and use fat free whipped topping instead of the regular whipped topping. It tastes just as good and then you can eat this delicious dessert without the guilt.
All Post

Air Fryer

Baby Food Maker

Best Lists

Blender

Bread Maker Machine

Bread Slicer

Cake pop maker

Cooking Tips

Deals

Electric Mixer

food dehydrator

Food Processor

Food Slicer

Food Steamer

Grain Mill Grinder

Guides

Instant Pot

Kitchen Gadget

Knive

Meat Slicer

Microwave Oven

Pasta Maker

Recipes

Reviews

Slow Cooker

Toaster

Toaster Oven

Waffle maker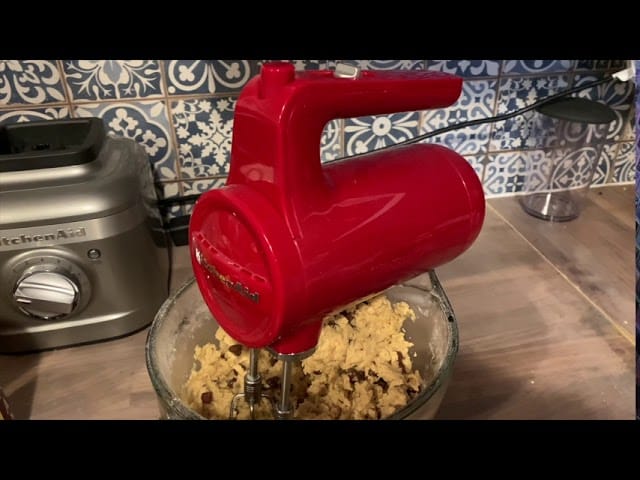 Do you dislike being constrained by the cord on your hand mixer? My corded mixer always seems to interfere with…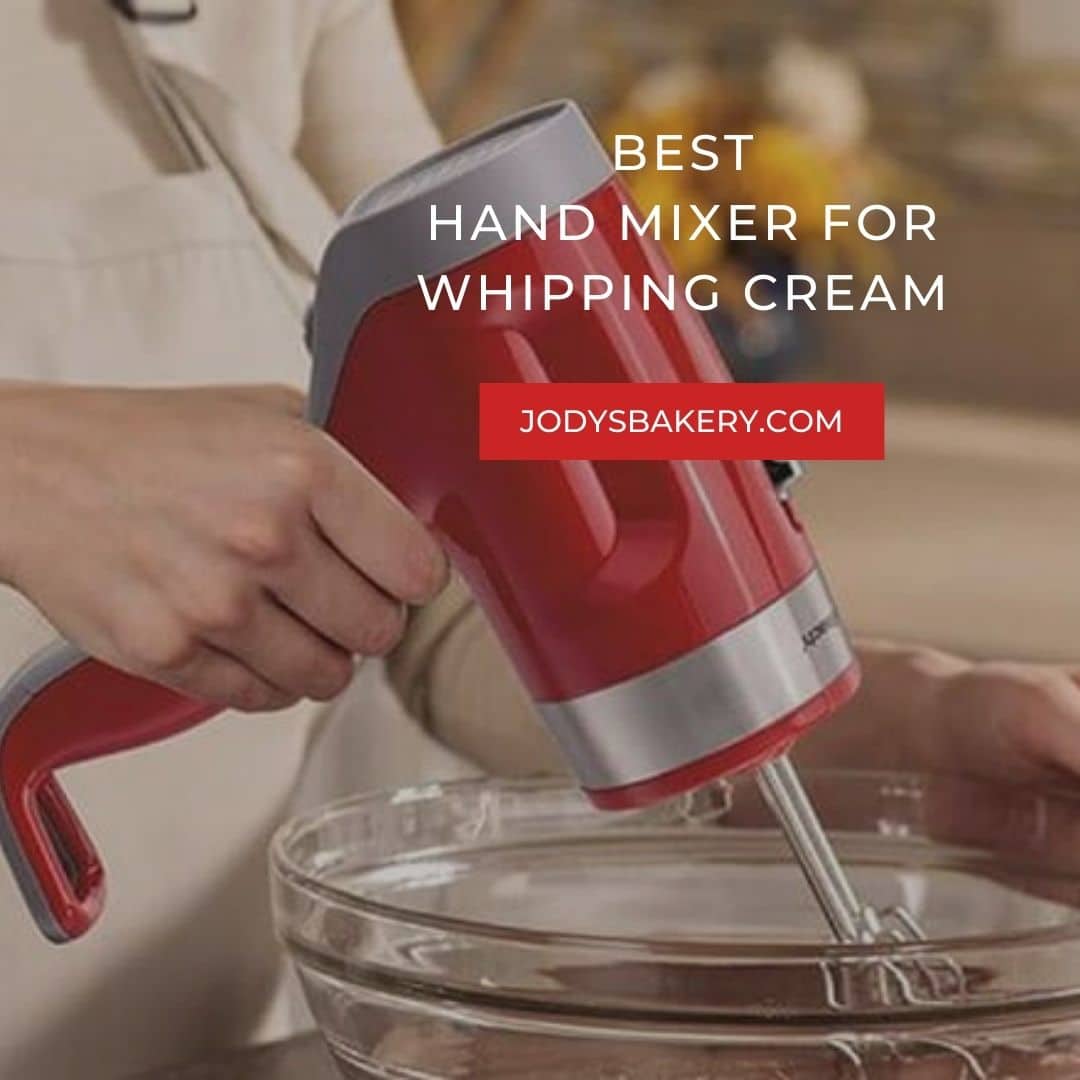 Americans love their whipped cream. Whether it is on a piece of pie, stirred into coffee, or dolloped on top…
In the kitchen, our hand mixer is our most helpful and convenient accessory. The best hand mixer for cakes can…
Why Trust Us
You will find what you are looking for at Jody's Bakery. From classic to luxury brands, you'll find both. We will help you to select appliances that fit your needs, budget and lifestyle. Whether you want to stop by to learn more — or plan to make a major purchase — we'll treat you like family and assist you every step of the way. Shop with us today to receive friendly and experienced help along the way.