This is just a wonderful cake recipe. It is light and refreshing and it is always a hit when I make if for friends and family.
Ingredients 
1 Package Yellow Cake Mix (18.25-ounce)
1 Can NESTLÉ® CARNATION® Evaporated Milk (12-ounce)
2 Large Eggs
1 Can Crushed Pineapple in Juice (20-ounce, drained (juice reserved), divided)
3/4 Cup Sifted Powdered Sugar
1 Cup Coconut (toasted and flaked)
1 Container Whipped Cream
ners' Sugar
1 Teaspoon Vanilla
Preparation:
Preheat oven to 350°F.
Grease a 9 x 13 inch baking pan.
Combine cake mix, evaporated milk and eggs in large mixer bowl.
Beat on low speed for 2 minutes.
Stir in 1 cup of pineapple.
Pour the batter into the prepared baking pan.
Bake for 30 to 35 minutes or until wooden pick inserted in center comes out clean.
Cool in pan on wire rack for 15 minutes.
Combine the sugar and 2 tablespoons of the reserved pineapple juice in small bowl.
Mix until it is smooth.
Spread the mixture over warm cake.
Sprinkle with coconut and remaining pineapple.
Cool completely before serving.
Top with whipped cream.
Cooking Tip Mixers
While a hand mixer is adequate for mixing most cake batters and frostings, there are times a stand electric mixer will be required. Read recipes carefully beginning to be sure you have the right mixer for the job.
Cooking Tip Unflavored Gelatin
If you add 1 envelope of unflavored gelatin to the cake batter it will help prevent the top of the cake splitting or cracking.
All Post

Air Fryer

Baby Food Maker

Best Lists

Blender

Bread Maker Machine

Bread Slicer

Cake pop maker

Cooking Tips

Crepe maker

Deals

Deep Fryer

Electric Mixer

food dehydrator

Food Processor

Food Slicer

Food Steamer

Grain Mill Grinder

Grill

Guides

ice cream maker

Instant Pot

Kitchen Gadget

Knive

Meat Slicer

Microwave Oven

Pasta Maker

Recipes

Reviews

Sandwich maker

Slow Cooker

Toaster

Toaster Oven

Waffle maker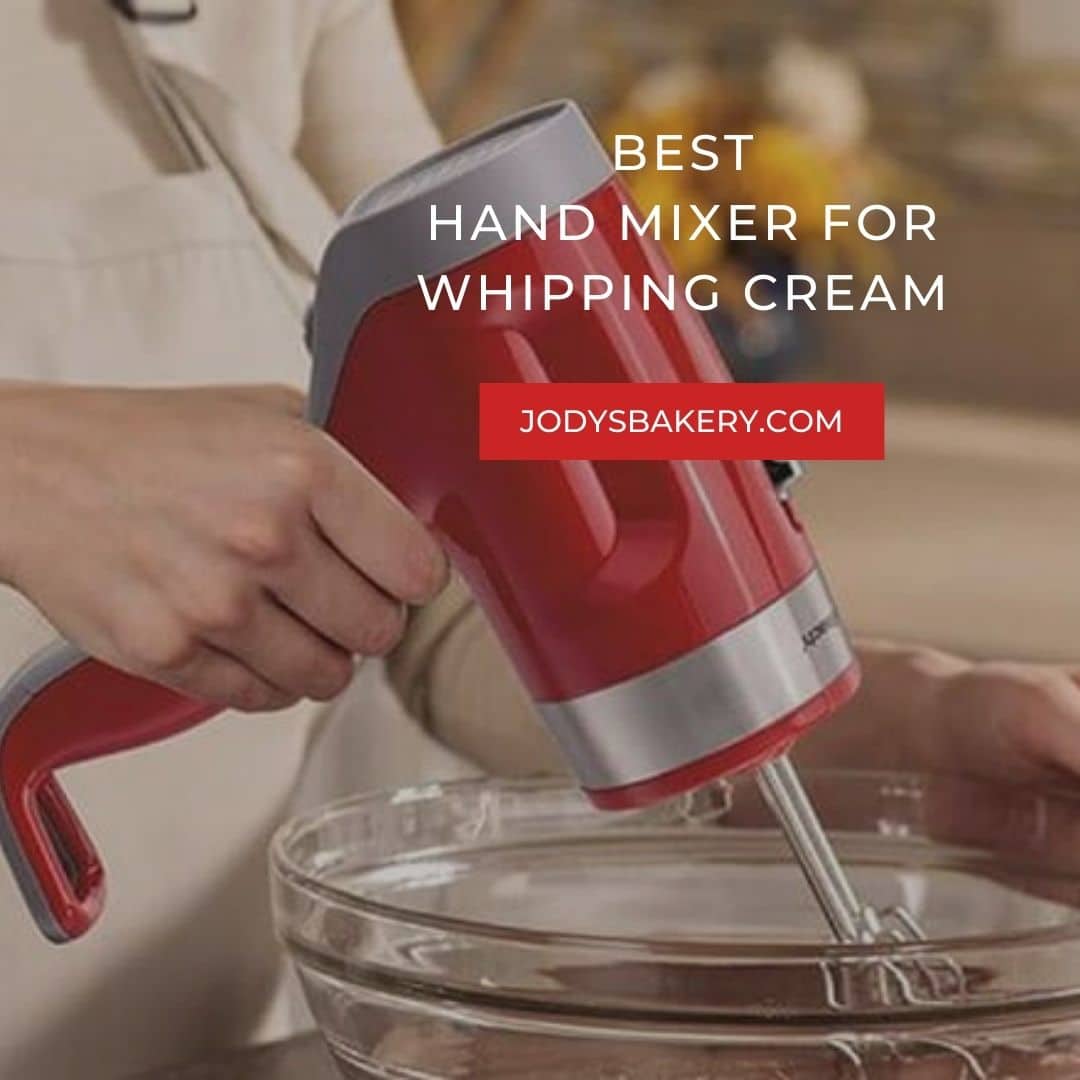 Americans love their whipped cream. Whether it is on a piece of pie, stirred into coffee, or dolloped on top…
In the kitchen, our hand mixer is our most helpful and convenient accessory. The best hand mixer for cakes can…
We adore homemade bread and biscuits, but we despise having to spend the time kneading the dough by hand. We're…
Why Trust Us
You will find what you are looking for at Jody's Bakery. From classic to luxury brands, you'll find both. We will help you to select appliances that fit your needs, budget and lifestyle. Whether you want to stop by to learn more — or plan to make a major purchase — we'll treat you like family and assist you every step of the way. Shop with us today to receive friendly and experienced help along the way.