The fresh citrus in this strawberry shortcake brings out the bold and zesty flavor that you won't be able to get enough of.
Ingredients 
1 1/2 Cups Fresh Strawberries, sliced
2 Tablespoons Sugar
SHORTCAKE:
1 Cup All-Purpose Flour
2 Tablespoons White Sugar
3/4 Teaspoon Baking Powder
1/8 Teaspoon Salt
2 Tablespoons Cold Butter
3 Tablespoons Whole Milk
1 Egg Yolk, beaten
3/4 Teaspoon Grated Lemon Peel
LEMON BUTTER:
1 Tablespoon Butter, softened
1/4 Teaspoon Grated Lemon Peel
WHIPPED CREAM:
1/3 Cup Heavy Whipping Cream
1 Teaspoon Sugar
Preparation:
Combine the strawberries and sugar in a small bowl.
Cover with plastic wrap and refrigerate until serving.
Combine the flour, sugar, baking powder and salt in a small bowl.
Cut in the butter until the mixture resembles coarse crumbs.
Combine the milk, egg yolk and lemon peel.
Stir into the crumb mixture until a soft dough forms.
Turn onto a lightly floured surface and knead 10 times.
Divide the dough in half.
Gently pat or roll each half into a 3/4-in.-thick circle.
Place 2 inches apart on an ungreased baking sheet.
Bake at 400 degrees F for 8-10 minutes or until golden brown.
Remove to a wire rack and let cool for 15 minutes.
Combine the butter and lemon peel in a small bowl.
Set aside.
Beat the whipping cream until it begins to thicken in a small mixing bowl.
Add the sugar and beat until a stiff peak forms.
To assemble, split the shortcakes in half.
Place the cake bottoms on dessert plates.
Spread each with lemon butter.
Top each with a fourth of the strawberries and whipped cream.
Cover with shortcake top and remaining berries and cream.
Cooking Tip – Time Saving Tip
If you are in a quick hurry then you can just purchase the frozen whipping cream or the whipped cream in a bottle and substitute for actually making your own homemade whipped cream.
Cooking Tip – Recipe Idea
You don't just have to stick with strawberries. Try any other berry or any other fresh ripe fruit for that matter. They all taste great.
All Post

Air Fryer

Baby Food Maker

Best Lists

Blender

Bread Maker Machine

Bread Slicer

Cooking Tips

Deals

Electric Mixer

Food Processor

Food Slicer

Food Steamer

Guides

Instant Pot

Kitchen Gadget

Knive

Meat Slicer

Microwave Oven

Recipes

Reviews

Slow Cooker

Toaster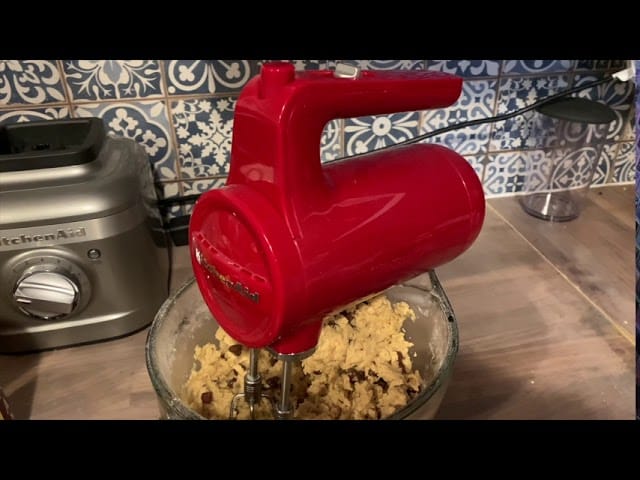 Do you dislike being constrained by the cord on your hand mixer? My corded mixer always seems to interfere with…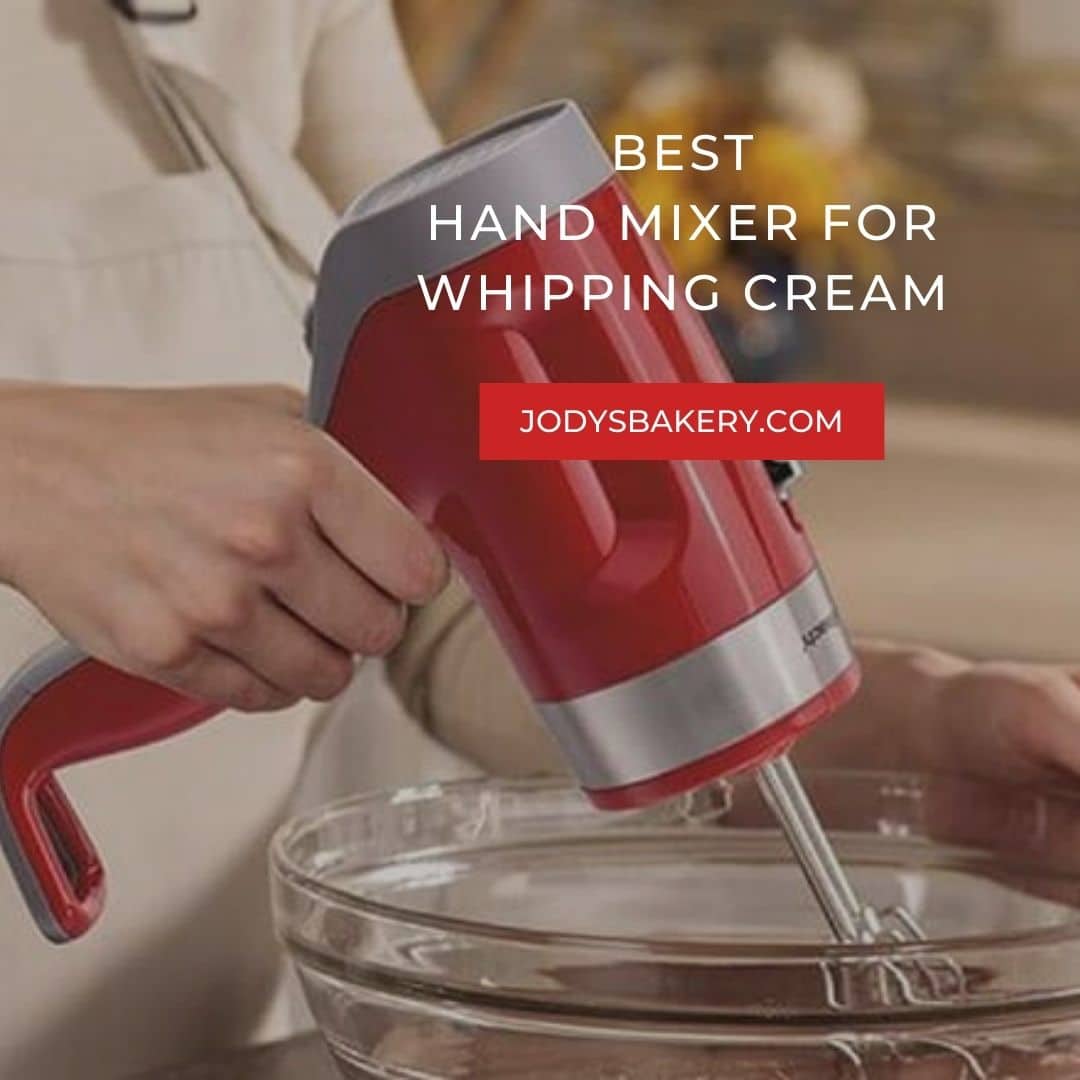 Americans love their whipped cream. Whether it is on a piece of pie, stirred into coffee, or dolloped on top…
In the kitchen, our hand mixer is our most helpful and convenient accessory. The best hand mixer for cakes can…
Why Trust Us
You will find what you are looking for at Jody's Bakery. From classic to luxury brands, you'll find both. We will help you to select appliances that fit your needs, budget and lifestyle. Whether you want to stop by to learn more — or plan to make a major purchase — we'll treat you like family and assist you every step of the way. Shop with us today to receive friendly and experienced help along the way.