Ready-made graham cracker crumb pie crust filled with mixture of cream cheese, canned pumpkin, sugar, pumpkin pie spice, and frozen whipped topping.
Ingredients 
1 (8 ounces) package Cream Cheese, softened
1 cup Canned Pumpkin
1/2 cup Sugar
1/2 teaspoon Pumpkin Pie Spice
1 (8 ounces) container Frozen Whipped Topping, thawed, divided
1 Graham Cracker Pie Crust (6 ounces)
Preparation:
Beat cream cheese, pumpkin, sugar and pumpkin pie spice with electric mixer on medium speed until well blended. Gently stir in 2-1/2 cups of the whipped topping. Cover and refrigerate remaining whipped topping for later use.
Spoon cream cheese mixture into crust.
Refrigerate 3 hours or overnight. Serve topped with remaining whipped topping.
Store leftover cheesecake in refrigerator.
Cheesecake Making Tips – Sugar Pumpkin
Sugar pumpkins, also known as pie pumpkins are small pumpkins in the 2 to 3 pound range that are harvested and sold in stores for their delicious flavor and not for carving.
Cheesecake Making Tips – Canned Pumpkin
Solid-pack pumpkin available in cans is the best choice for pie making. Avoid canned pumpkin pie filling if possible. Solid-pack is much thicker and more flavorful.
All Post

Air Fryer

Baby Food Maker

Best Lists

Blender

Bread Maker Machine

Bread Slicer

Cake pop maker

Cooking Tips

Deals

Deep Fryer

Electric Mixer

food dehydrator

Food Processor

Food Slicer

Food Steamer

Grain Mill Grinder

Grill

Guides

ice cream maker

Instant Pot

Kitchen Gadget

Knive

Meat Slicer

Microwave Oven

Pasta Maker

Recipes

Reviews

Sandwich maker

Slow Cooker

Toaster

Toaster Oven

Waffle maker
Are you thinking about making cookie dough by hand? Well, you could do it the old-fashioned way with a bowl…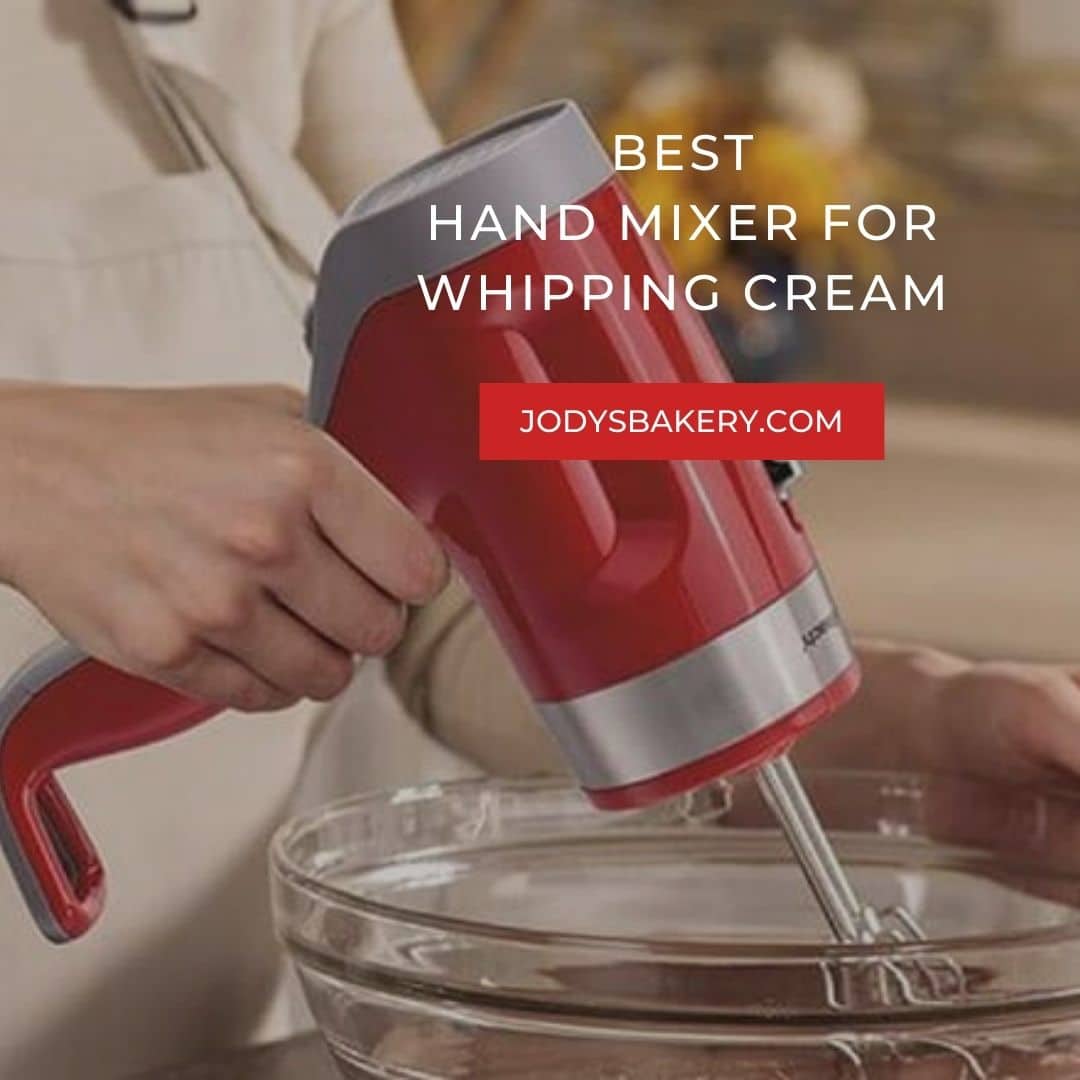 Americans love their whipped cream. Whether it is on a piece of pie, stirred into coffee, or dolloped on top…
In the kitchen, our hand mixer is our most helpful and convenient accessory. The best hand mixer for cakes can…
Why Trust Us
You will find what you are looking for at Jody's Bakery. From classic to luxury brands, you'll find both. We will help you to select appliances that fit your needs, budget and lifestyle. Whether you want to stop by to learn more — or plan to make a major purchase — we'll treat you like family and assist you every step of the way. Shop with us today to receive friendly and experienced help along the way.