Homemade chocolate cookie crust topped with melted peppermint candies. Crust topped with mixture of cream cheese, sweetened condensed milk, gelatin, lemon juice, and vanilla extract. Cheesecake filling topped with whipping cream and sour cream and garnished with grated frozen peppermint candies.
Ingredients 
1/4 cup Butter or Margarine, melted
1 cup Chocolate Wafer Crumbs (10 wafers)
20 Miniature or 5 Large York Peppermint Patties
2 tablespoons Butter
16 ounces Cream Cheese
1 (14 ounce) can Sweetened Condensed Milk
1 tablespoon Unflavored Gelatine
2 tablespoons Lemon Juice
1 tablespoon Vanilla Extract
1 cup Whipping Cream
1 cup Sour Cream
8 miniature or 2 large York Peppermint Patties, frozen, then grated
Preparation:
Mix melted butter and chocolate wafer crumbs. Firmly pat over bottom of 9-inch springform pan. Chill. Melt 20 miniature York Peppermint Patties or 5 large York Peppermint Patties and butter. Drizzle over crumb crust. Chill.
Beat cream cheese until light and fluffy. Gradually add sweetened condensed milk while beating until smooth. Soften gelatin in lemon juice and warm to dissolve. Add to cheese mixture with vanilla extract. Whip cream until stiff peaks form. Fold into cream cheese mixture.
Pour into prepared pan. Chill.
Cover with whipped sour cream.
Garnish with grated York Peppermint Patties.
Chill several hours before serving.
Cheesecake Making Tips – York Peppermint Patties
York Peppermint Patties is a brand of candies found in most supermarkets. The candies are packaged individually as well as in plastic bags containing several dozen. A York peppermint patty has a soft center with the flavor of peppermint surrounded by a layer of chocolate.
All Post

Air Fryer

Baby Food Maker

Best Lists

Blender

Bread Maker Machine

Bread Slicer

Cake pop maker

Cooking Tips

Deals

Electric Mixer

food dehydrator

Food Processor

Food Slicer

Food Steamer

Grain Mill Grinder

Guides

Instant Pot

Kitchen Gadget

Knive

Meat Slicer

Microwave Oven

Pasta Maker

Recipes

Reviews

Slow Cooker

Toaster

Toaster Oven

Waffle maker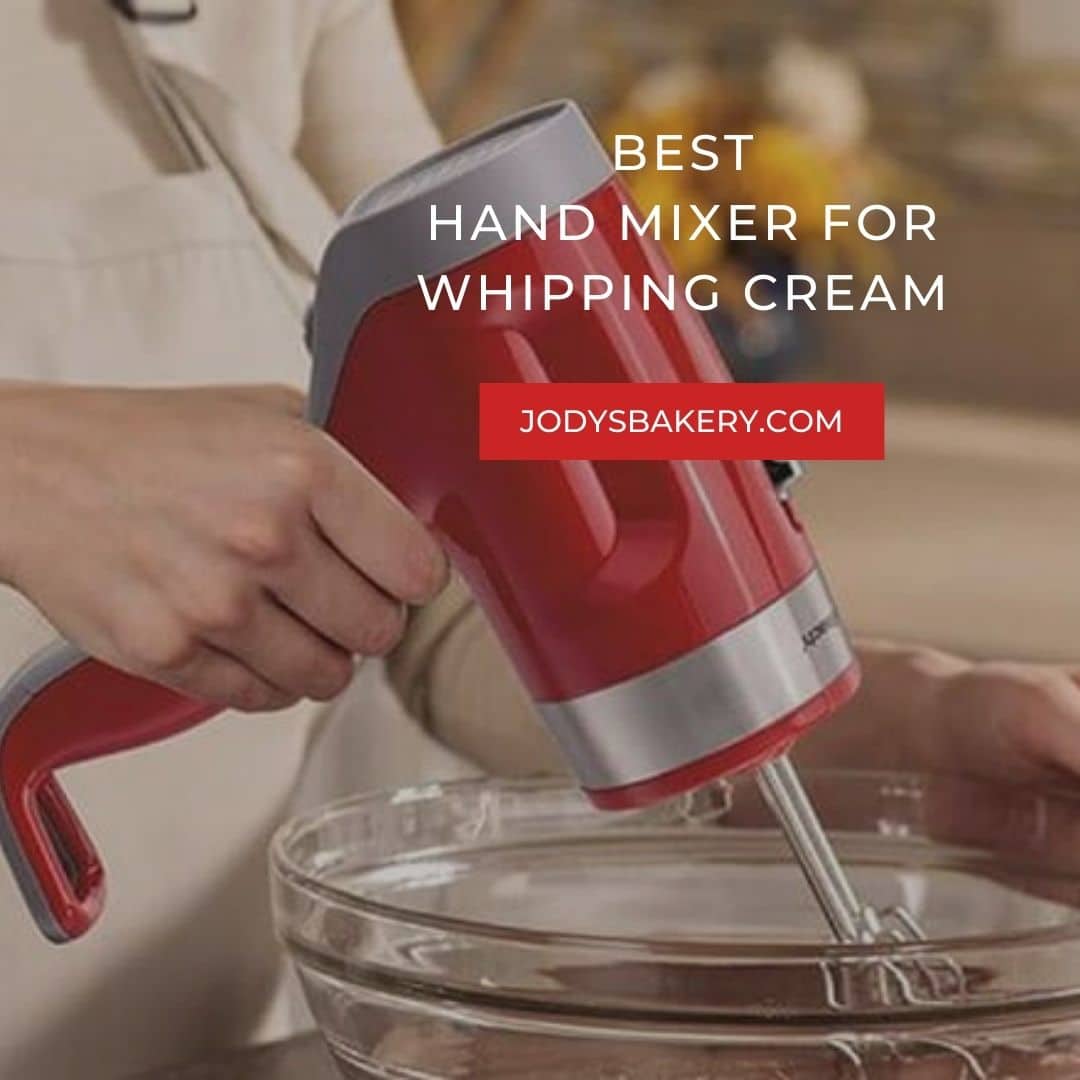 Americans love their whipped cream. Whether it is on a piece of pie, stirred into coffee, or dolloped on top…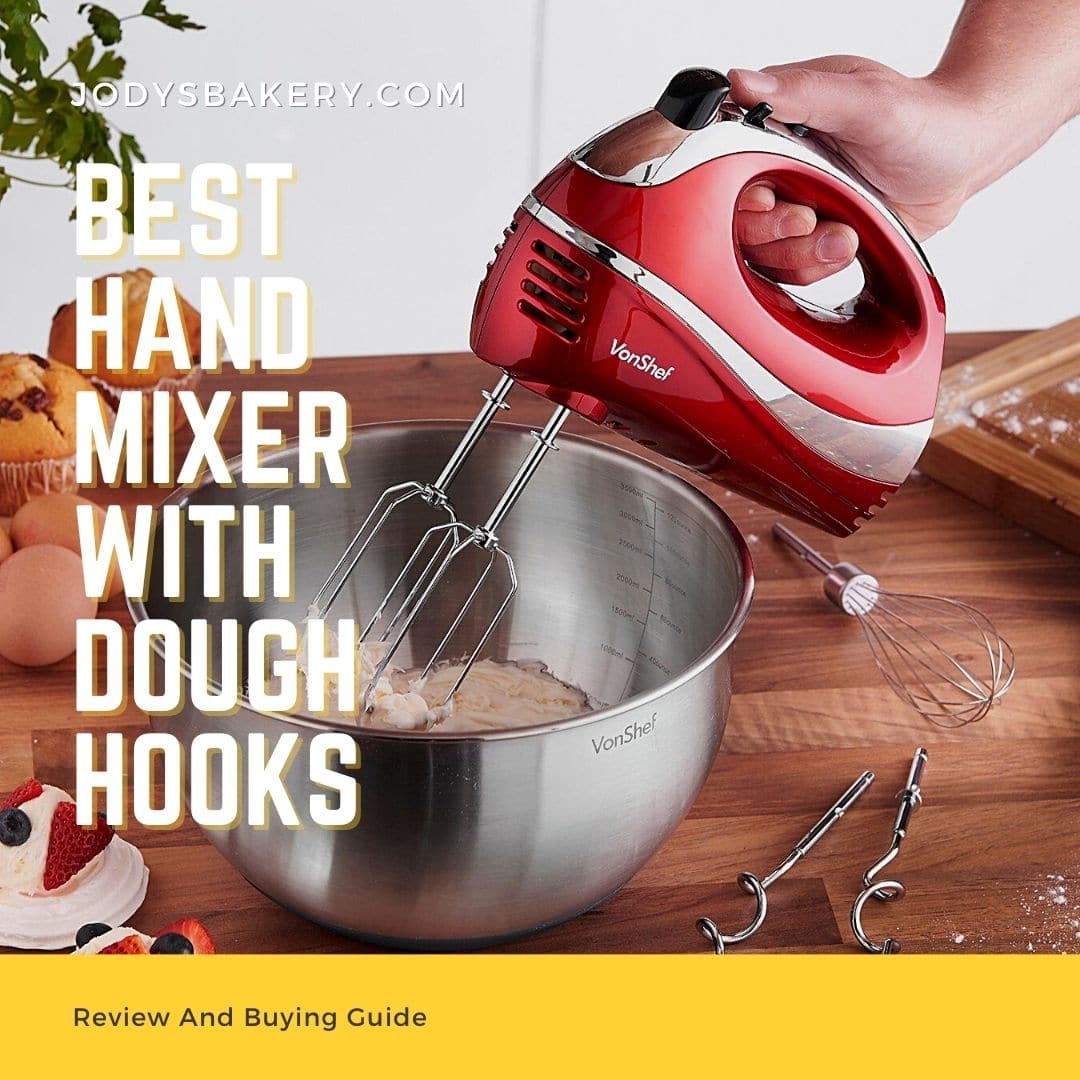 Dough hooks can make a big difference when it comes to hand mixers. If you want to be able to…
In the kitchen, our hand mixer is our most helpful and convenient accessory. The best hand mixer for cakes can…
Why Trust Us
You will find what you are looking for at Jody's Bakery. From classic to luxury brands, you'll find both. We will help you to select appliances that fit your needs, budget and lifestyle. Whether you want to stop by to learn more — or plan to make a major purchase — we'll treat you like family and assist you every step of the way. Shop with us today to receive friendly and experienced help along the way.