Food processors have been a workhorse kitchen appliance since the 1970's selling hundreds of thousands of units to grateful cooks. A food processor is a multifunctional kitchen appliance that can save owners time, space and money.
Food processors perform basic kitchen and cooking tasks efficiently and easily freeing up time and saving energy. Which is easier and quicker? Manually chopping vegetables with a knife or pushing food into a processor's feed tube? Using a food processor is certainly quicker and easier than chopping, slicing, grating, or pureeing by hand. Further, a processor will save stress and repetitive strain on fingers, wrists, forearms and arms.
A processor also saves space on the kitchen counter or in cabinets and shelves. As stated, a food processor serves many different kitchen functions and thus can replace many different appliances and devices. For example, a food processor renders obsolete the need for the following kitchen equipment:
mandolines
whisks
elaborate knife sets
pastry cutters
mixers
mortars and pestles and
graters
A processor allows you to eliminate several unneeded kitchen appliances freeing up space on kitchen counters or cabinets. Conversely, buy a food processor and eliminate the need to purchase any of the above kitchen appliances saving money with an all in one processing device.
Use A Food Processor To Save Time, Space And Money - FAQs
All Post

Air Fryer

Baby Food Maker

Best Lists

Blender

Bread Maker Machine

Bread Slicer

Cake pop maker

Cooking Tips

Crepe maker

Deals

Deep Fryer

Electric Mixer

food dehydrator

Food Processor

Food Slicer

Food Steamer

Grain Mill Grinder

Grill

Guides

ice cream maker

Instant Pot

Kitchen Gadget

Knive

Meat Slicer

Microwave Oven

Pasta Maker

Recipes

Reviews

Sandwich maker

Slow Cooker

Toaster

Toaster Oven

Waffle maker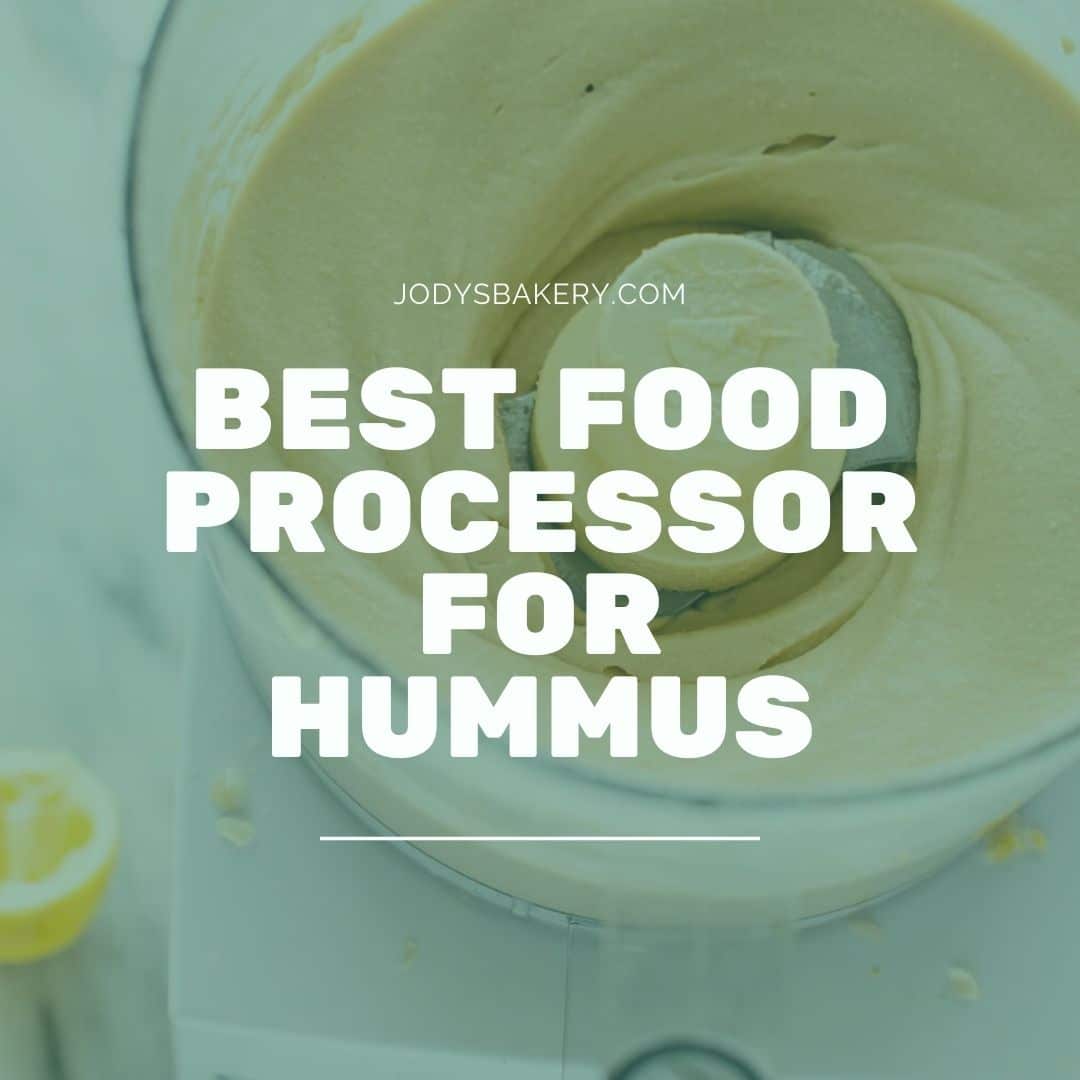 Making hummus is a breeze with the best food processor for the job. Not only does a food processor do…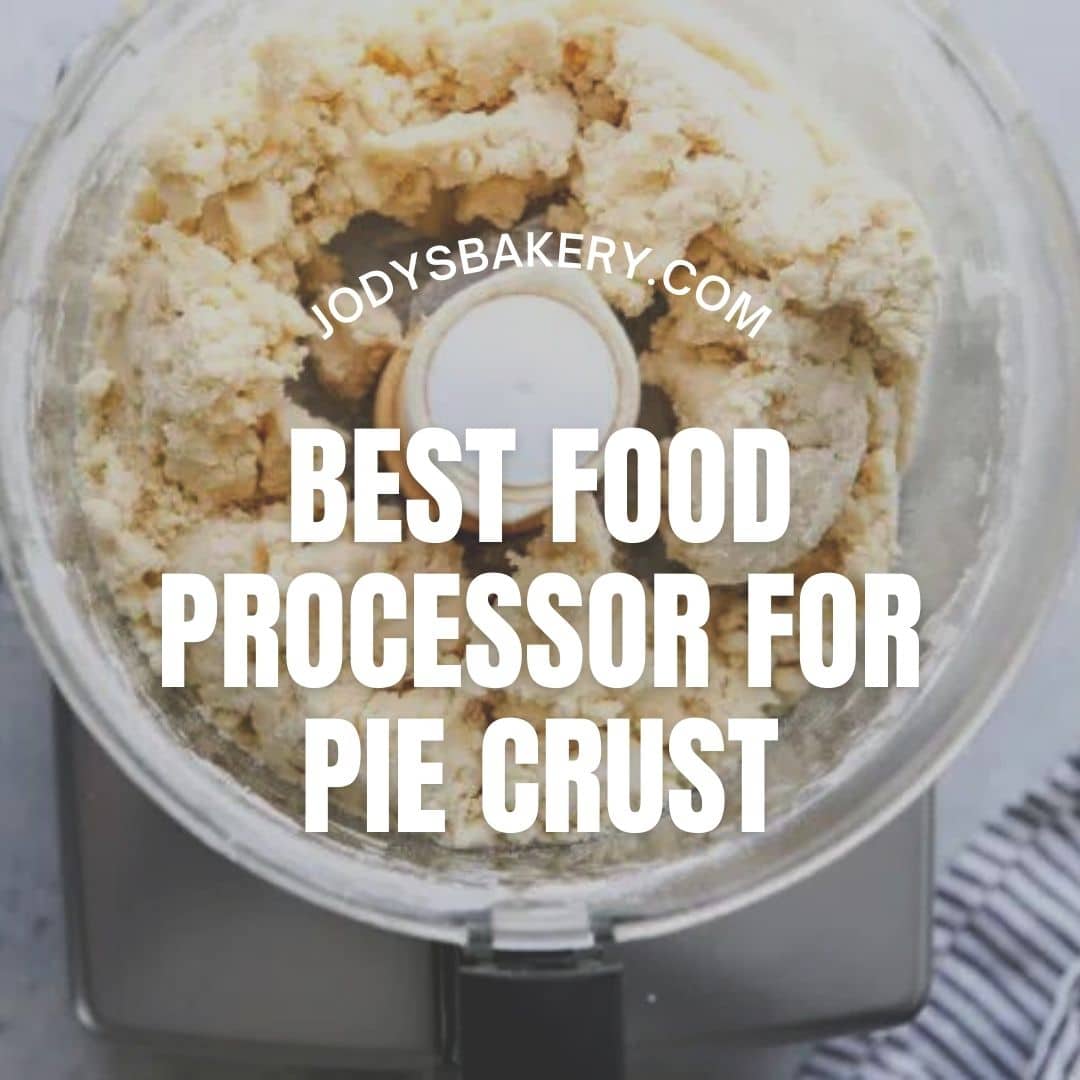 Pie crusts are one of the most important components of pies. They provide a sturdy foundation for the filling and…
If you are in the market for a new blender or food processor, you may be wondering if you should…
Why Trust Us
You will find what you are looking for at Jody's Bakery. From classic to luxury brands, you'll find both. We will help you to select appliances that fit your needs, budget and lifestyle. Whether you want to stop by to learn more — or plan to make a major purchase — we'll treat you like family and assist you every step of the way. Shop with us today to receive friendly and experienced help along the way.