Description:
An absolute classic pizza dough that is well loved for its high sided walls and thicker bottom crust. The baked dough is flavourful, moist and delivers a hearty meal when filled with cheese and a rich tomato sauce.
Yields:
1            x            12" Pizza
Ingredients:

165mls Water, lukewarm
¼ tsp Active Dry Yeast
½ tsp White Granulated Sugar
210g White Bread Flour
40g Semolina Flour
½ tsp Salt
4 tsp Olive Oil
4 tsp Sunflower Oil
Tools Used:
Medium Mixing Bowl
Stand Mixer (optional)
Method:
Combine the water, sugar and yeast in a medium sized mixing bowl and then let it stand for 5 minutes until the ingredients are dissolved.
Now add the bread flour to the water/sugar/yeast mixture and mix with a spatula and let it stand for 15 minutes. This will allow the flour to absorb the water mixture and give a stronger dough.
Combine the semolina with the salt and then add to the flour mixture along with the olive and sunflower oil. Mix with a spatula until all ingredients are combined and then let it stand for another 15 minutes.
Remove the dough and knead on a lightly floured surface for 5 minutes. If the dough is too sticky then lightly sprinkle with flour, but only lightly. Using a Stand Mixer with a dough hook on a slow speed will do all the hard work for you if you have one.
Place the dough in a proofing bowl and cover to allow the dough to rise for about 3-4 hours, ideally at a room temperature of around 24°C until the dough has tripled in size.
Remove the dough from the proofing bowl and punch down on the dough to remove all the air.
Finally shape the dough into a ball and place back in the proofing bowl for about 1 hour or until the dough has doubled in size, the dough is now ready for use with a Chicago pizza recipe.
All Post

Air Fryer

Baby Food Maker

Best Lists

Blender

Bread Maker Machine

Bread Slicer

Cake pop maker

Cooking Tips

Crepe maker

Deals

Deep Fryer

Electric Mixer

food dehydrator

Food Processor

Food Slicer

Food Steamer

Grain Mill Grinder

Grill

Guides

ice cream maker

Instant Pot

Kitchen Gadget

Knive

Meat Slicer

Microwave Oven

Pasta Maker

Recipes

Reviews

Sandwich maker

Slow Cooker

Toaster

Toaster Oven

Waffle maker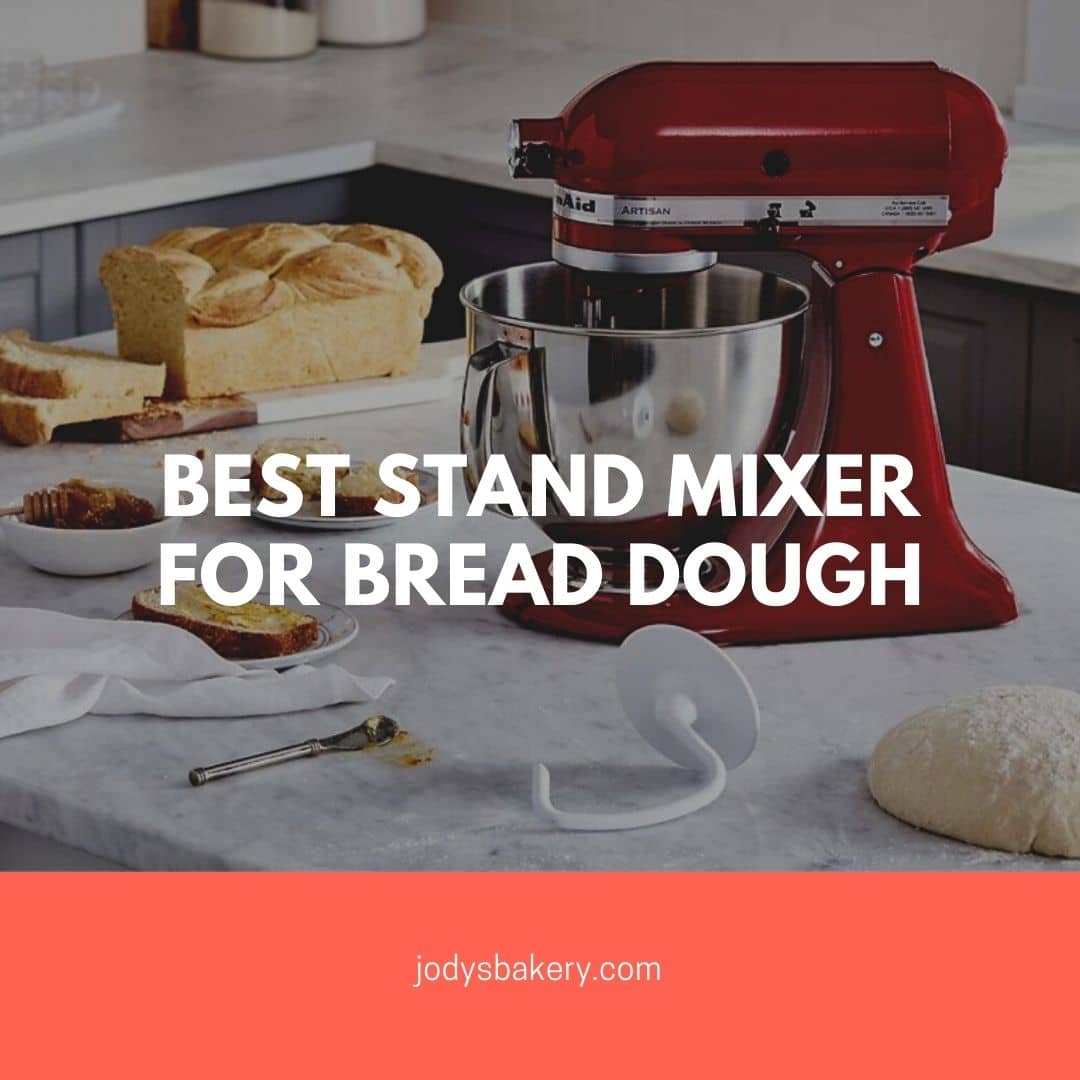 Baking bread from scratch can be a rewarding experience, but it can also be time-consuming and frustrating if you do…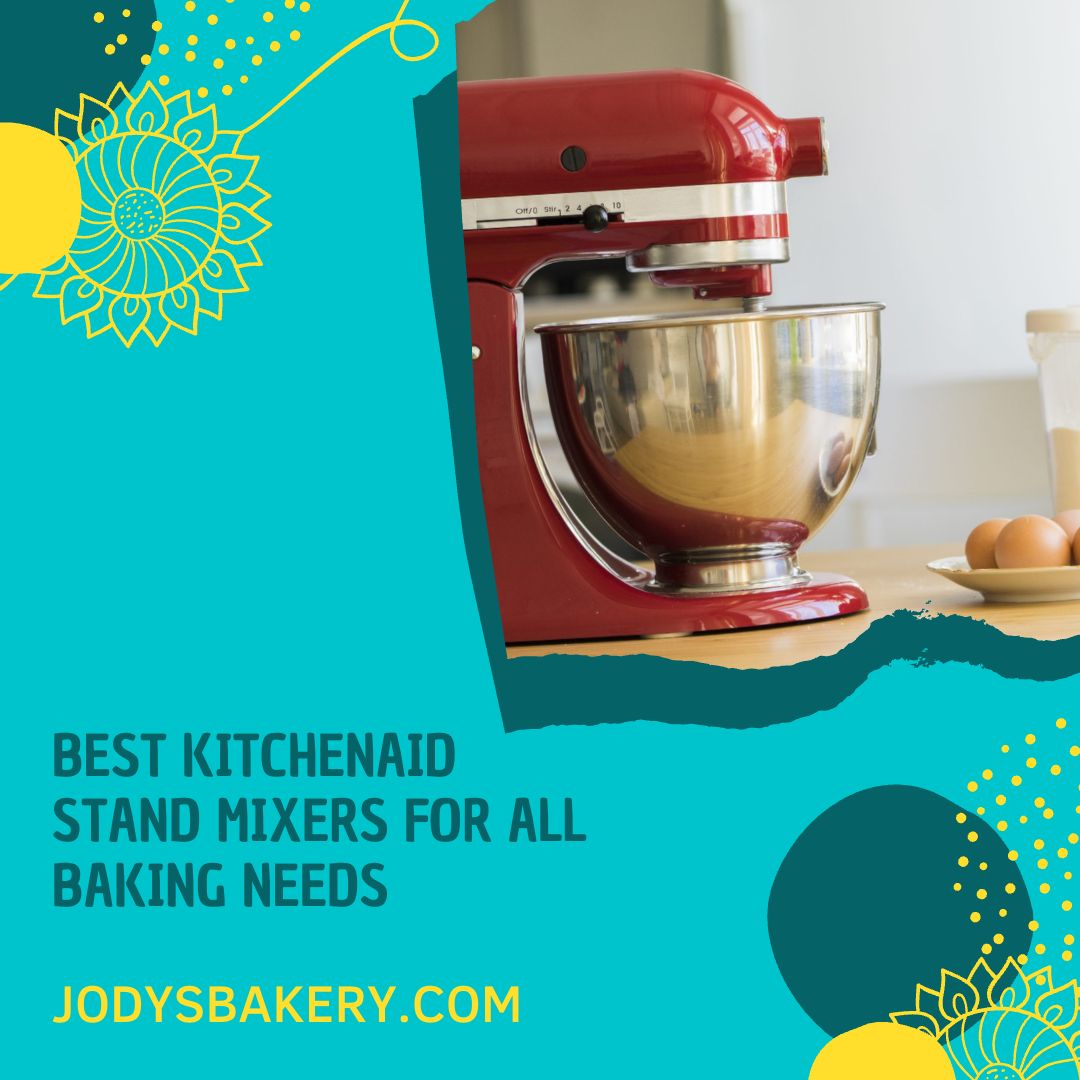 KitchenAid is a well-known brand in baking appliances with many innovative and outstanding products. This manufacturer has produced numerous durable…
Talented home cooks and budding bakers typically have a stand mixer at their disposal. A stand mixer is an excellent…
Why Trust Us
You will find what you are looking for at Jody's Bakery. From classic to luxury brands, you'll find both. We will help you to select appliances that fit your needs, budget and lifestyle. Whether you want to stop by to learn more — or plan to make a major purchase — we'll treat you like family and assist you every step of the way. Shop with us today to receive friendly and experienced help along the way.